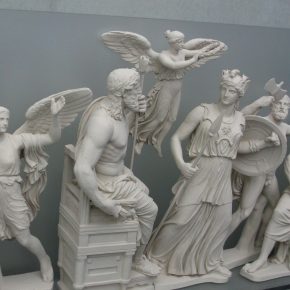 'The One' is a pantheistic theology in a sense because there is no division between "creator" and "creation" — the gods are both the source and origin of existence and inherently, inescapably a part of it as well. And also obviously a polytheistic theology operating within a pluralistic metaphysical framework.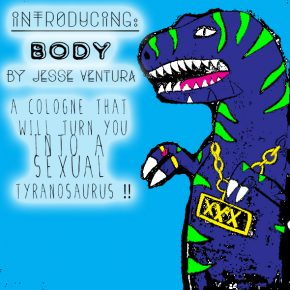 YES! Leggings that Serve a Medical Purpose!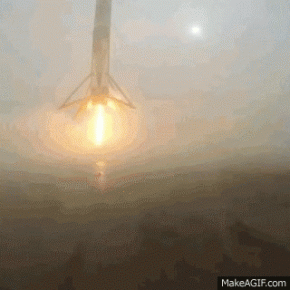 We have some good ideas for spaaaaaace.