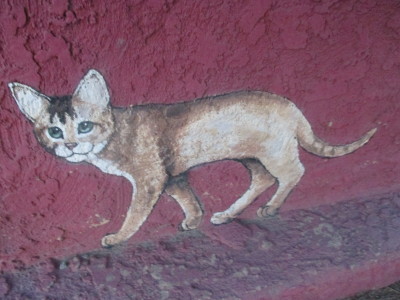 Last weekend, we were at the Sixth Annual Miami Loco Fest, which is when a bunch of drug addled freaks from Arizona's arts scene takes over a small mining town some 90 miles east of Phoenix called Miami. It was fucking weird. But rather than bore you with all the insanity, we're going to show you all the cats that, for some bizarre reason, are painted on the walls around the town. We got all the cats. Yay.
All photos by Nathan Langlois.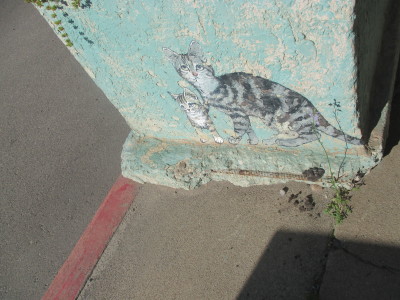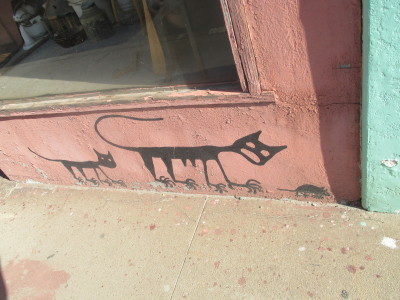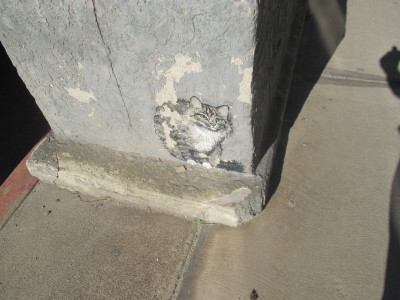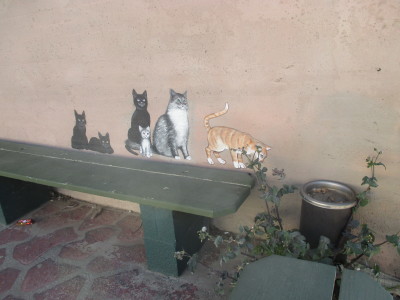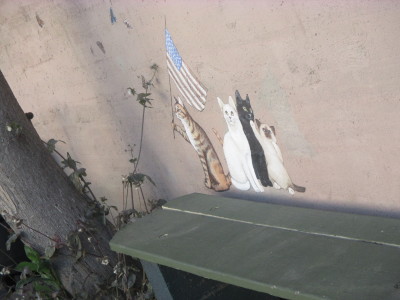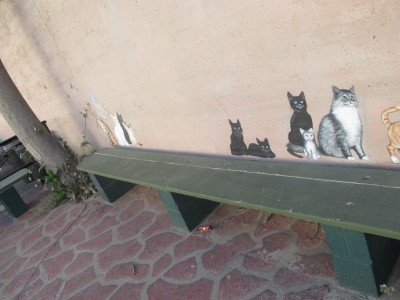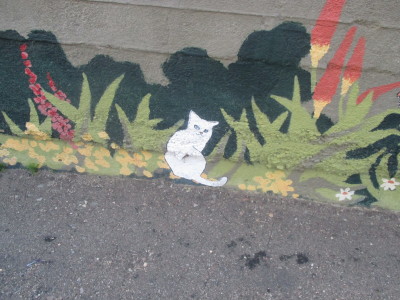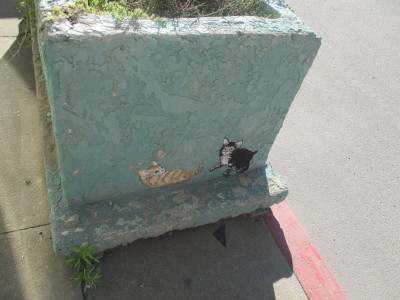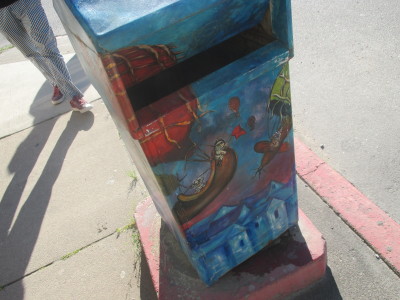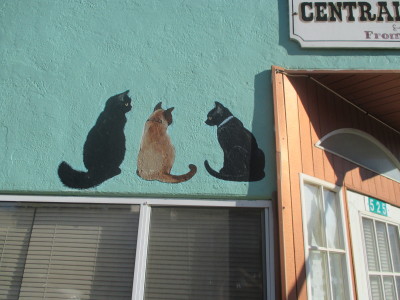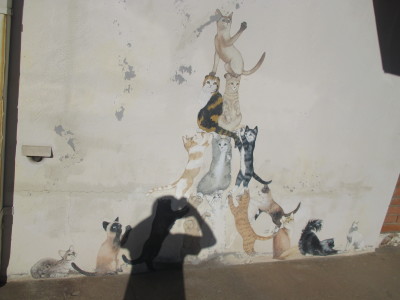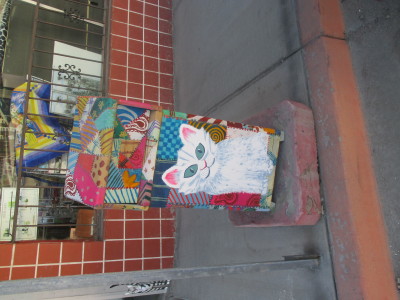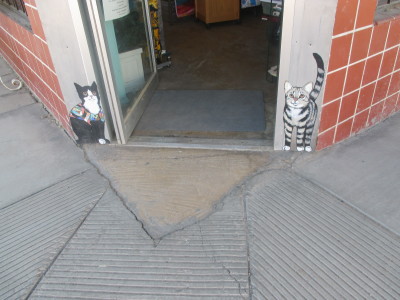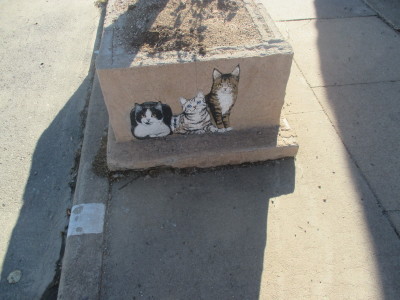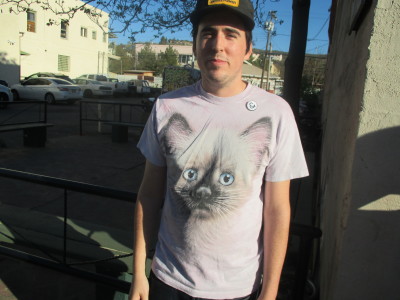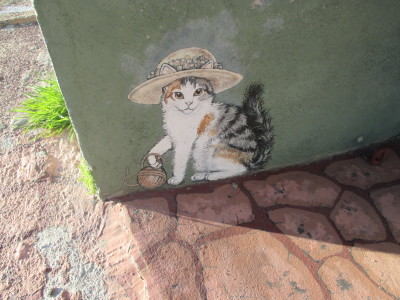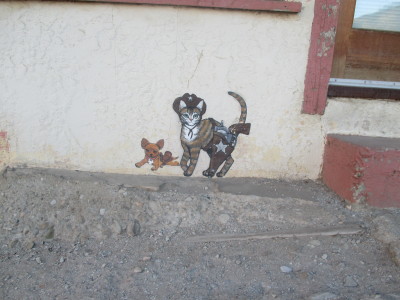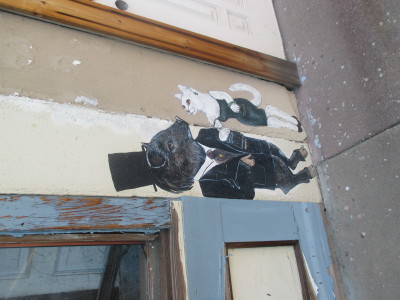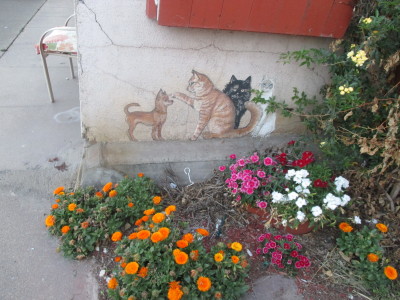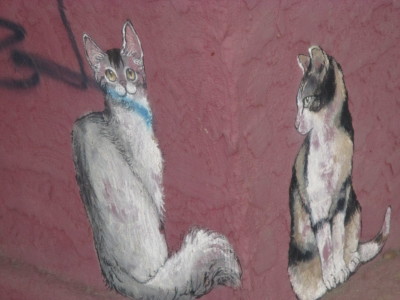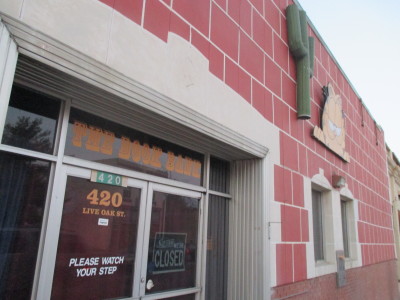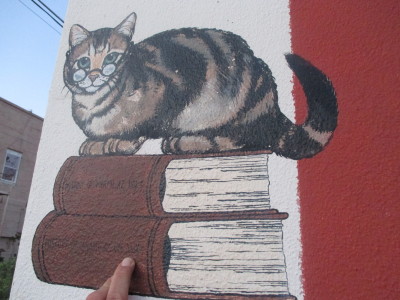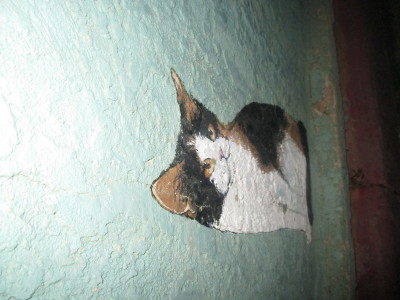 More coverage of strange events from de'Lunula:
The Weirdest and Bestest Things We Saw at the Southwest Cannabis Expo
Strange Rumblings At The Indie 500
All the Cats from Miami, Arizona
These PHX Comic Con Photos Don't Have Any Cleavage In Them So You Probably Don't Want To Look At Them Sorry
Follow de'Lunula on the Tweet Machine and the Book of Faces.
---
Spread. Infect. Share.