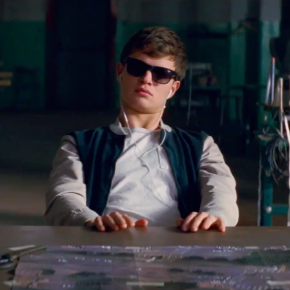 Edgar Wright's "Baby Driver" is one of the best films we've seen all year. A perfect popcorn movie to cleanse your palate before watching rad weird shit.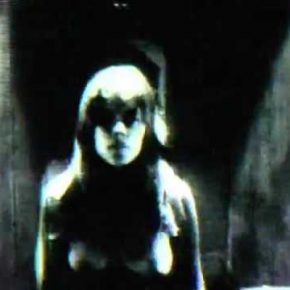 It starts on an ominous note. You, the viewer, are gliding slowly down a hallway. Far off in the distance is a small set of stairs leading to an open doorway – a perfect square of darkness on the horizon. Light suffuses the hallway, casting shadowy impressions on the walls that make them look thin...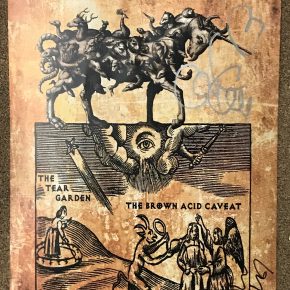 So much of art can be understood better when you look at the history and the people involved in its creation. I'm sure at least one art major will post somewhere how stupidly obvious this is, but I was a computer science major, so you're lucky this entire article isn't written out as a math equation....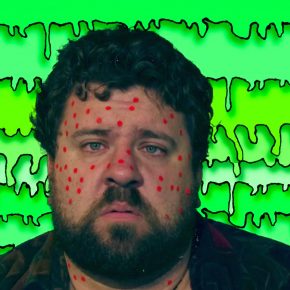 "This video is a statement about Obamacare and healthcare in Amerika," says Troy before sheepishly admitting, "not really, but if I say that maybe some conservative weblog will repost it."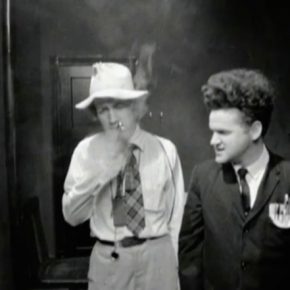 "David Lynch: The Art Life" takes us inside the mind and work life of one of the world's greatest living creative minds. What weird stories does it dredge up? What insights does it offer? Read on and find out.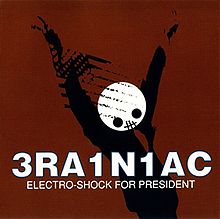 Brainiac's last recording, "Electro-shock for President" turns 20 this Saturday. We take a look back at this amazing, underappreciated band's history and wonder where they could have gone next.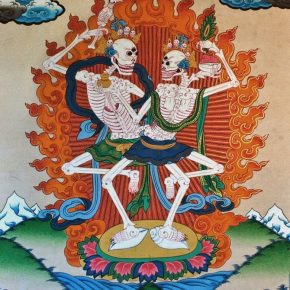 "Lincoln in the Bardo" is a moving, eerie meditation on self-delusion and death. It's a stellar first novel from esteemed short story writer George Saunders. Here's our thoughts on it.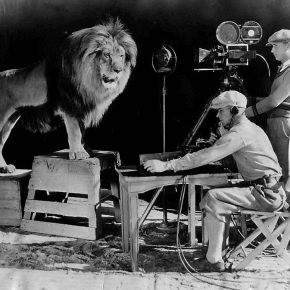 "You're Going to Die!" has been a staple of our Screeners series. It's also a film that got under the skin of one of our writers. Here's his take on why this five minute short is more powerful than most two-hour movies.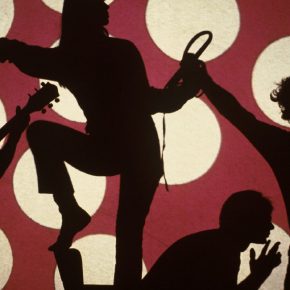 The Velvet Underground's first album (and only album with chanteuse Nico) turned 50 a few days ago. Does it still hold up, or has the banana turned black inside its peel?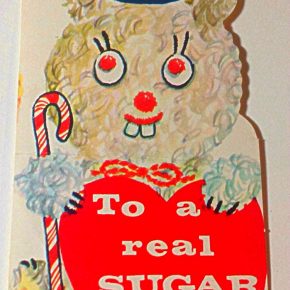 Send these picturesque peccadilloes from the problematic past to your partner or paramore. (Click pics for shareable links.)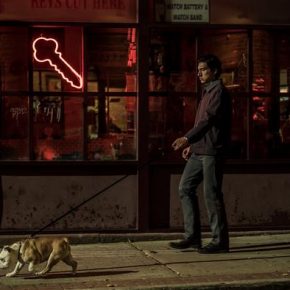 We took the scenic route on "Paterson", Jim Jarmusch's magic bus of a movie.... and our critic liked what he saw.