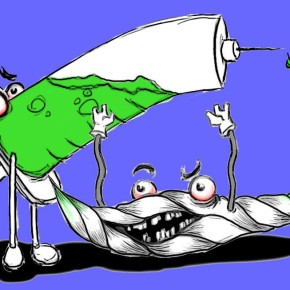 Life, as much as drug abuse, benefits greatly from the virtue of delayed gratification, so as to most magnify the contrast between the altered state and reality itself. Otherwise, it becomes your subjective reality and loses its majesty.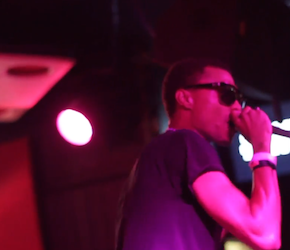 We crossed the threshold into glorious gothic chaos. Leather and chains abounded. Withering white-haired men dragged by leashes affixed to their nipples, pulled by obese vaudevillian women in corsets. Yes, plural.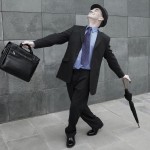 We all want to fuck each other, I think. I want to fuck my boss, and also her boss. She'd do it if it weren't for her pesky children and mortgage. At work we can make all the vague innuendos we want, and alcoholism is a vice accepted with a knowing wink. I told all...