Social Anxiety Report: sorry I can't remember you sometimes
by
Troy Farah
on
Aug 6, 2015
•
12:14 am
1 Comment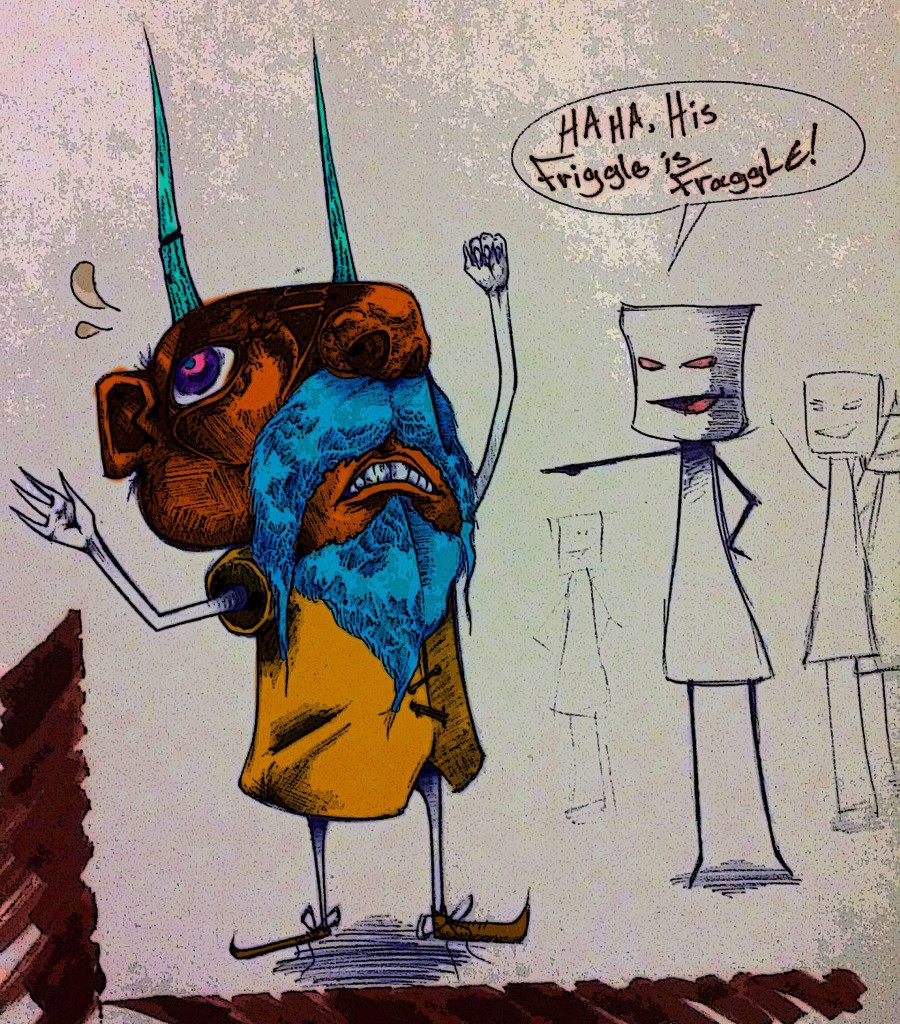 I ran into someone at Welcome Diner and they said 'hi' but I couldn't remember their name or where I know them from and so I acted kind of weird and awkward and then I felt like a dick when I should have just embarassingly admitted 'sorry, I can't remember who you are I hope you don't hate me now how are you' because now I feel like they hate me or think I am a dick. The worst part is, I don't know who they are, so I can't look them up and apologize.
Maybe this isn't a big deal and I'm overthinking everything (ok, it's definitely that) but I can't help it. It feeds into my social anxiety and makes me never want to leave the house. What if i run into someone I should know, but can't pull them up in my brain-goo archives?
Anyway, Dunbar is this guy (I can't remember who exactly) who explains why I can't keep track of everybody that is cool. There are just too many cool people in the world.

From Wikipedia: "Dunbar's number is a suggested cognitive limit to the number of people with whom one can maintain stable social relationships. These are relationships in which an individual knows who each person is and how each person relates to every other person … By using the average human brain size and extrapolating from the results of primates, he proposed that humans can only comfortably maintain 150 stable relationships."
150 is a pretty low number considering I have 1400 'friends' on the book of faces. BTW, having a lot of friends on the book of faces does not make you cool or popular. Not really. It means I pushed 'add friend' on a lot to people I didn't know. Some of them I got to know and now were are really 'friends,' but most of the time I don't really know them or only know them online. I've set myself up for social failure because I can't possibly maintain that many relationships.
I have a lot of friends because I like networking with people and that's about it. I don't think it makes me better than anyone else. Still, I like people most of the time and most of the people on my feed are cool, but I can't possibly remember everyone. So it's not personal if I forget you. Please forgive me anyway. I'm really sorry.
Troy Farah sucks a lot. here is his shitty website and his not-at-all-funny twitter account. ignore them both.
Previously on Social Anxiety Report:
Terrible Messes And Heavenly Reverb
More thoughts from De'Lunula:
Bubbles.
Do Banks Steal from You?
My Life As A Corporate Shill Ain't So Bad
Follow de'Lunula on the Tweet Machine and the Book of Faces.
---
Spread. Infect. Share.