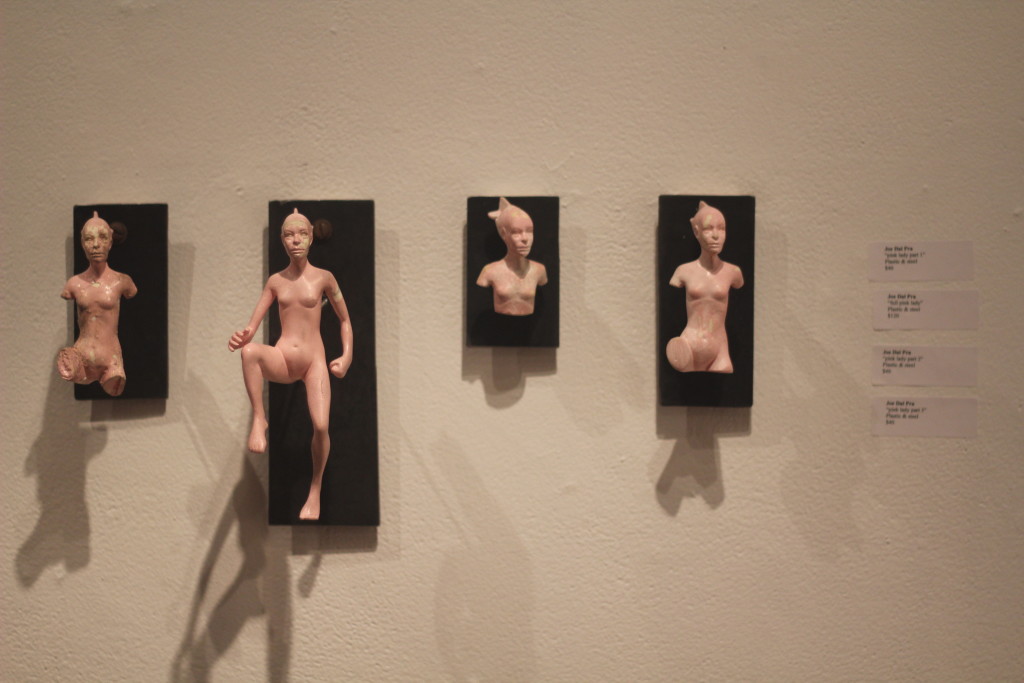 Sculpture by Joe Dal-Pra at Modified
I don't really have a pithy paragraph to put here. These are things that I saw over the weekend and I didn't forget my camera this time or take really bad, blurry, low-light photos. Just look at the pictures and stop reading this. This is just a photo blog, let's not try to make it something it's not. You're supposed to use your eyeballs and look at the things that are not words, hopefully for a long time, and that's supposed to make our bounce-rate lower on this website. Not that we check that. We don't even really know what that means. Bounce-rate. It sounds like some kind of parameter for rating strippers. But it's not. It's a lot less fun. However, these pictures are fun (we hope). Enjoy.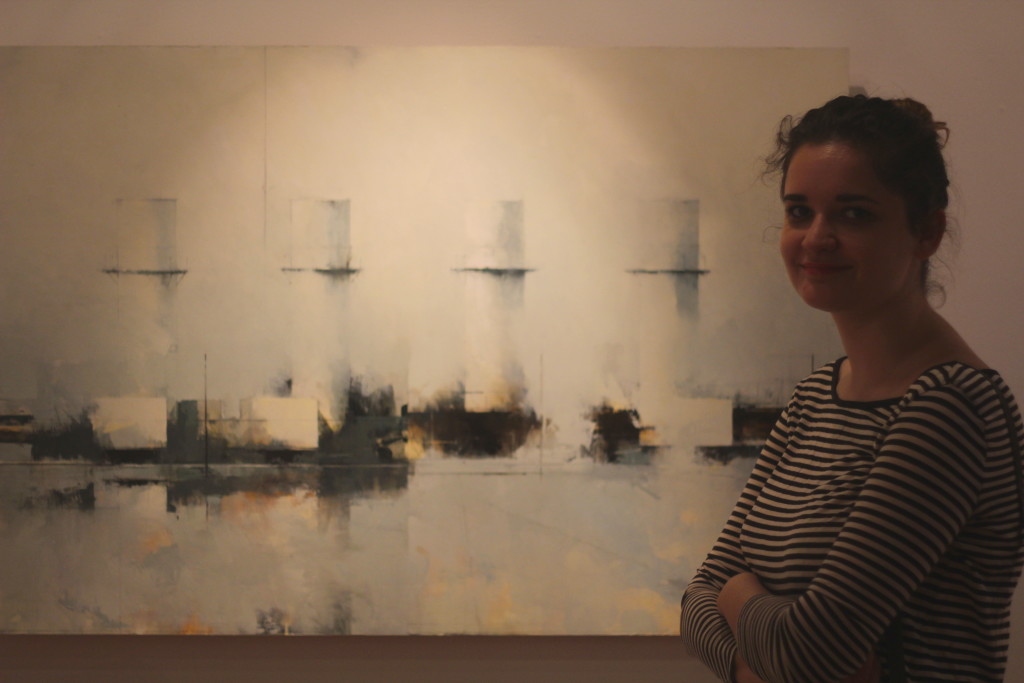 Painting by Sean Thomas next to the most attractive woman in the world at Modified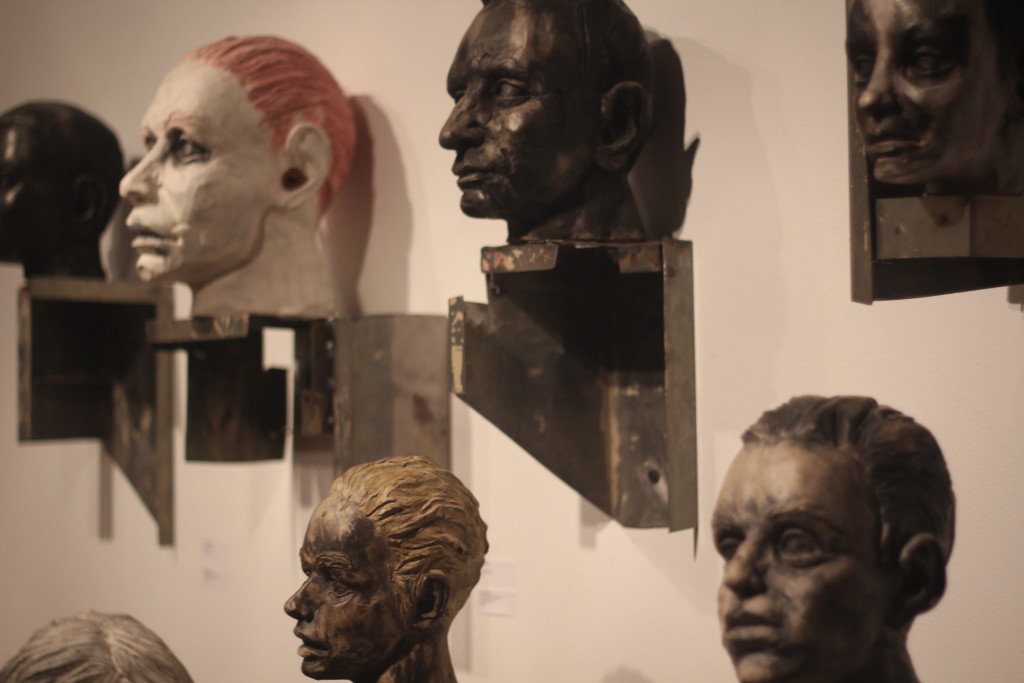 Sculpture by Joe Dal-Pra at Modified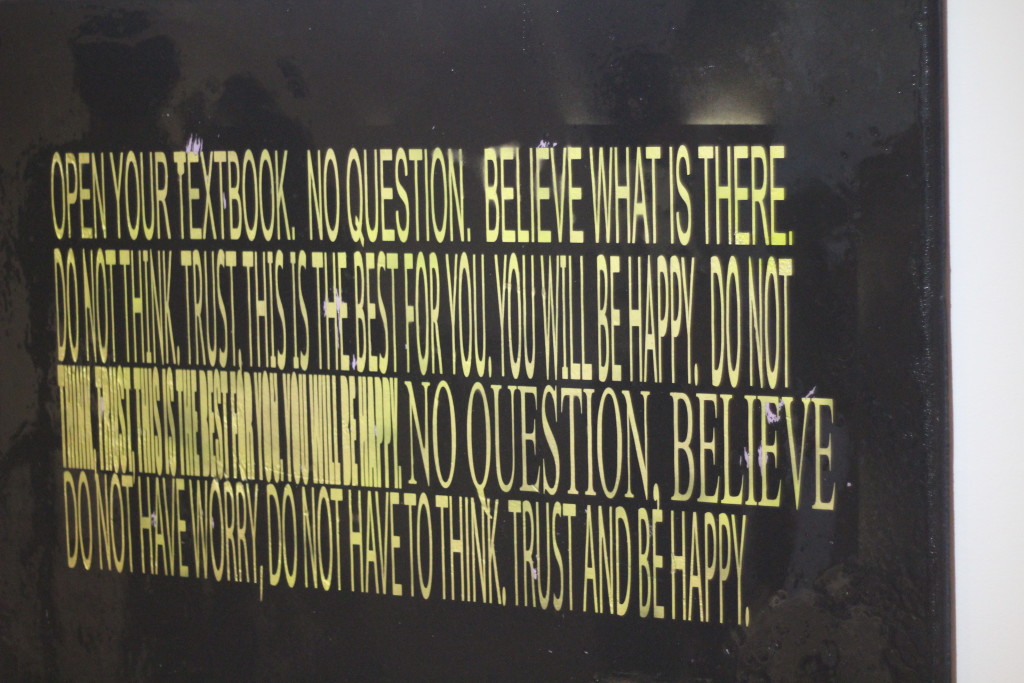 Real subtle art. Not sure what this could mean. (at Eye Lounge)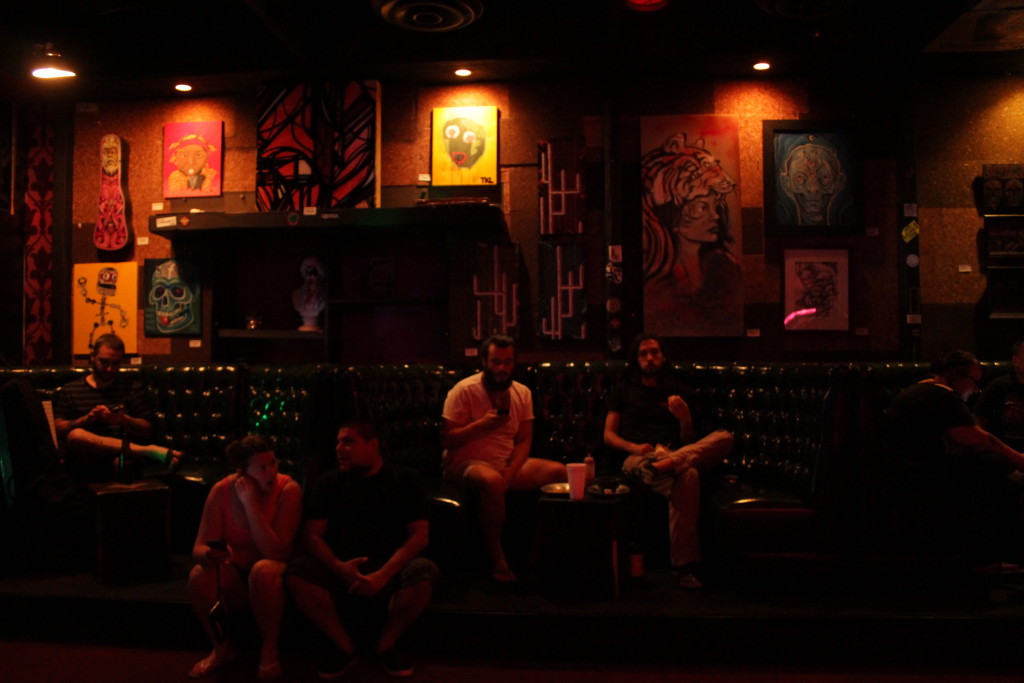 Art and drunks at CASA Lounge in Tempe.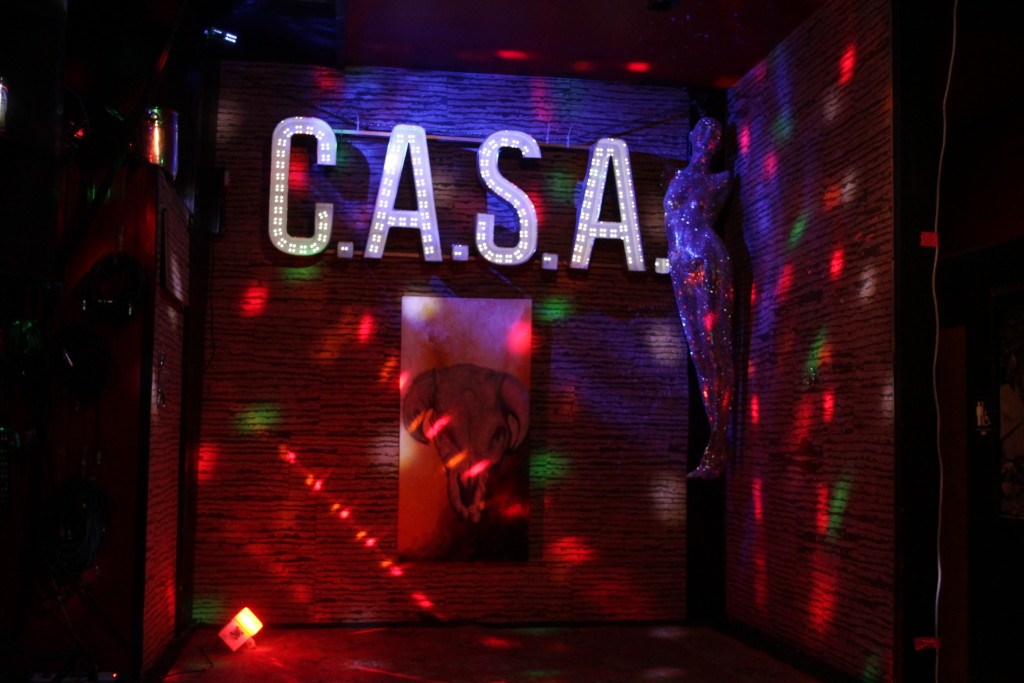 Stage at CASA Lounge in Tempe.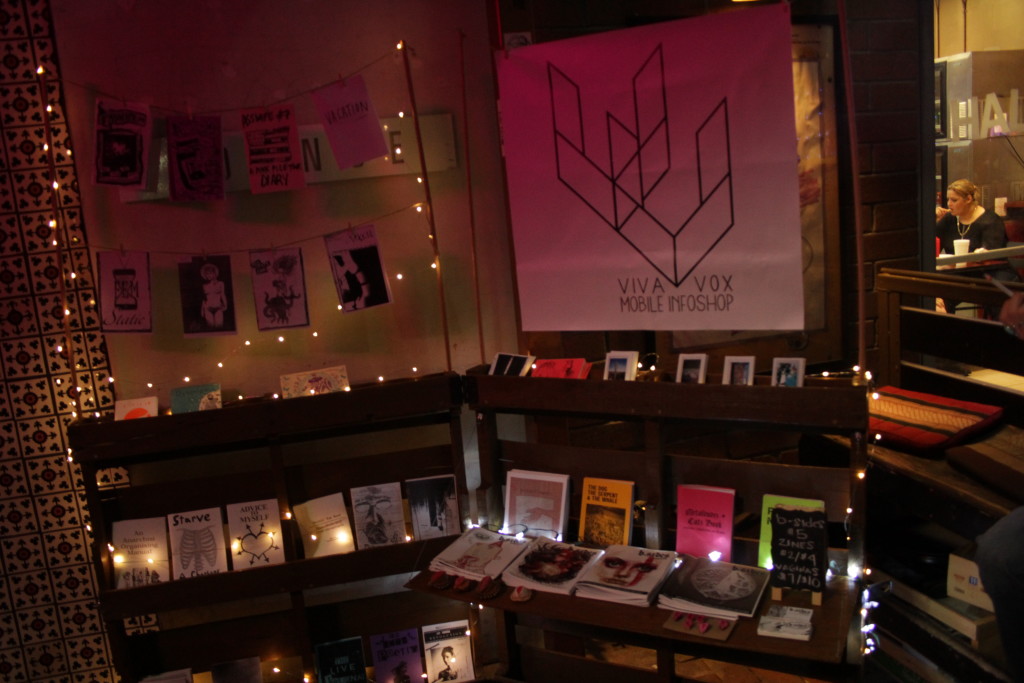 B-Side Magazine's homemade, mobile infoshop at CASA Lounge in Tempe.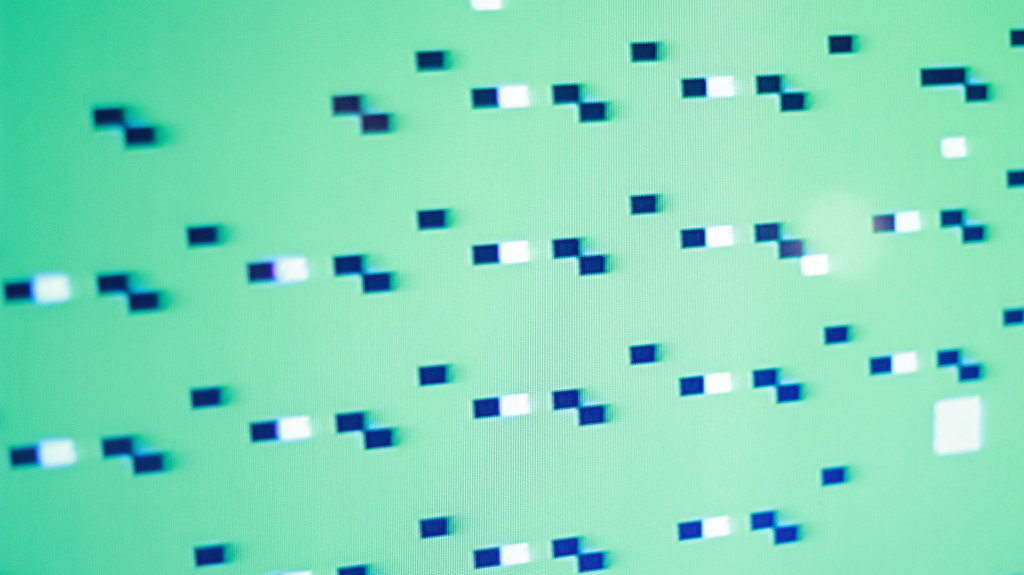 My SNES started glitching. It looked cool and I saw it this weekend so I'm including it.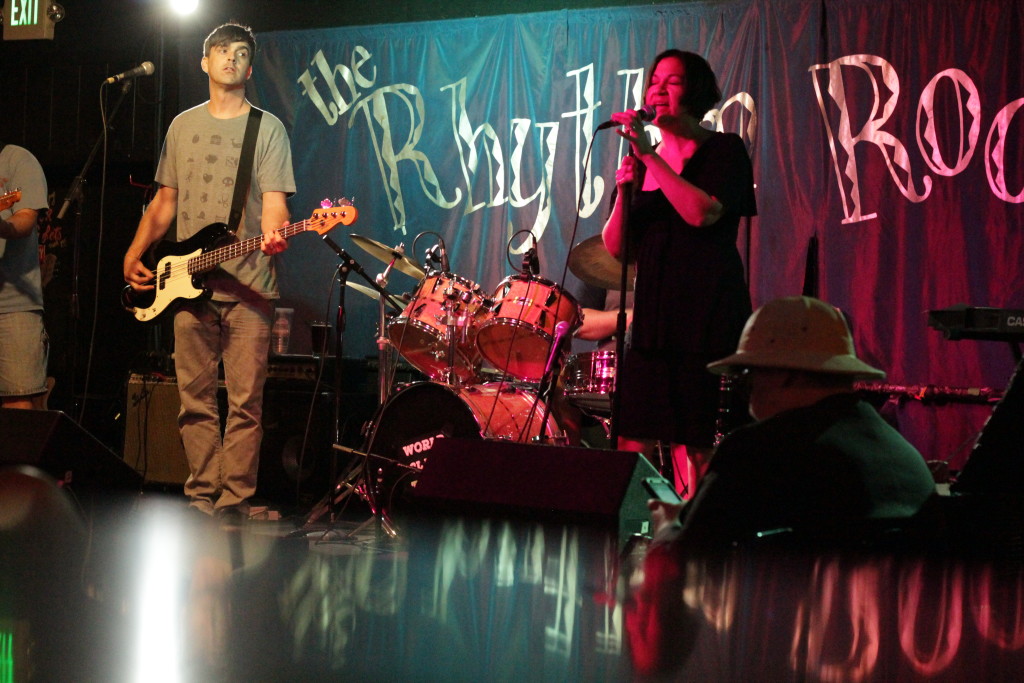 World Class Thugs at Rhythm Room.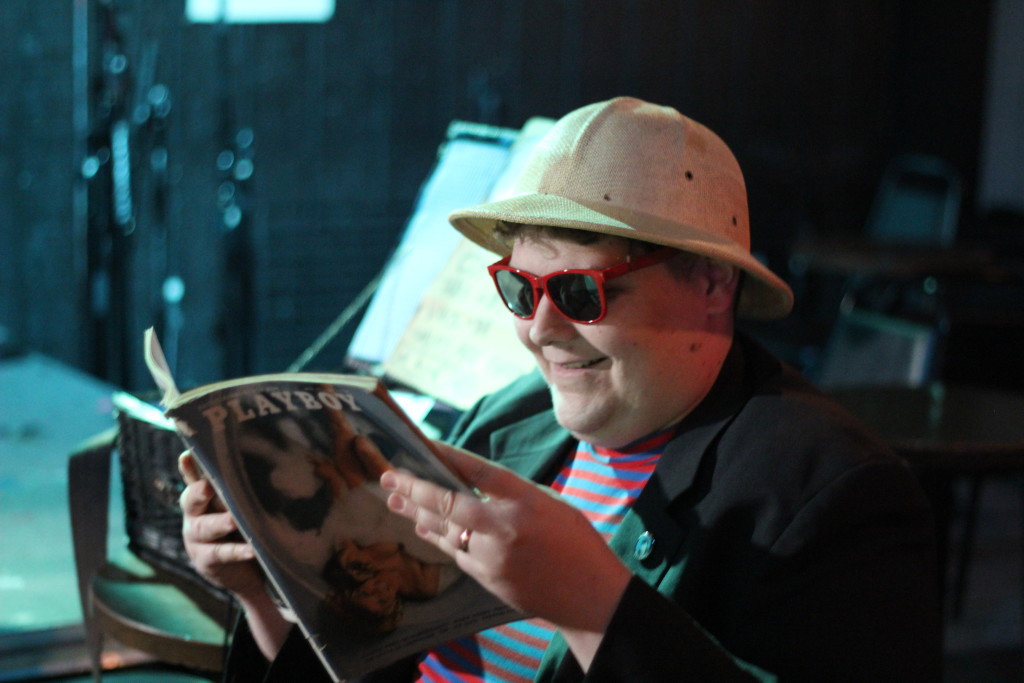 Reading the articles.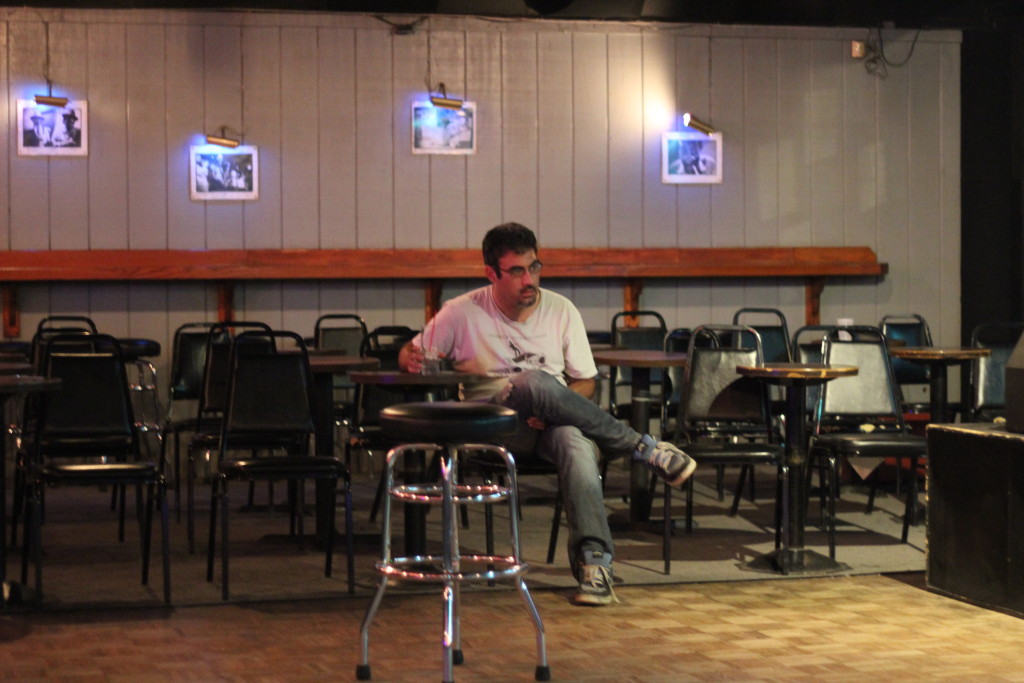 Packed house.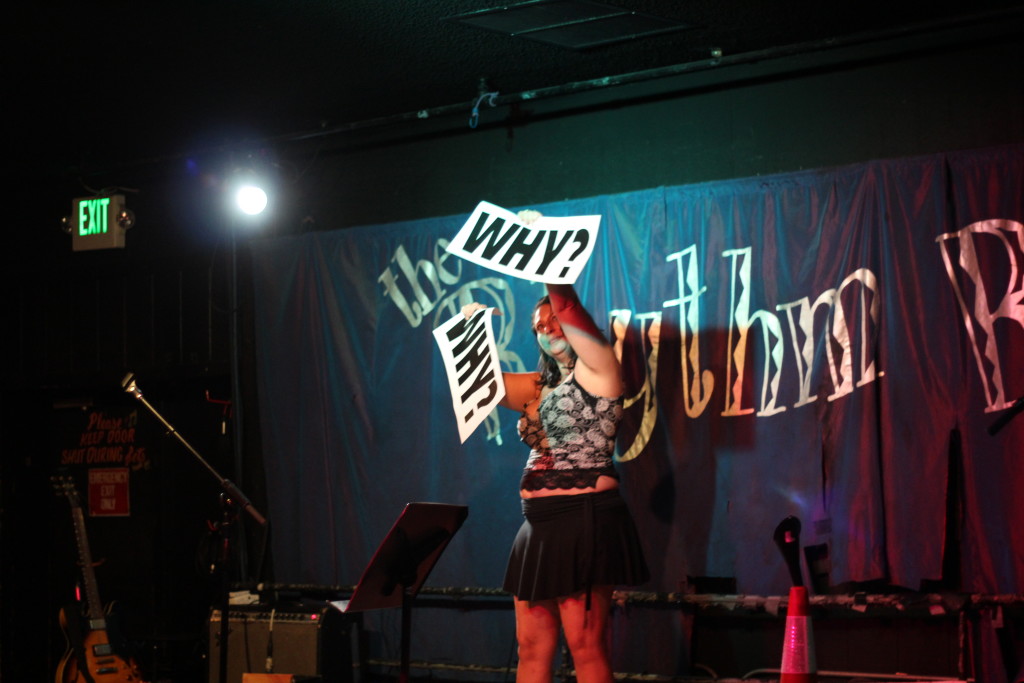 Why? Why? (Part of The Human Torch's set)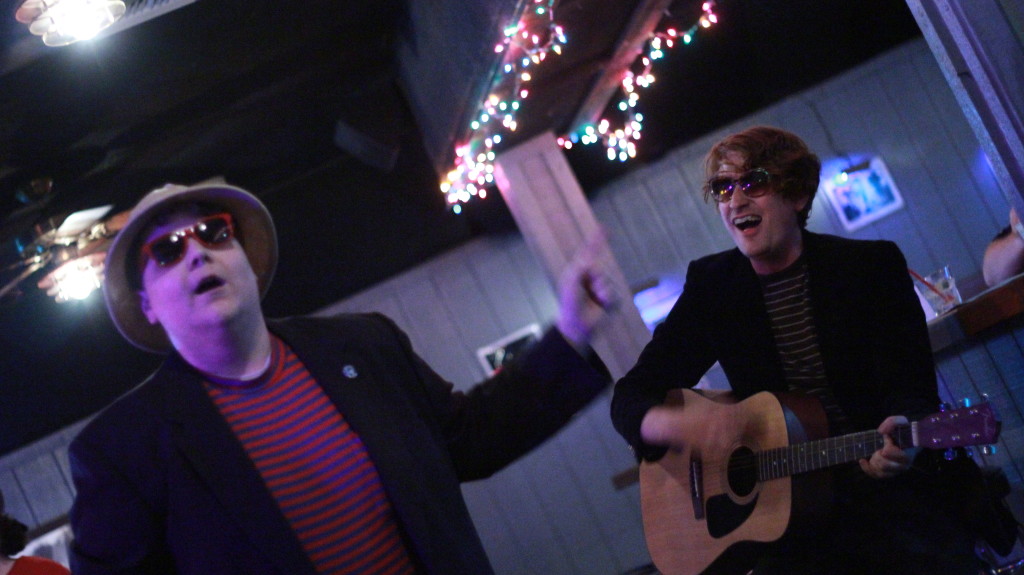 A very special acoustic set by Drunk and Horny.
Troy Farah is a photo-taker and a photo-leaver and a journalist from Phoenix, Arizona. Follow him on the twits™ so he feels less alone in the world.
Follow de'Lunula on the Tweet Machine and the Book of Faces.
---
Spread. Infect. Share.