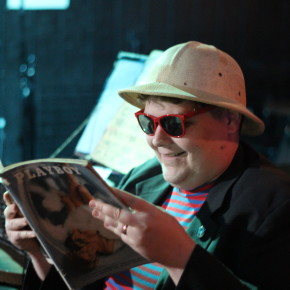 These are things that I saw over the weekend and I didn't forget my camera this time or take really bad, blurry, low-light photos. Just look at the pictures and stop reading this.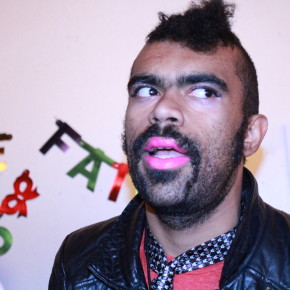 The Trunk Space is a place where it's safe to be weird and have fun.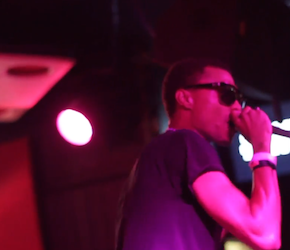 We've got live coverage of Drunk & Horny, Snail Quail, Dadadoh, Sara Robinson + The Midnight Special and many more!