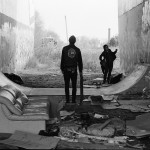 Brooklyn's Dimitri Karakostas gets around. His scratchy negatives are like the beatup, bleeding kids rolling on skateboards through suburban wastelands. And in the process of getting washed in all that grim, grease and grit, there's a lot of self-discovery.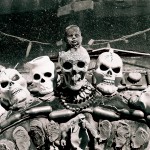 This week's photos come from Joseph Abbruscato who slunk down to the Salton Sea in Niland, CA. He tries to make a yearly pilgrimage there to document the decay of the, well, decay.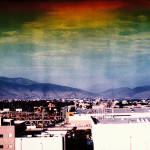 This week's photos come from Jack Schwitz, who was once stuck in Tijuana for three months. He says, "What what supposed to be a day trip to Tijuana turned into a three month stay in the country bouncing from one cheap hotel to the next. One of the members of our group was not permitted...