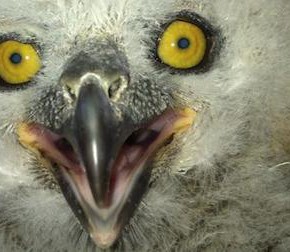 You can find a lot of weird shit on the streets of Phoenix.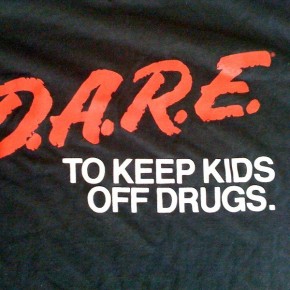 Sure, drugs can be dangerous. Even deadly. But when you consider that programs like DARE have little to no impact – and may in fact increase drug abuse, not prevent it – you have to wonder what value DARE holds.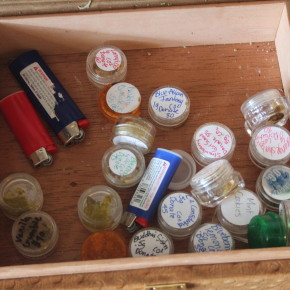 For the numerous states that have passed laws allowing for medical marijuana, they have seen ZERO, NADA, ZILCH increase in adolescent use of cannabis.