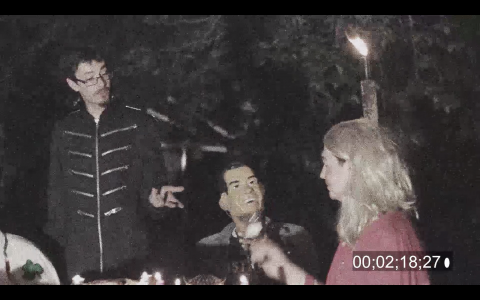 Our elite camera crew risked life and limb to bring this amazing footage to you — absolute proof that the Illuminati does exist and are, in fact, plotting against you and other normal, boring people. What are they plotting? Watch this video to find out!

Subscribe to de'Lunula's YooToob channel for more crazy bullshit.
"Captured" by Troy Farah. Featuring Andy Warpigs, Joseph Langlois, Nathan Langlois, Sam Hughes, Sebastian Stevenson, and Eli Kluger of Beat Films.