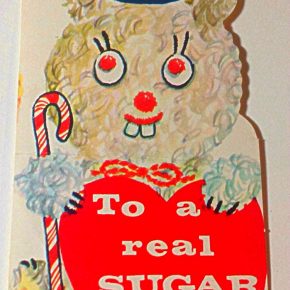 Send these picturesque peccadilloes from the problematic past to your partner or paramore. (Click pics for shareable links.)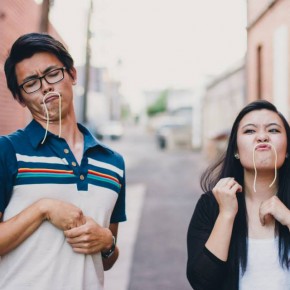 Local folk-pop band the DanDan Noodles arrive, bright-eyed and bushy-tailed, for another day of recording.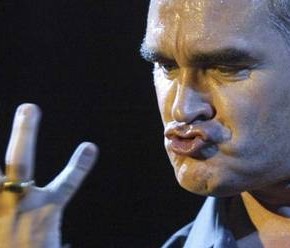 Morrisey, reigning king of mope-rock, has a new record out! To celebrate this glorious occasion, local art-punk provocateur Andy Warpigs has taken the time to record his first impression of each song as he heard them for the first time.