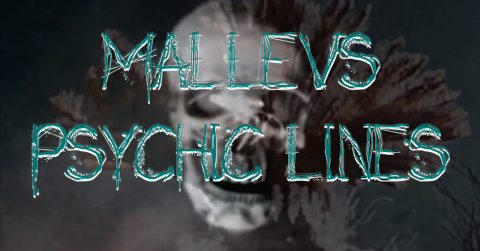 de'Lunula Media is proud to premiere the new video by up-and-coming Phoenix post-industrial band Mallevs, for their song "Psychic Lines." A nightmarish slurry of drowned insects, shredded fish scales and ghost faces, this is the kind of video that will keep you up at night.


MALLEVS — "Psychic Lines"
From the self-titled album coming soon from Gilgongo Records.
Directed by Troy Farah.
For more information on premiering music videos with de'Lunula, please email [email protected]