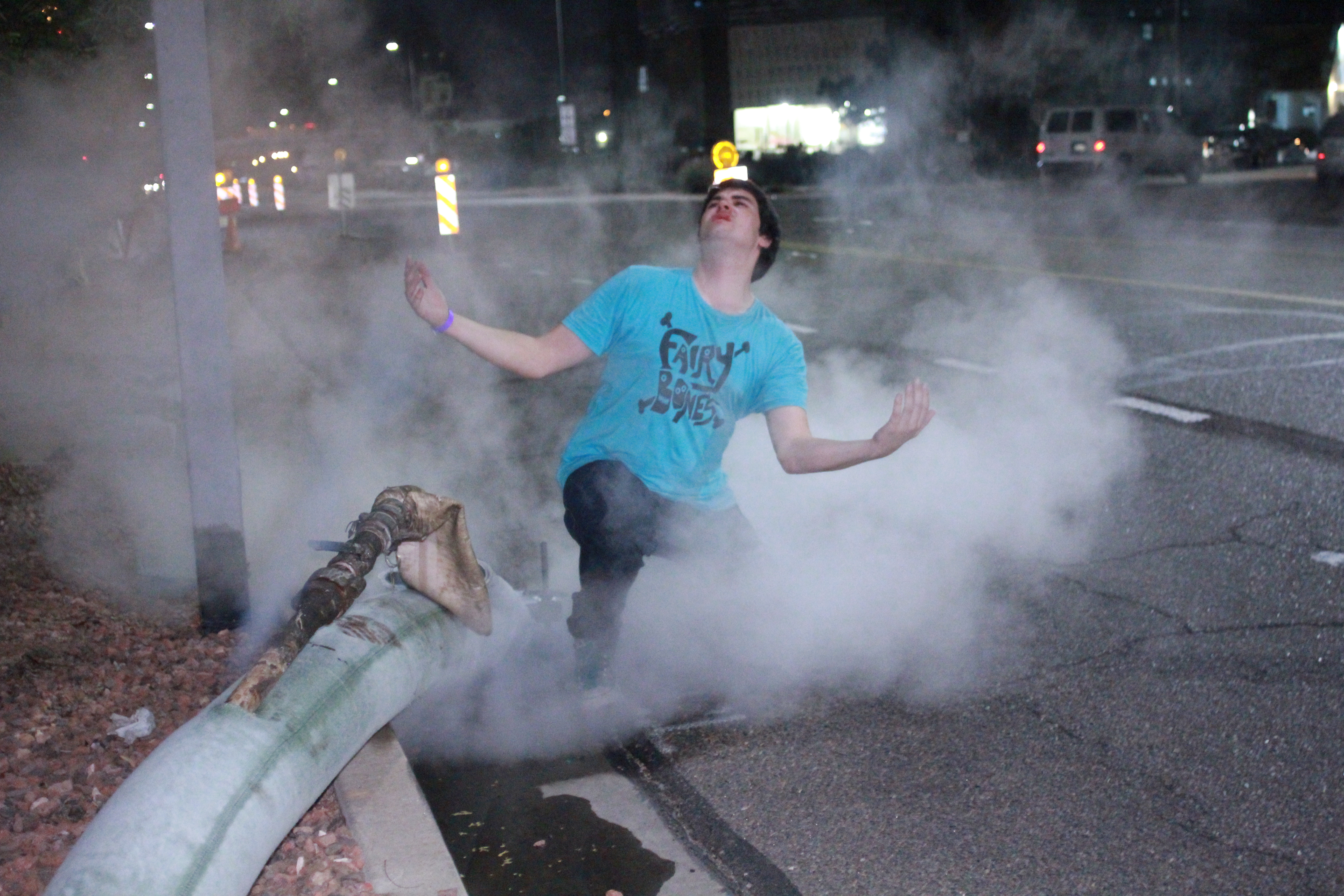 Alex Benson said it best during the night: 'The Trunk Space is a place where it's safe to be weird and have fun.'
There's truly no other place like it, and to celebrate the indie venue's 11th birthday, Trunk Space outdid the madness of their last Indie 500 by playing for more than 36 hours straight, morning till night. Some horrendous number of bands played (you can get the full details here), showcasing many of the most creative minds in the valley right now.
We captured just a small portion of the action in stunning color. (Don't call us artsy.) Oh, and we got video evidence of Drunk & Horny slamming on the piano.

All photos by Troy Farah. Click to enlarge.

Video of Drunk & Horny performing "In The Zoo!"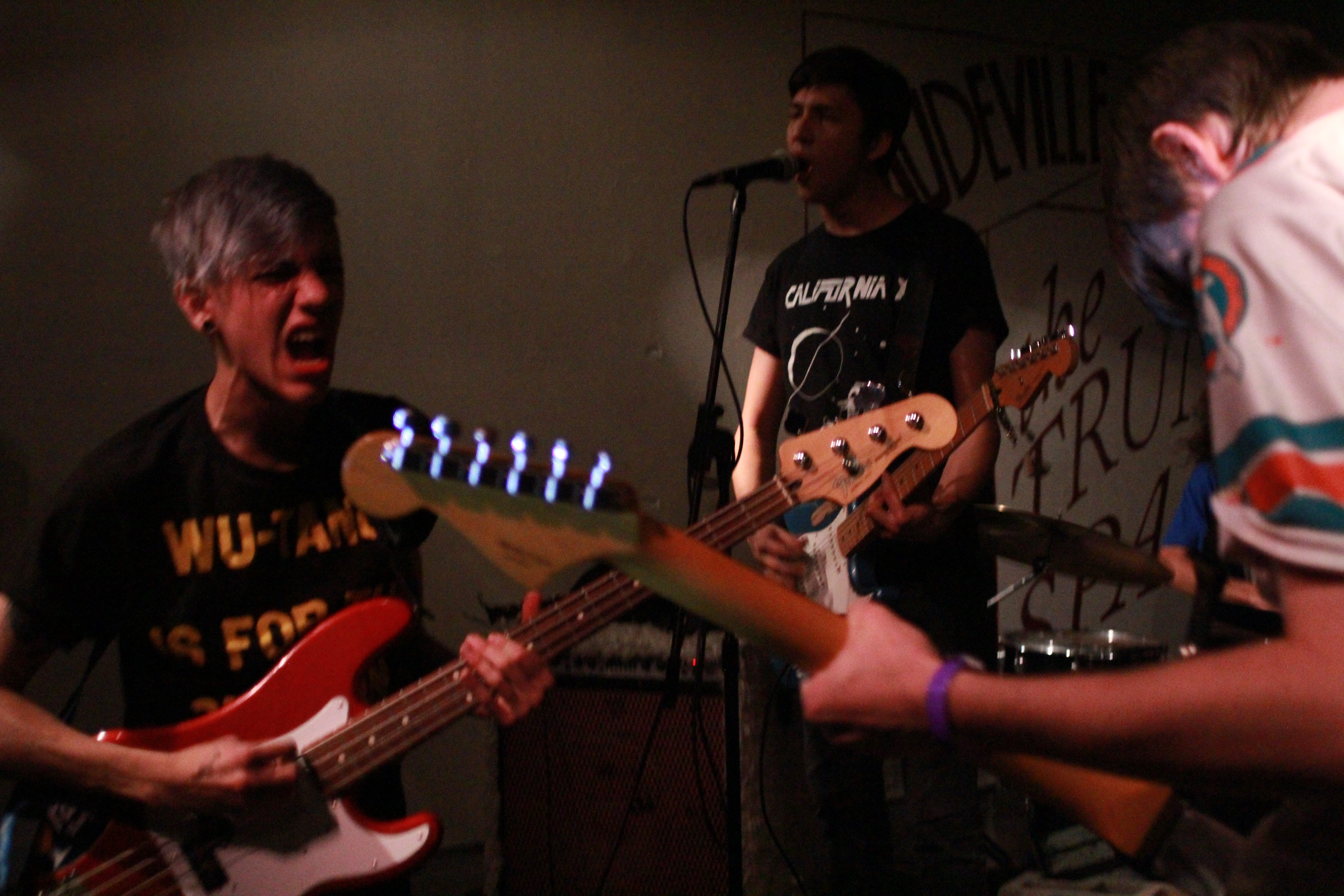 Red Tank


Alex Benson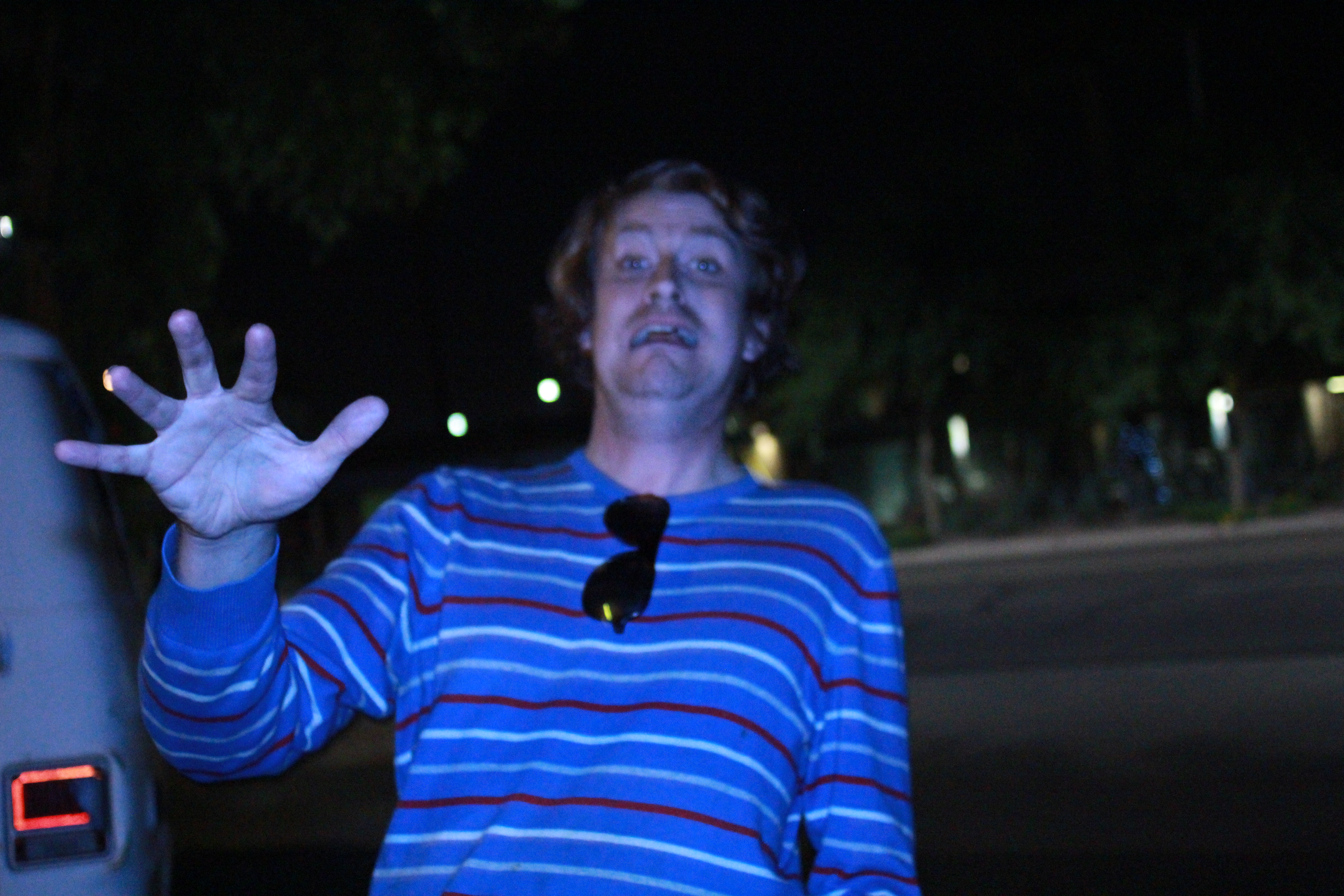 Andrew Jemsek


Nathan Langlois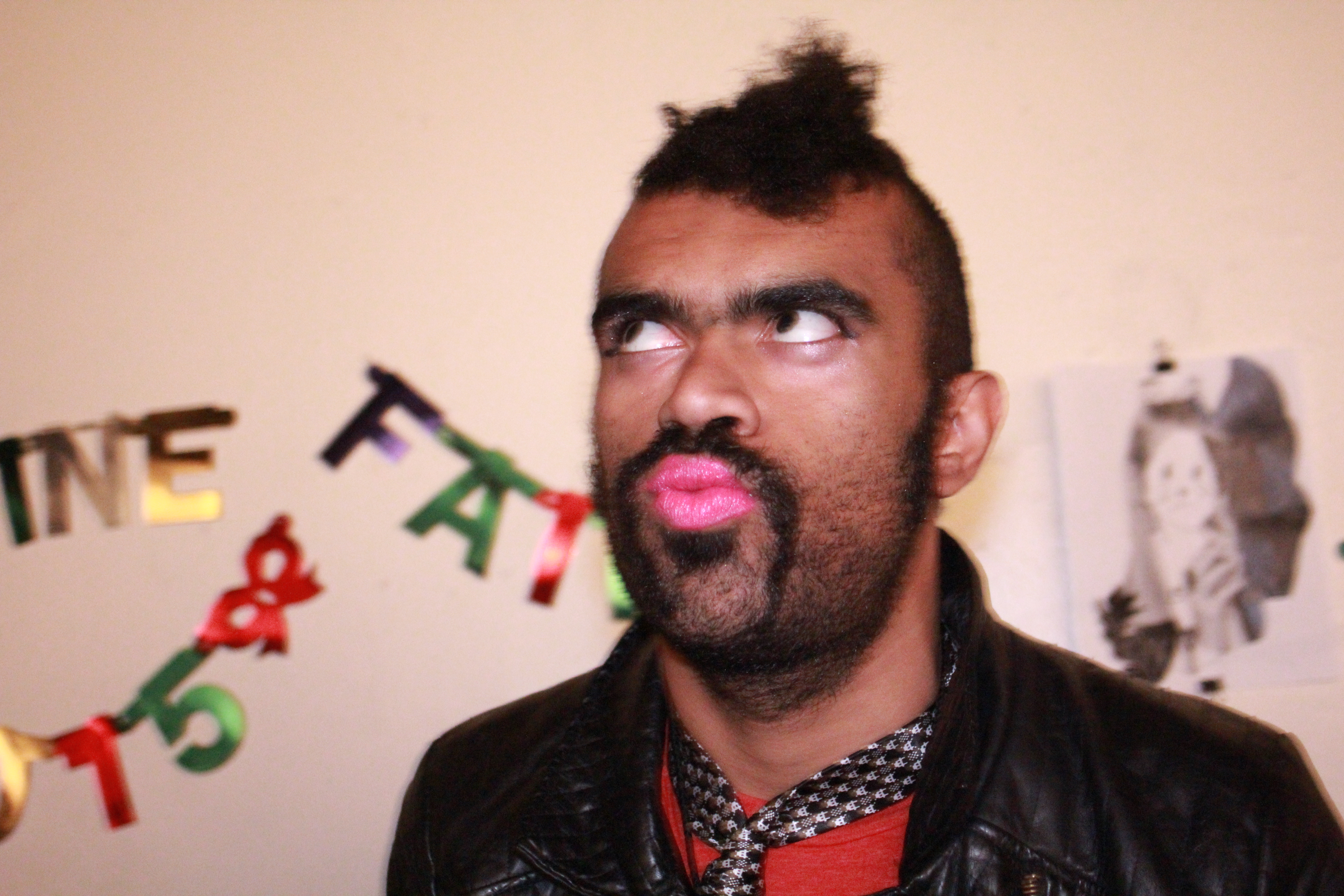 Andy Warpigs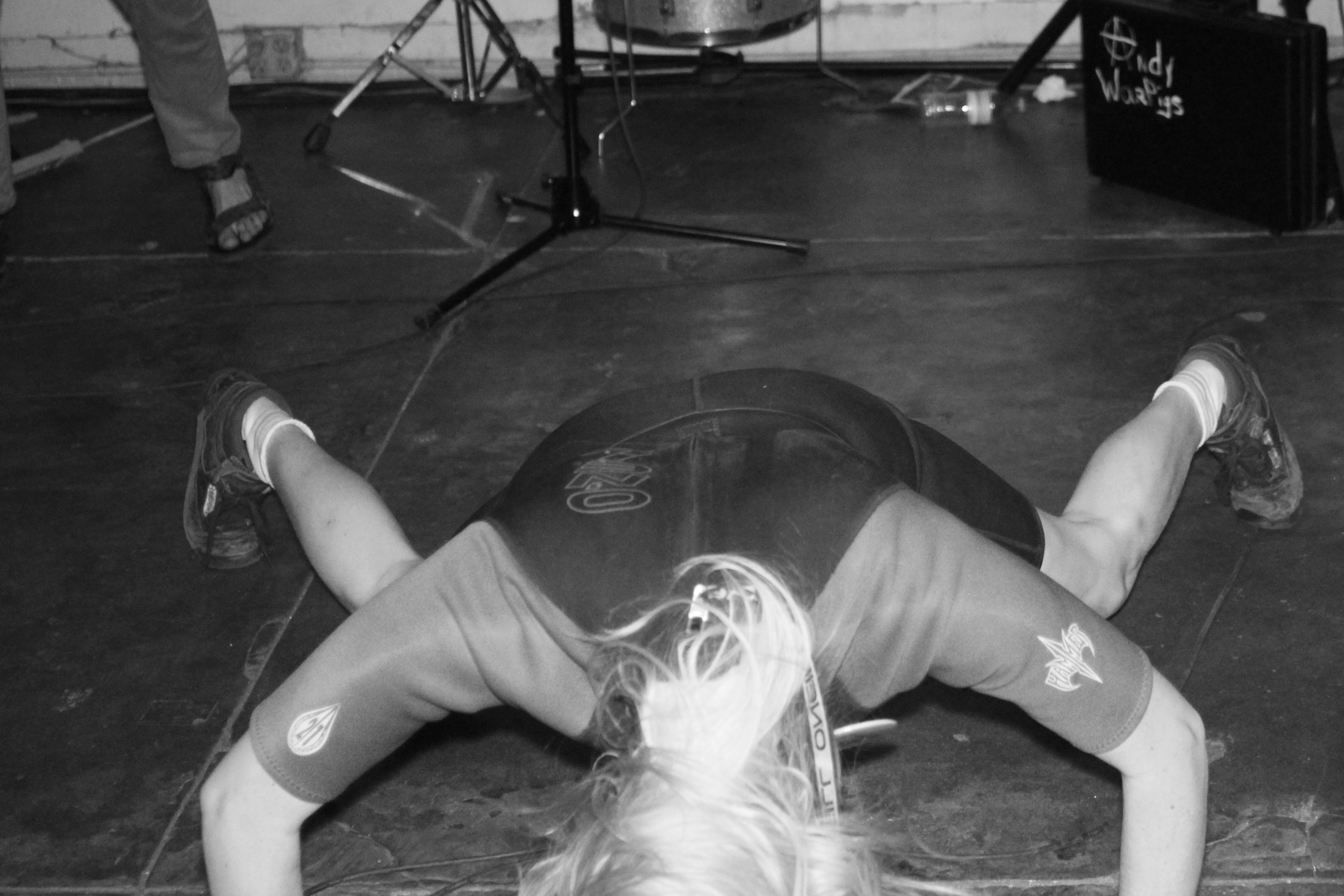 Belly Belt


Cool shirt dude.


Dadadoh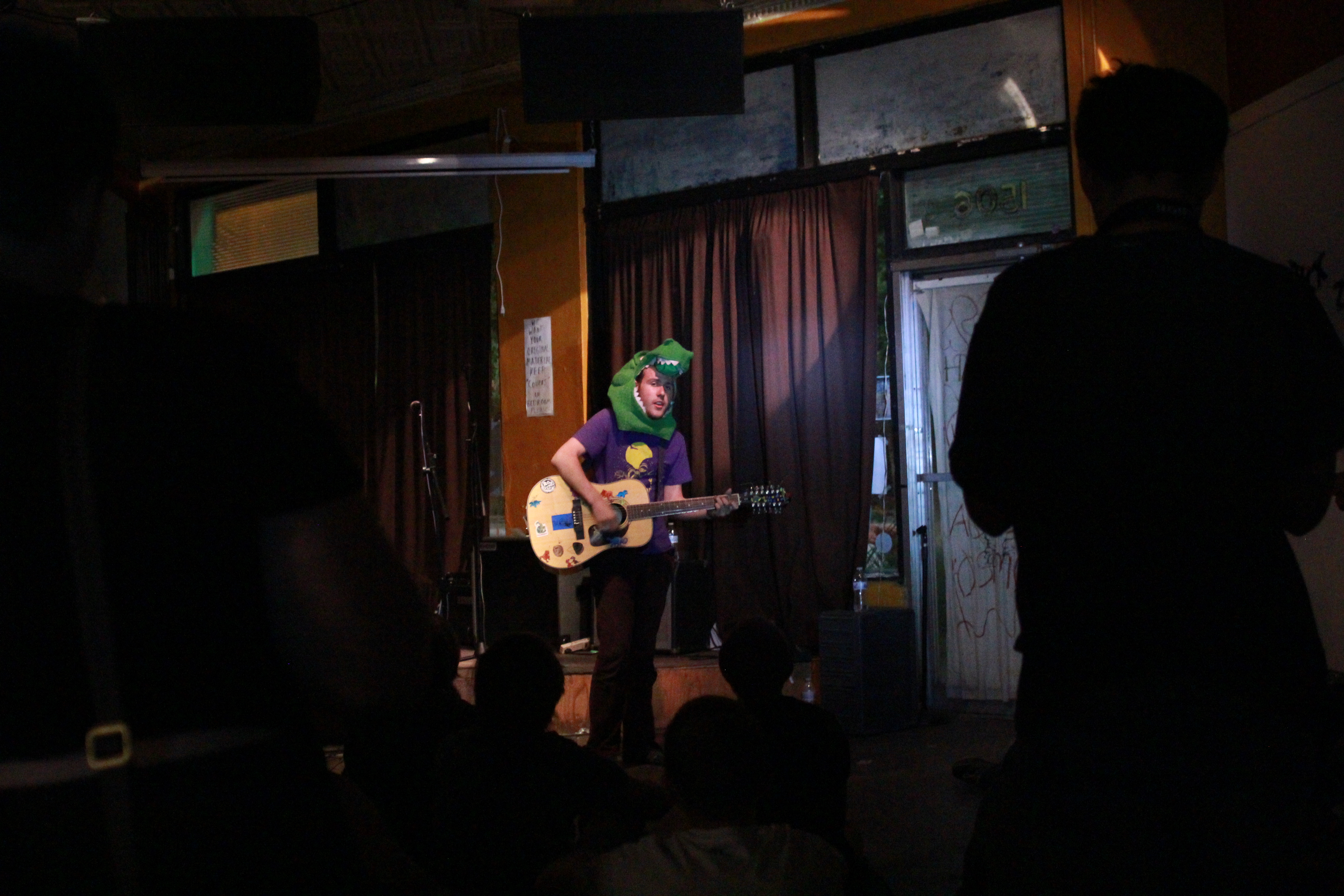 Dinosaur Love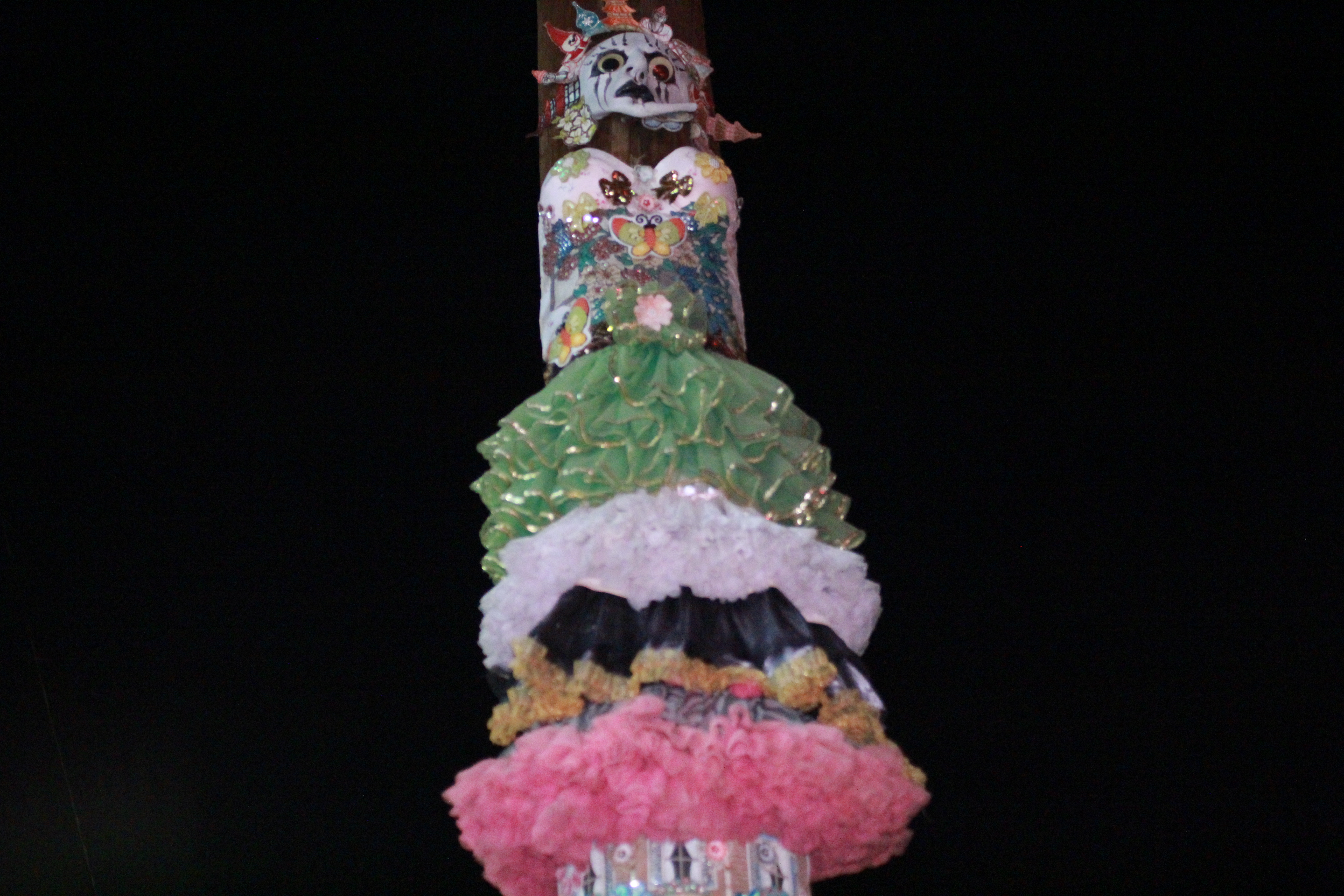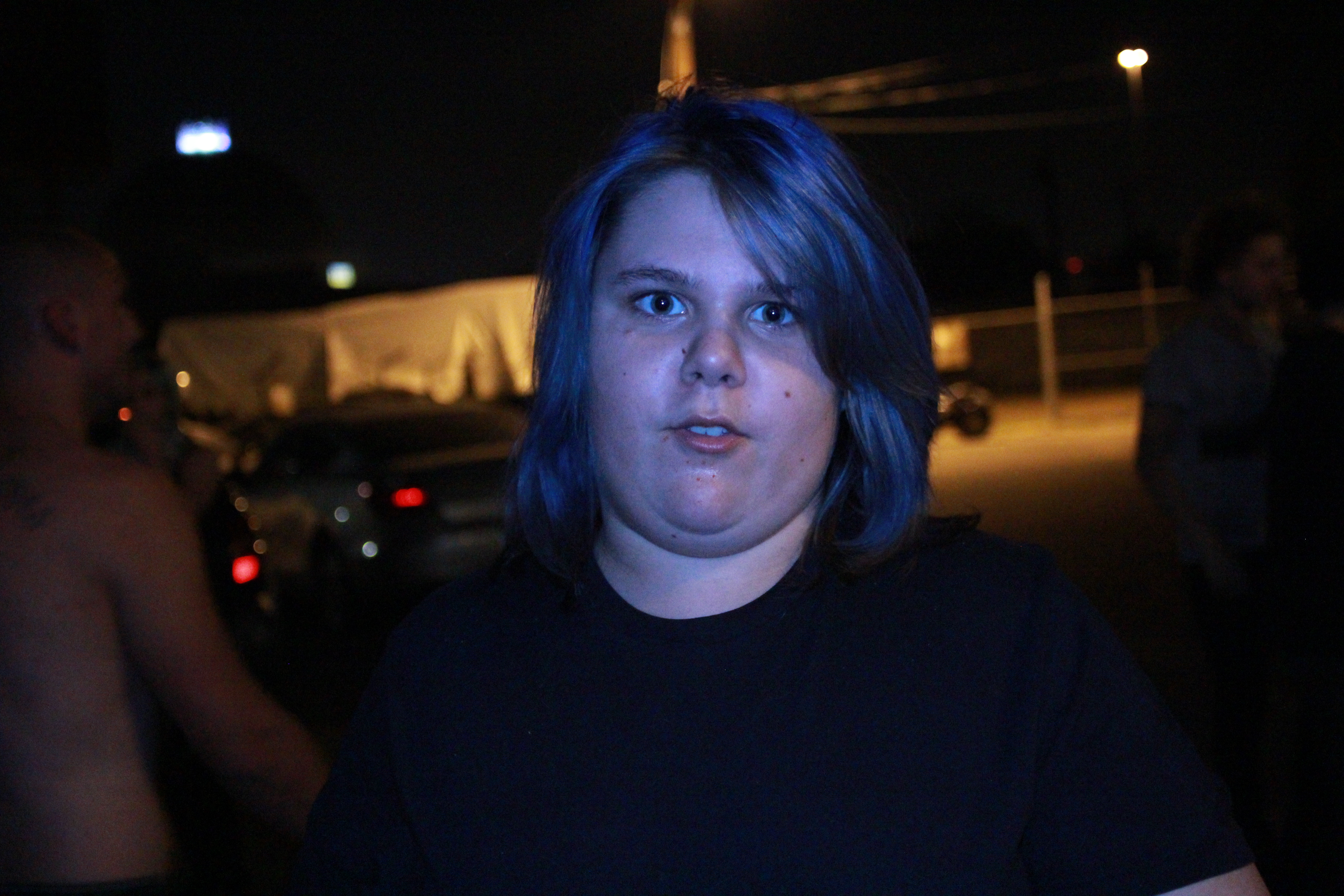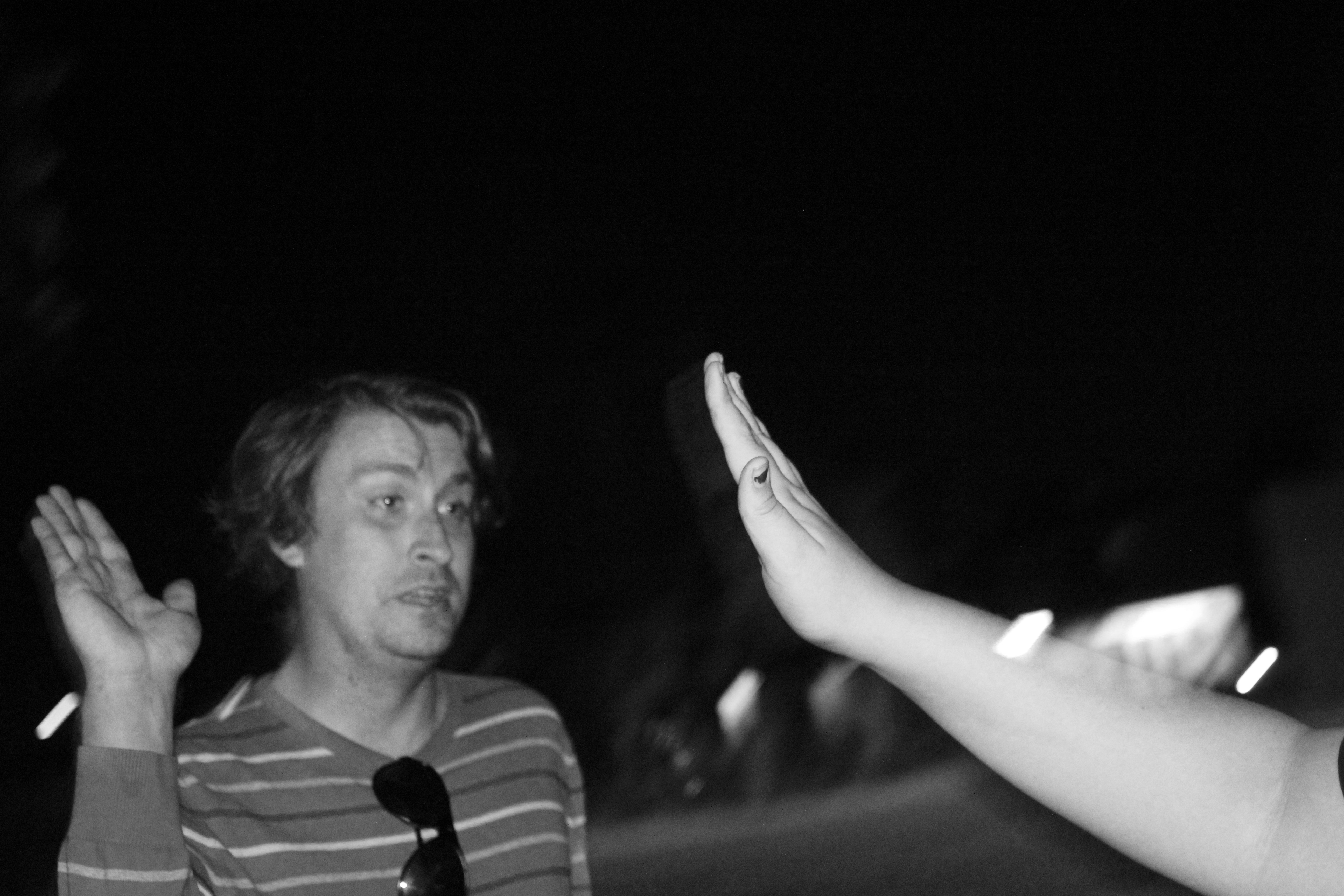 Mooey Moobau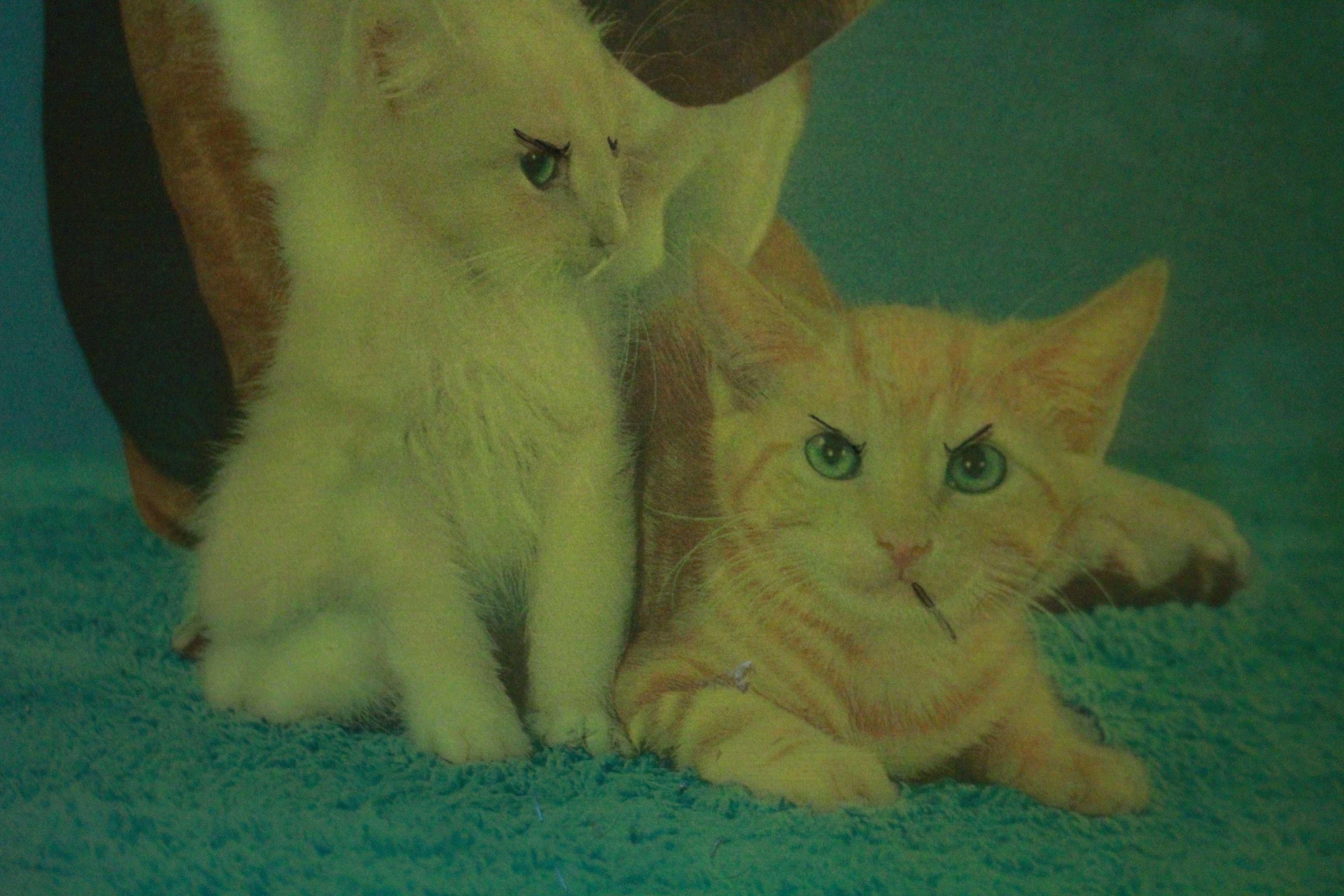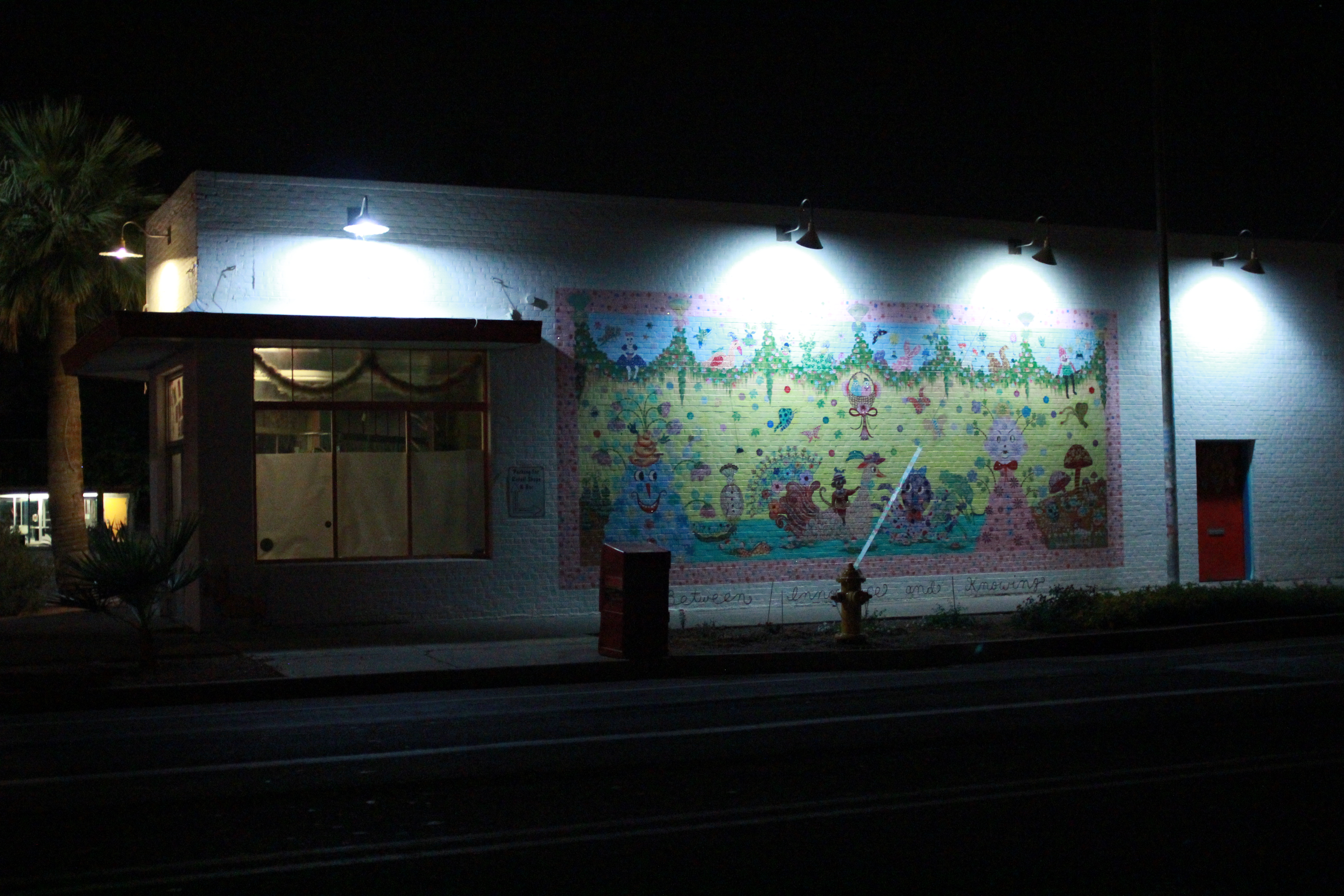 Night Wolf


Soft Deadlines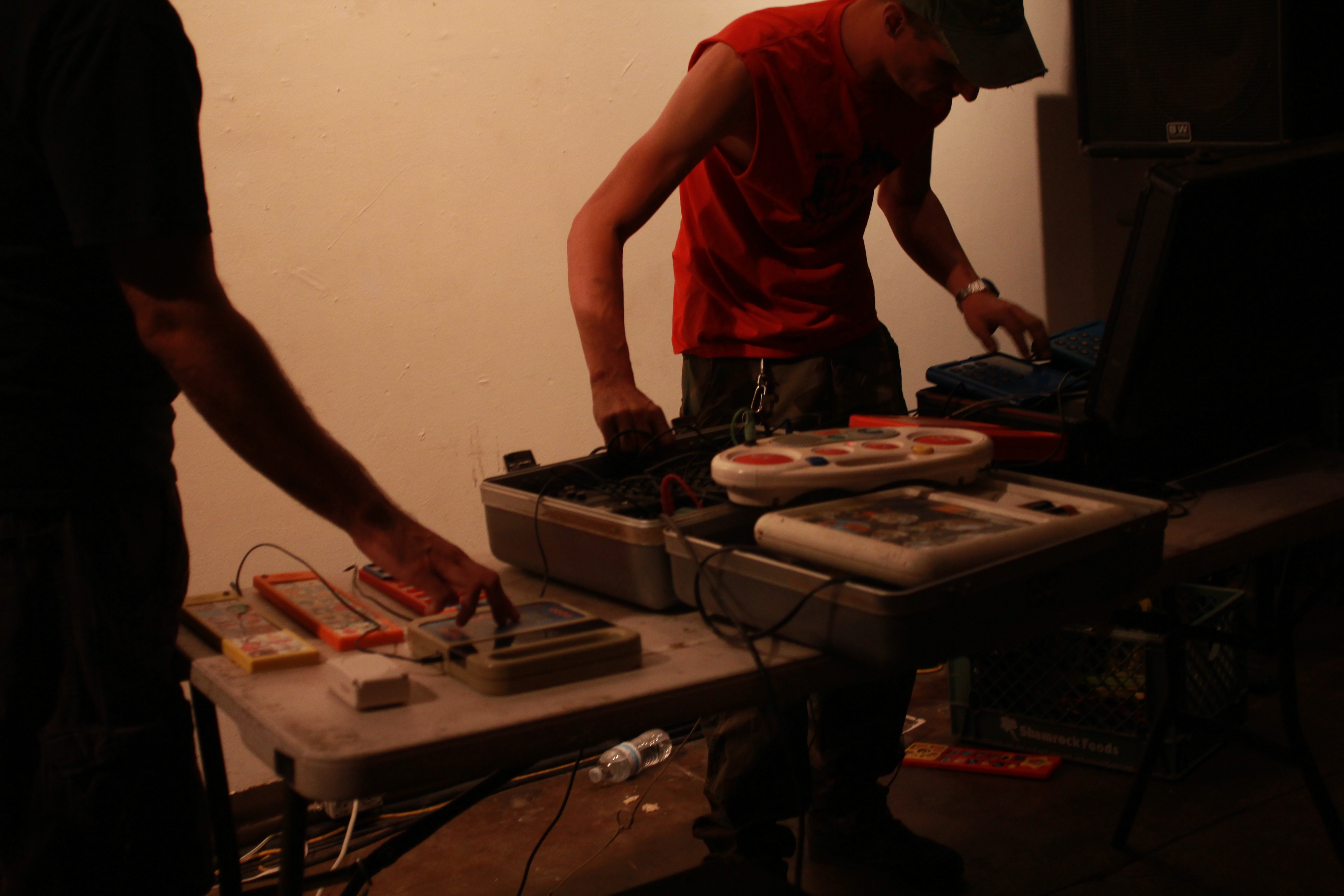 Coitus


Youceff Kabal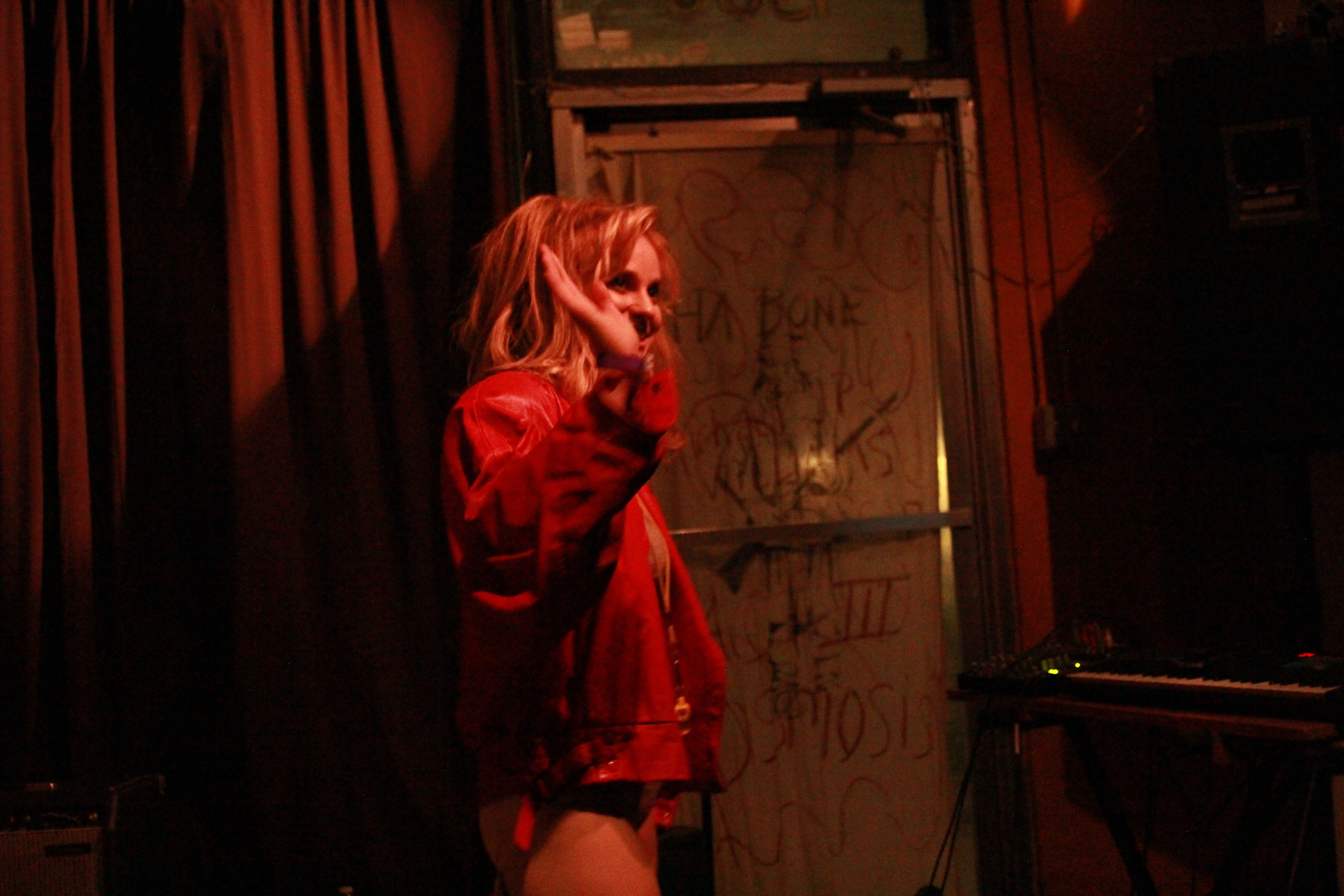 bye
More coverage of strange events from de'Lunula:
The Weirdest and Bestest Things We Saw at the Southwest Cannabis Expo
These PHX Comic Con Photos Don't Have Any Cleavage In Them So You Probably Don't Want To Look At Them Sorry
Follow de'Lunula on the Tweet Machine and the Book of Faces.
---
Spread. Infect. Share.