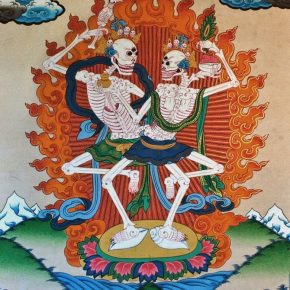 "Lincoln in the Bardo" is a moving, eerie meditation on self-delusion and death. It's a stellar first novel from esteemed short story writer George Saunders. Here's our thoughts on it.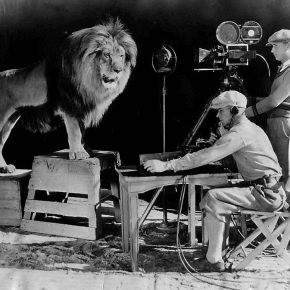 "You're Going to Die!" has been a staple of our Screeners series. It's also a film that got under the skin of one of our writers. Here's his take on why this five minute short is more powerful than most two-hour movies.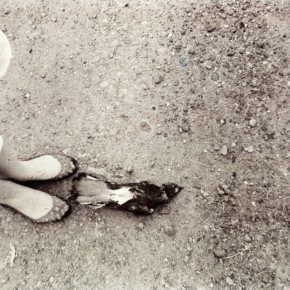 This story was passed between regular de'Lunula contributor Troy Farah and Hollywood™ director Trevvor Riley. It's short. Read it and get some literature flowing thru those veins.