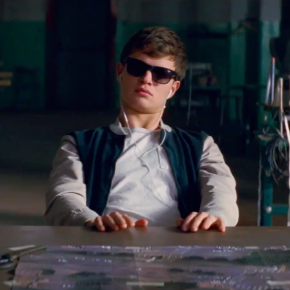 Edgar Wright's "Baby Driver" is one of the best films we've seen all year. A perfect popcorn movie to cleanse your palate before watching rad weird shit.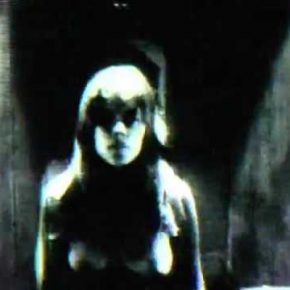 It starts on an ominous note. You, the viewer, are gliding slowly down a hallway. Far off in the distance is a small set of stairs leading to an open doorway – a perfect square of darkness on the horizon. Light suffuses the hallway, casting shadowy impressions on the walls that make them look thin...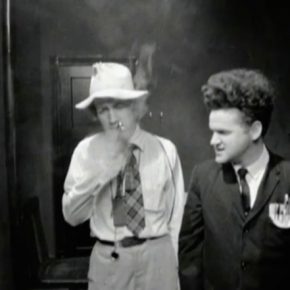 "David Lynch: The Art Life" takes us inside the mind and work life of one of the world's greatest living creative minds. What weird stories does it dredge up? What insights does it offer? Read on and find out.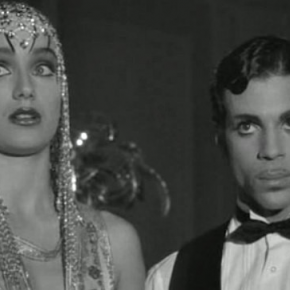 Everybody and their mother has seen "Purple Rain" -- but how many of you have experienced the baffling glory of "Under The Cherry Moon"? Jason Kron has. Here's his take on this weirdo gem.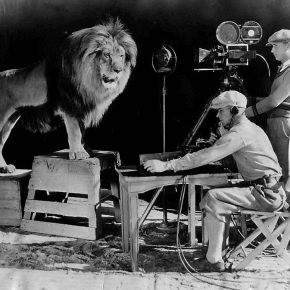 "You're Going to Die!" has been a staple of our Screeners series. It's also a film that got under the skin of one of our writers. Here's his take on why this five minute short is more powerful than most two-hour movies.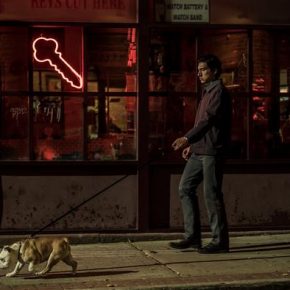 We took the scenic route on "Paterson", Jim Jarmusch's magic bus of a movie.... and our critic liked what he saw.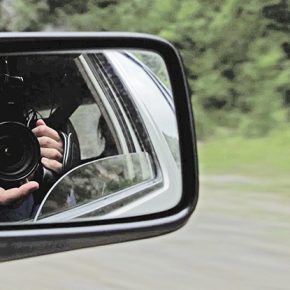 Our reviewer takes a look at Kirsten Johnson's stunning new documentary "Cameraperson", an intense look at the thin line between journalist and voyeur.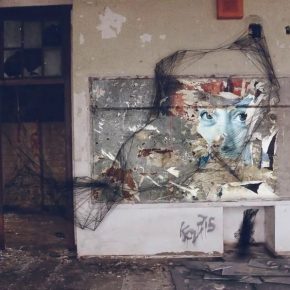 "Chicagoland Shorts Vol. 2" is an impressive program of 10 beautiful, unusual, and strange short films. It's a must-see evening of independent cinema.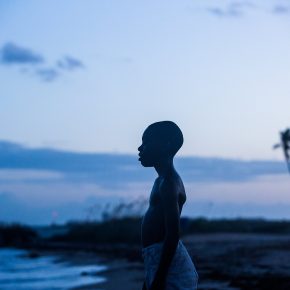 "Moonlight" isn't one of the best African-American films of 2016, or one of the best LGBTQ films of the year- It's one of the very best films released this year, period, full stop.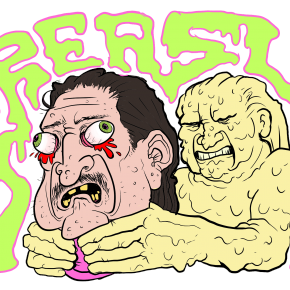 The wonderful thing about being an unknown indie director in the movie industry is you have limitless potential to achieve the true creative vision of your film. Hosking's visions are fucking disgusting.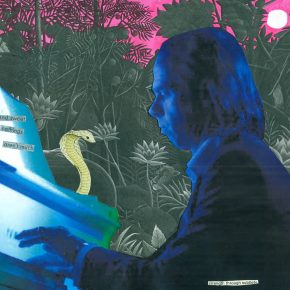 "One More Time With Feeling" rarely hits any false notes. It feels authentic and truthful in a way that makes most other music documentaries feel like forgeries.