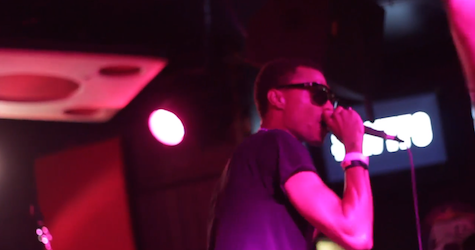 Hey, we've got some fancy camera folks on the ground who are covering local Phoenix music shit. Maybe you missed them. We've got live coverage of Drunk & Horny, Snail Quail, Dadadoh, Sara Robinson + The Midnight Special and many more! Subscribe to our YouToobz for more things to put your eyeballs on.
Videos shot by Jeff Moses, Lucas Mullikin, Troy Farah. If you're interested in contributing to de'Lunula, please email us at [email protected]
---
Spread. Infect. Share.