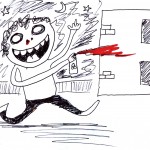 Steven started blowing out bits of blood in his nose into my sink. I asked if he was OK. He replied, Oh, it's just the coke.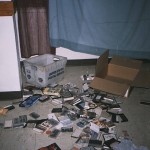 The eeriness only added to the suspense of getting caught by the cops, but I even felt a bit sad thinking how this is where these so-called American heroes wound up.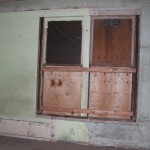 I heard voices on the other side. Voices like, What are you doing? and How'd you get in there?