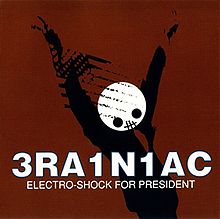 Brainiac's last recording, "Electro-shock for President" turns 20 this Saturday. We take a look back at this amazing, underappreciated band's history and wonder where they could have gone next.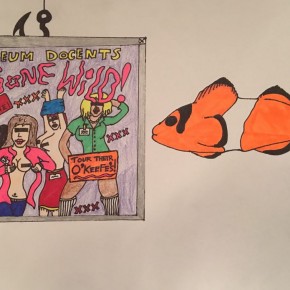 Anything to liberate you from the lackluster task of sitting in an office, staring at a computer screen for eight hours. And now you're stuck in that beautiful limbo of useless, attractive information saturation that you will promptly forget on the train ride home.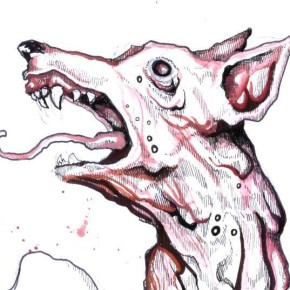 It was kind of weird putting bodies in garbage bags. it's not as easy as you would think, even though most of these animals were less than half my size. And corpses are floppy, which, when you're trying to gracefully slide a creature that was just euthanized into a 40-gallon trash bag from Home Depot,...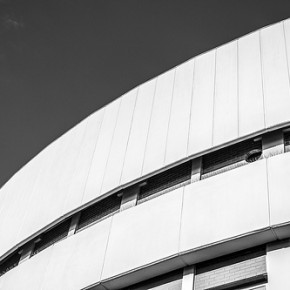 I once wrote a romantic portrait of my own suicide.