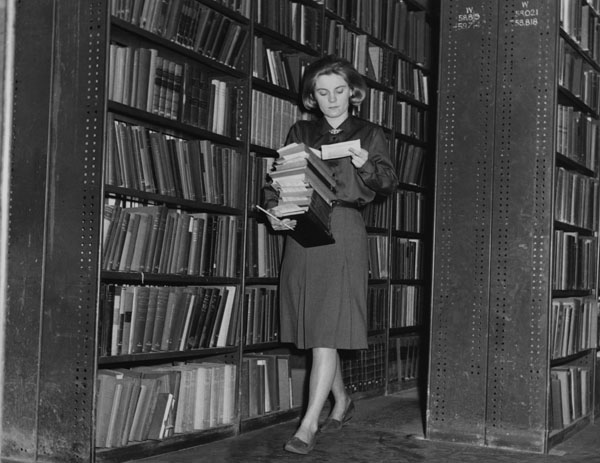 PLATO'S THEAETETUS
Ummm. . . What is knowledge?
It's true, justified belief.
So says Socrates.
ARISTOTLE'S NICOMACHEAN ETHICS
The mean between bads
is the one golden good thing
not quite in balance

THE ANGEVINS' MAGNA CARTA
Freemen are glad that
the King's law is not the law
unless you're a serf
DESCARTES' MEDITATIONS
I think therefore I
am of a creator's world
where I think I think
MACHIAVELLI'S THE PRINCE
People need your rule
rule them with a candy fist
keep them smiling scared
NIETZSCHE'S THUS SPOKE ZARATHUSTRA
What hurts is what makes
a man into overman.
Fuck other people.
PAINE'S THE RIGHTS OF MAN
Rights are natural.
Rulers abuse their power
perverting nature.
SARTRE'S BEING AND NOTHINGNESS
You're free not to think
existence precedes essence
but why wouldn't you?
MARX AND ENGELS' DAS KAPITAL
Proles and Bourgeois fight
over their class positions.
Sharing is caring.
JOYCE'S FINNEGANS WAKE
riverrun nobit
teargarten remembers him
humming a long the
HEGEL'S THE PHENOMENOLOGY OF THE SPIRIT
Consciousness's grow
in search of the absolute.
We never find it.
---
Eli Stubbs is a
writer who spends his spare time
counting syllables
---
More poetry and lit from de'Lunula
Ten Poems by Katherine Cook
Seven Digital Poems by Zachary Larson
'Tried to spit in the soul, only got the face' — 26 Poetic Russian SPAM Tweets
More 'deep' thoughts from De'Lunula:
Bubbles.
LinkedIn is as Jealous and Insecure as my Ex-Girlfriend.
Do Banks Steal from You?
Follow de'Lunula on the Tweet Machine and the Book of Faces.
---
Spread. Infect. Share.