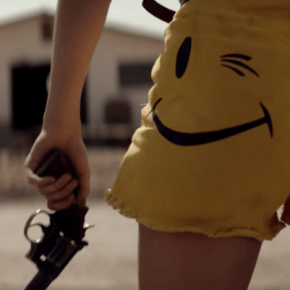 Ana Lily Amirpour's new "Mad Max" style film is a strange trip into a world of cannibals, Burning Man parties, and Keanu Reeves.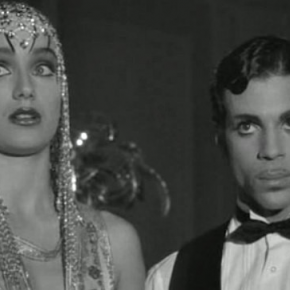 Everybody and their mother has seen "Purple Rain" -- but how many of you have experienced the baffling glory of "Under The Cherry Moon"? Jason Kron has. Here's his take on this weirdo gem.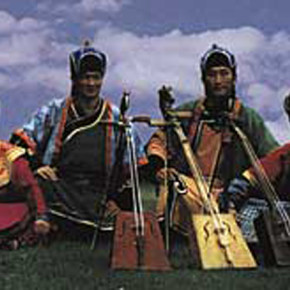 You know, I get it. It sounds weird. If I started dating someone new and we were talking about music we were into, I wouldn't immediately lead him to throat singing. It's an acquired taste, but once you've gotten used to the sound profile of throat singing, it's easier to find it more than just...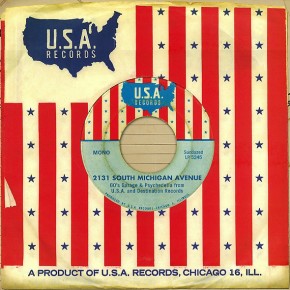 The songs that were made under the direction of USA Records required a bit more polish. The result is a collection that is more melodic and poppy, with less scuzz and unpredictability than other '60s garage and psych comps, but are still fun, fast, and an absolute joy to listen to.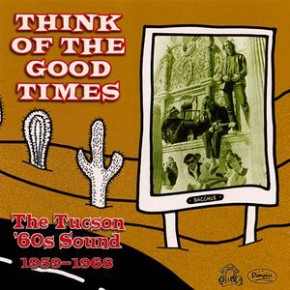 Tucson is a weird place, a sanctuary for equally weird desert rats who presumably want the comforts of a city but prefer a certain level of isolation. And wouldn't ya know it, a lot of the people who fall within that category happen to be musicians!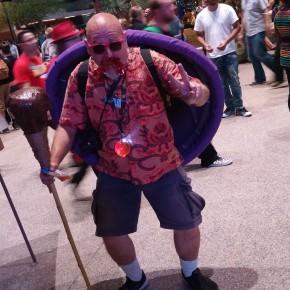 That woman might have boobs or not but she is not showing them aww too bad.