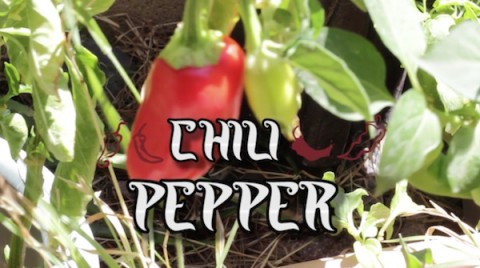 de'Lunula is proud to present the newest video byAndy Warpigs, "Chili Pepper." A sickly-sweet romantic dirge through marijuana and chili pepper gardens, it's a catchy ukulele tune that's sure to make you go "Awwww."
Which is weird, because that last video we did for Andy would totally make you go "Eww" or "WTF." Andy is a man of many emotions, that he is.
Watch the video after the jump.


"Chili Pepper" was directed and edited by Troy Farah, and stars Bethany Farah and Andy Warpigs as himself. Well, sort of himself. Whatever.
You can get the album here and here.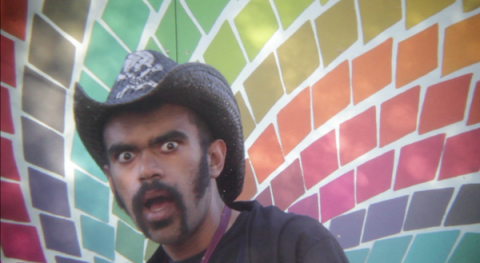 © 2014 Andy Warpigs 56th Street Easterbunny Music (ASCAP) All Rights Reserved 56th Street Records Phoenix, Arizona
More bizarre music from de'Lunula:
Tangerine Dreams: The DanDan Noodles dish on their new record, Glendale and Jivemind experiment and grow.
Dara Puspita
Wolf Eyes – "UNDERTAKERS PT.2"
Fresh Snow – 'Don't Fuck a Gift Horse in the Mouth'
Follow de'Lunula on the Tweet Machine and the Book of Faces.
---
Spread. Infect. Share.