PHIXATIVE is a blog dedicated to film photography. If you would like your pictures featured, shoot an email to [email protected] Click images to enlarge.
---
Hailing from D.C., Joe Obima (warning, link ain't SFW) aims his 35mm camera at whatever bizarre subjects pass him by, hoping to "express a beautiful world full of spontaneity [that is] contiguous to one another." Call us cliché, but we think Joe does a pretty damn good job of representing a dreamlike Amerikan landscape. He says, "I just want each person to have a different take from these photos and become aroused with this method because it expresses my mind fully: wild and beautiful."
PHIXATIVE:What can you tell me about these images?
Joe Obima: Good question! Well, that's what I actually ask people when I show them these pictures. All of my photos are open-ended, open for discussion. No titles, just a picture. And each picture you see they all stand out on it's own. I want people sit down (or stand up?) and carefully look at my photos and question every little detail. My photos exhibit life and how everything and anything is inevitably harmonious to one another.
How long have you been a photographer?
I've been a photographer since 2008. I was in high school in 2008. Oh man, I was the shit in high school. I used to get so much pussy in high school, so much pussy….yeah.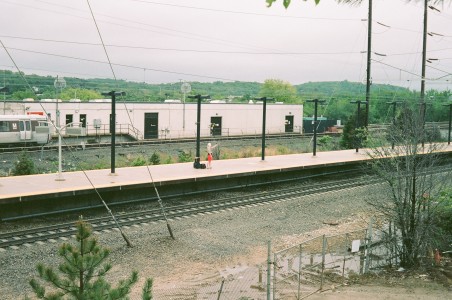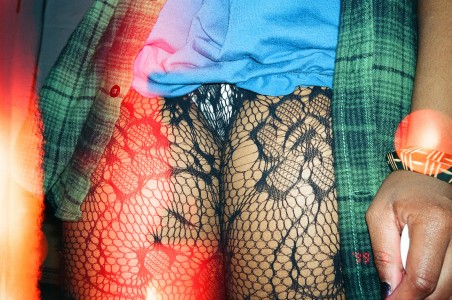 What kind of cameras do you use?
Uhh fuck, I use a lot of point and shoots; I use a Canon Sure Shot 76 Zoom, an Olympus Superzoom 105, a Fujica DL-20, a Yashica Mirco Finesse, and a Canon A-1. I also have a Nikon 3100 but I rarely use that.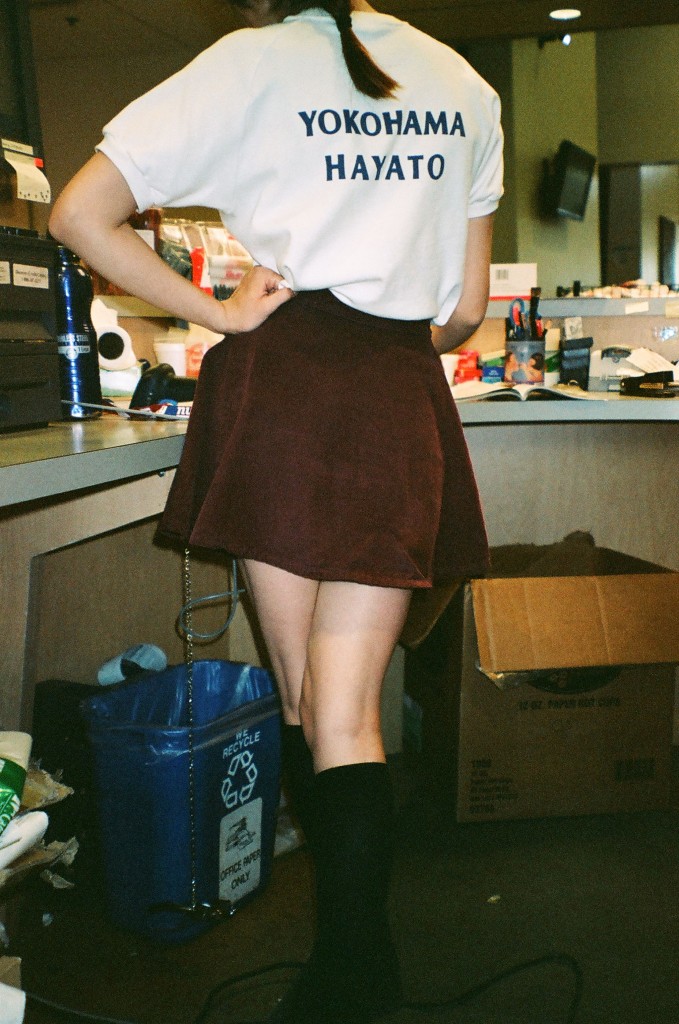 Why film?
What I like about film is that even though I'm more prone to make mistakes, it helps me to become a better photographer the next time around. I would always look at my outtakes and study what I went wrong in the past. What I also like about film is that film gives you the opportunity to become very creative. And that taking pictures with a film camera causes you to THINK first before you shoot. All of that crazy shit you see in my photos all came out of my head [laughs]. With digital, even though I can easily manipulate my photos with the use of editing software, I am never content. I'm always deleting shit. You always have that ability to delete your photos. (Here's a fun fact in case if I become well-known photographer: My first camera was a Canon AE-1)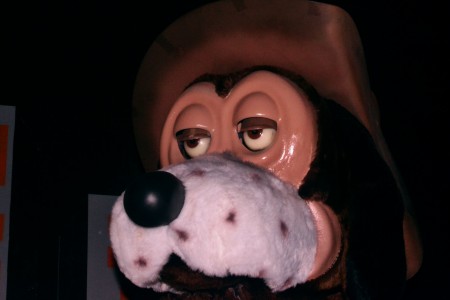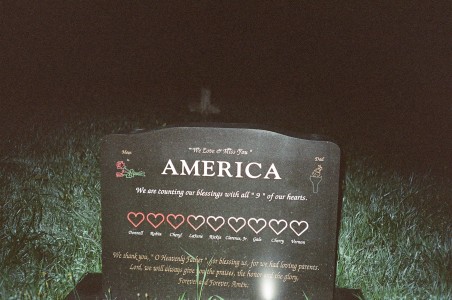 Do you self-develop or where do you go to develop your photos?
I get my photos developed at a  place called "Dodge Chrome" located in Silver Spring, Maryland. For a bunch of old Caucasian "mofos", they are really cool.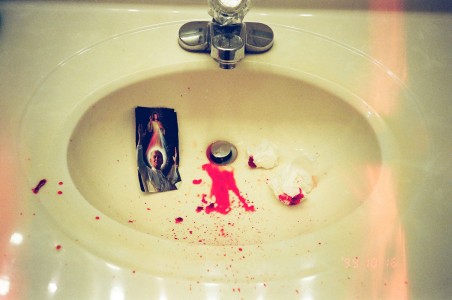 Any advice for film photographers starting out?
Be creative. I know it's a bit of a cliche' but I cannot stress this enough. Don't ever take anyone's style, find your own and run with it.
---
Spread. Infect. Share.