Photos by the author.
'Enjoy Grand Avenue while you can,' is what people tell me. Even if it takes fifteen, twenty years, it'll eventually become like Roosevelt Row, an arts district that catches the eye of gentrifying developers who are currently turning Phoenix's arts district into another copy of Mill Avenue. (In other words, corporatized and unaffordable for actual artists.) It is yet to be seen if the changes facing downtown will really drive out all the creatives who made it hip in the first place, but rising rent, high-end condo construction and more bullshit, including corporate art, are giving plenty of folks unease.
My philosophy has always been to embrace the present, so that's what I did during Grand Ave Fest. Hosted by the Grand Avenue Arts & Preservation, whose stated mission is to 'celebrate neighborhood sustainability, encourage creative recycling, highlight the arts, promote the small business community, and foster preservation and adaptive re-use of valuable neighborhood resources.'
GAF accomplishes all that, of course, but it's a lot more fun than the manifesto makes it sound. GAF turns the colorful stretch of road between 7th Ave and 15th Ave into an even more vibrant than usual niche, the street filled with performance art, a parade, open-house exhibits, local musicians, food trucks and what-have-you. It's like a block party for weirdos and DIY-types, and every year, multiple members of the community are brought together. We should do this more often.
This year was one of the bestest fests Grand Avenue has seen, so even if it's all Starbucks and Urban Outfitters in a decade or so, it sure was pretty while it lasted. Here's proof.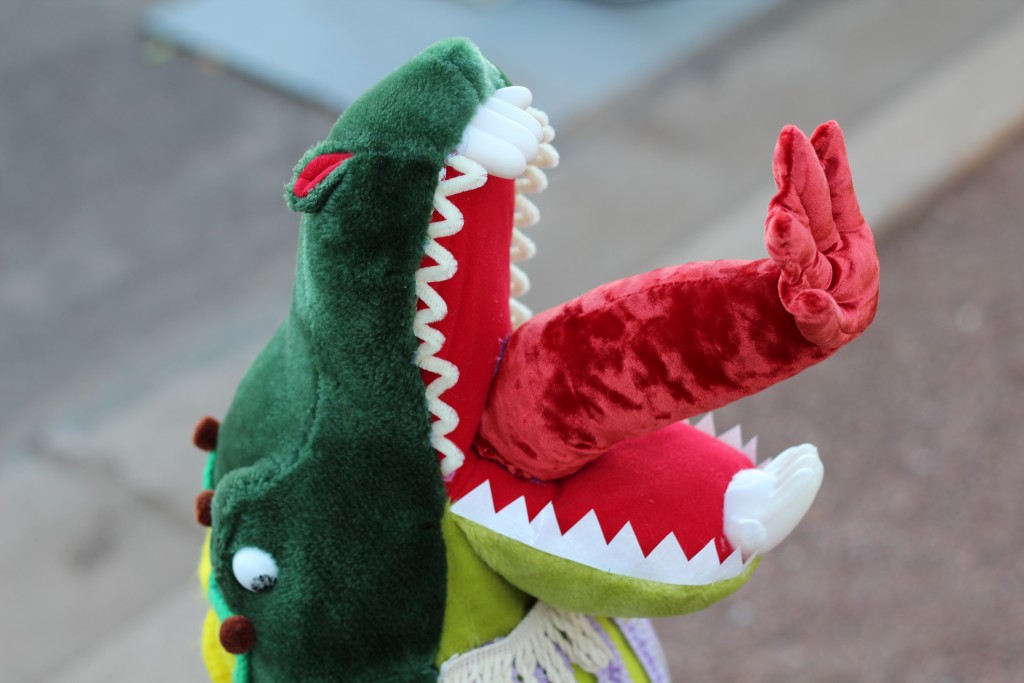 Stuffed animal sculptures by Beatrice Moore.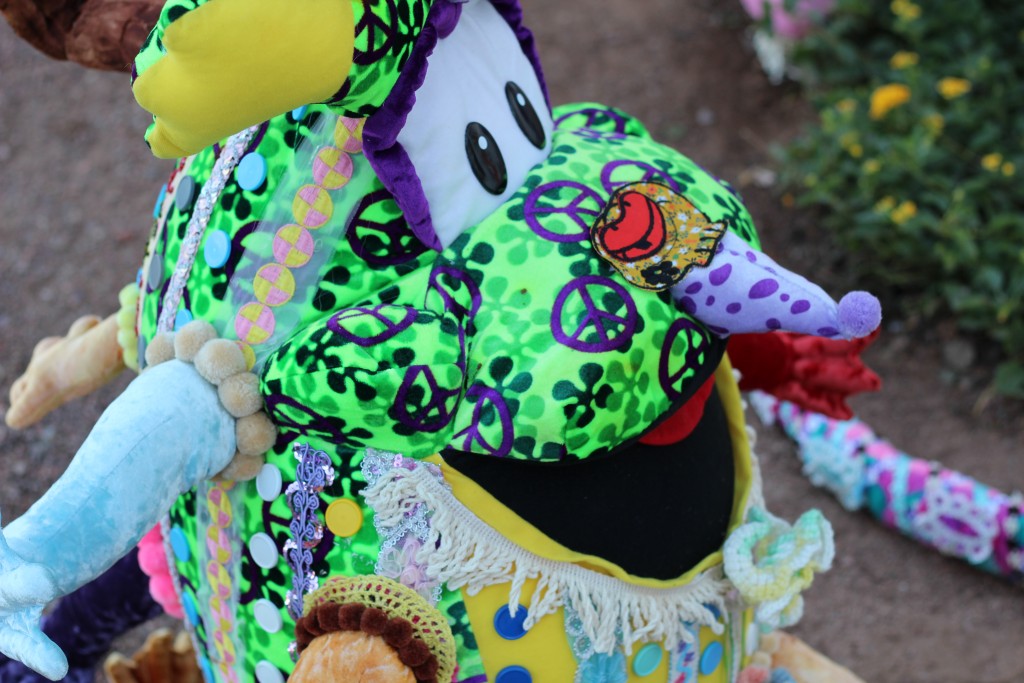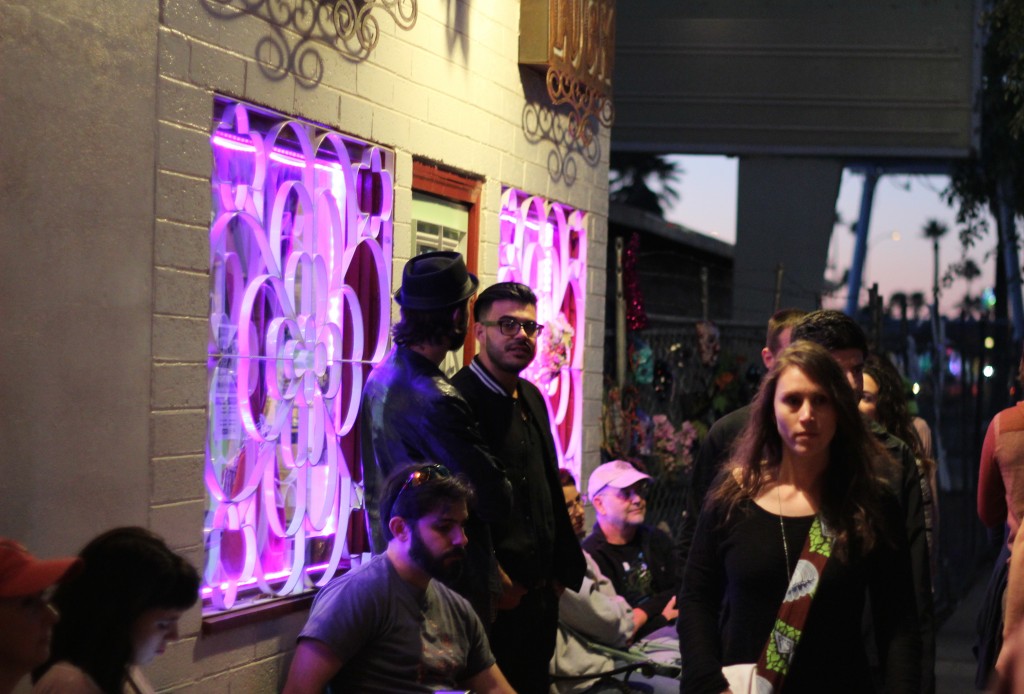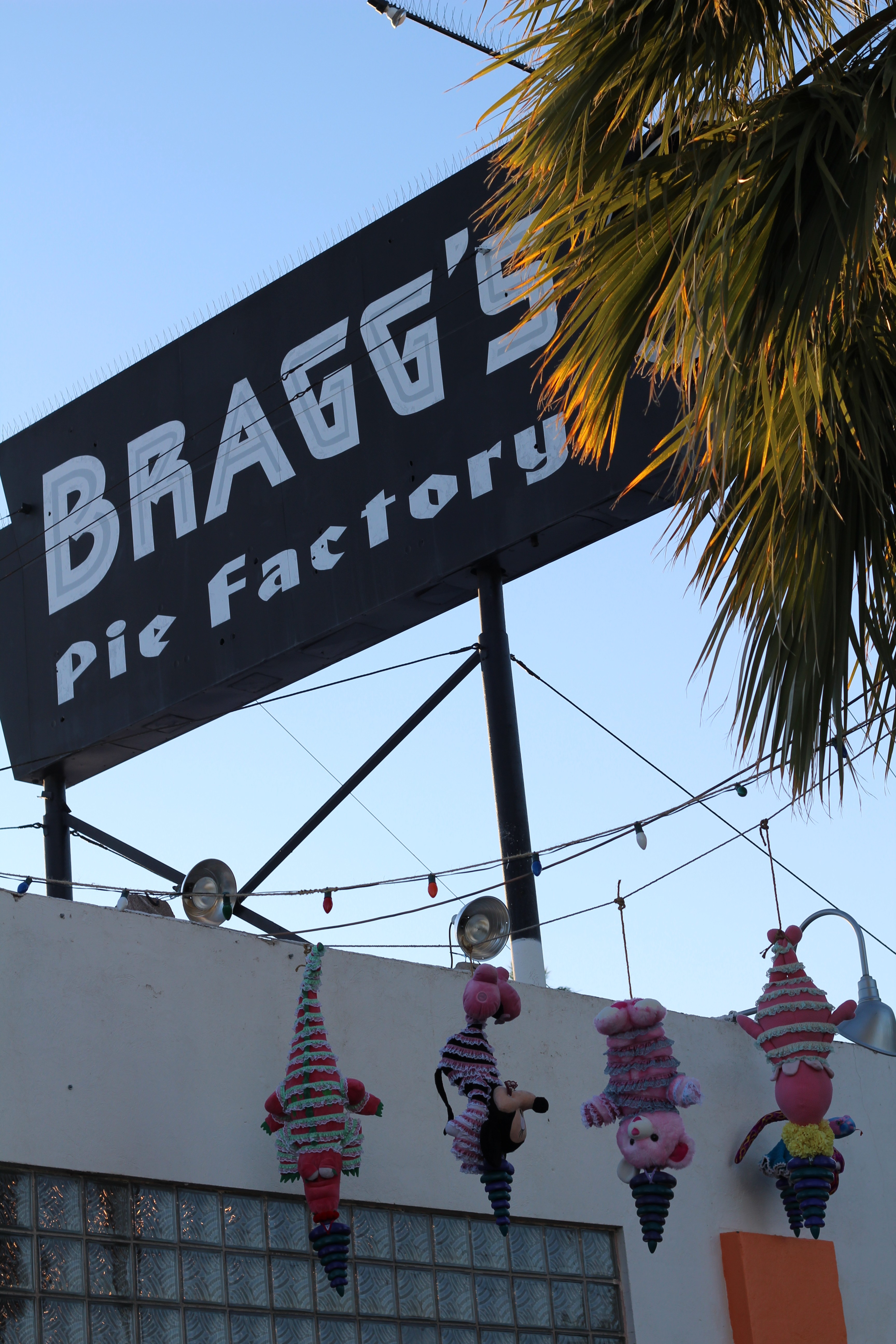 Beatrice Moore.
Beatrice Moore.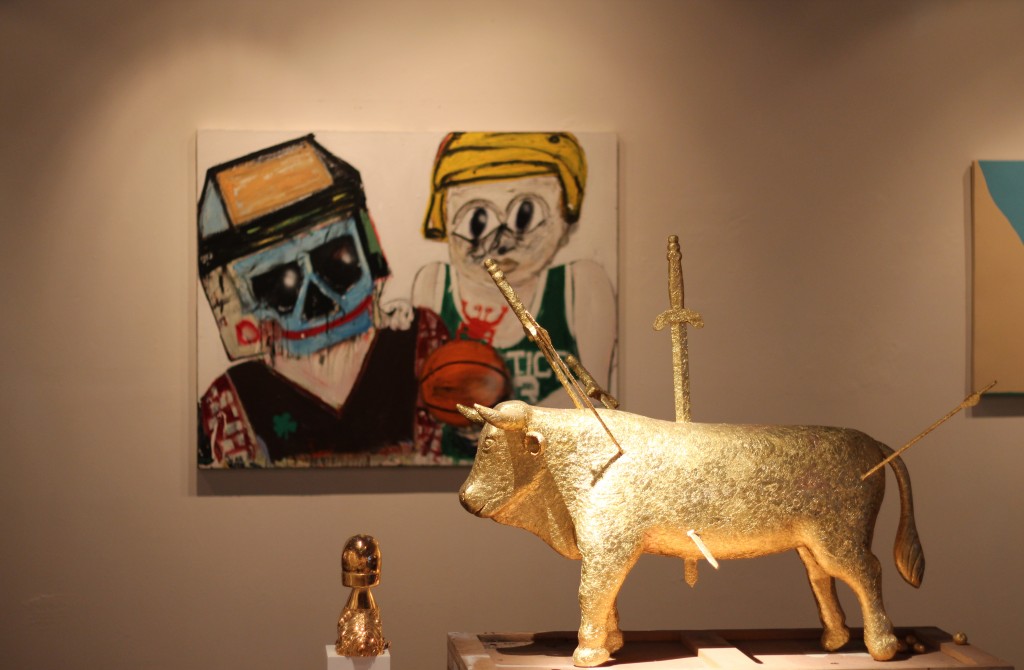 Abe Zucca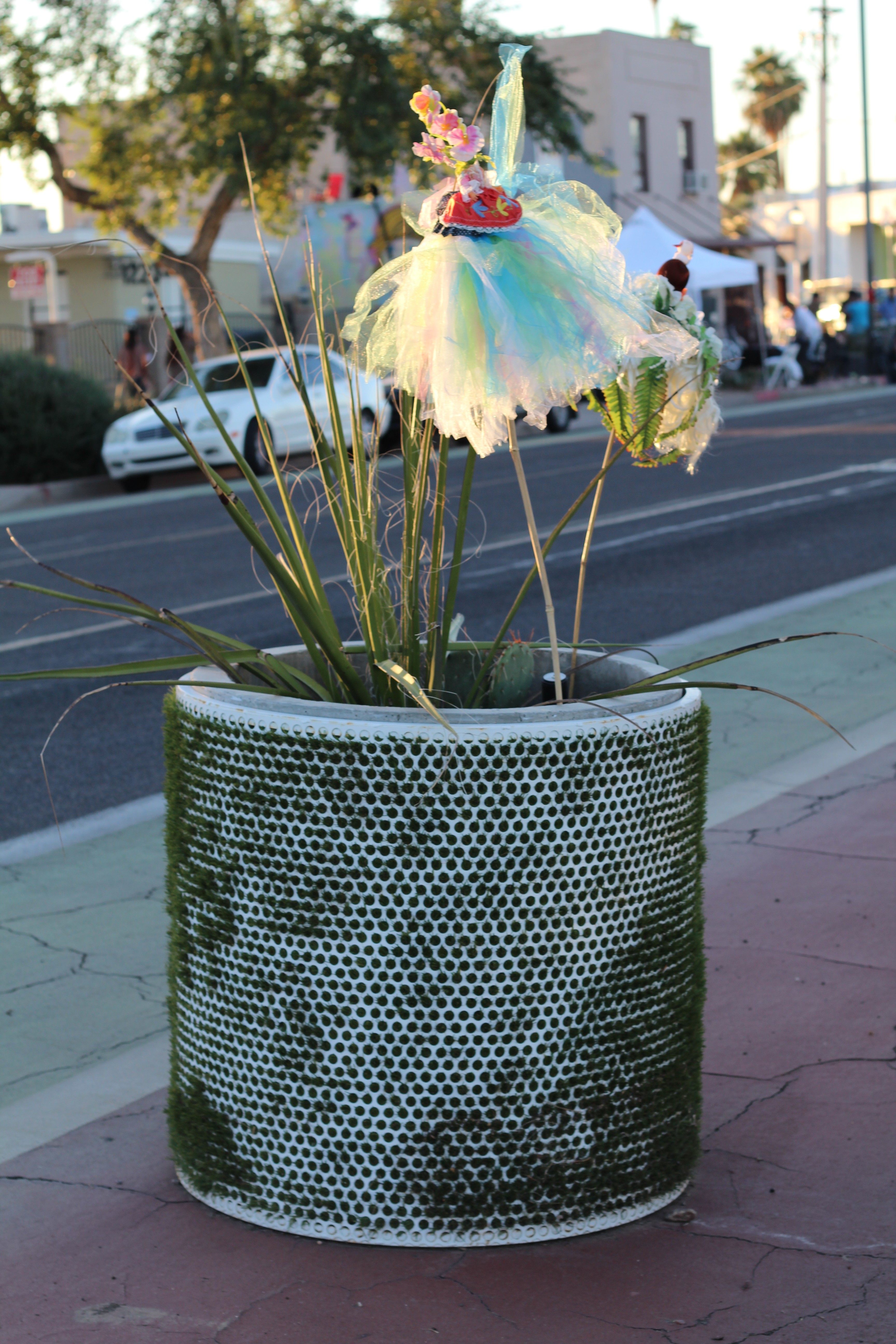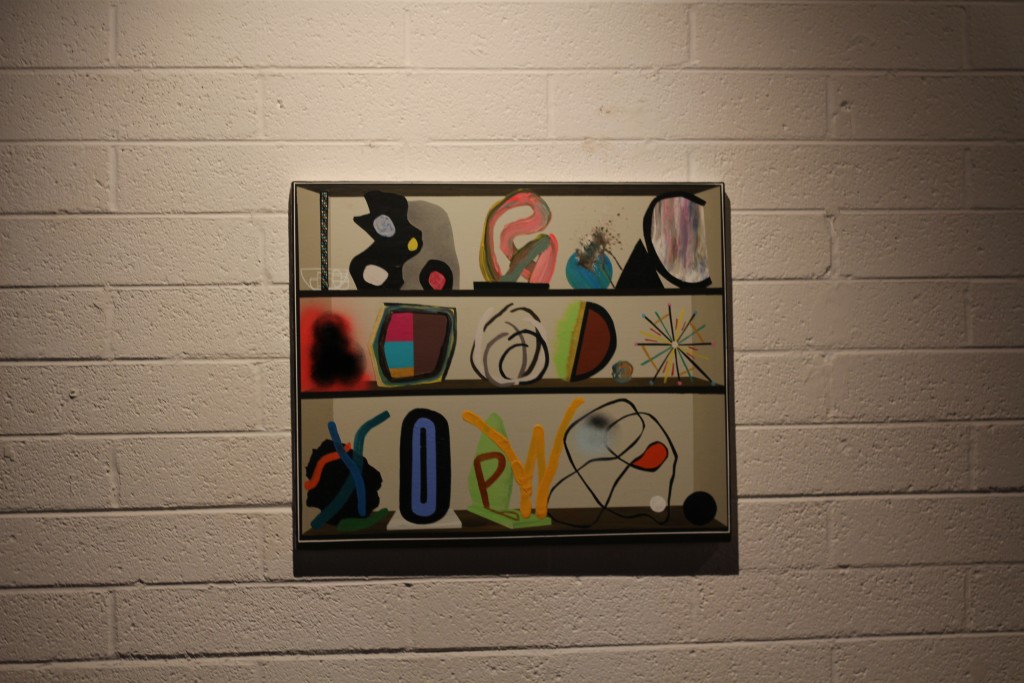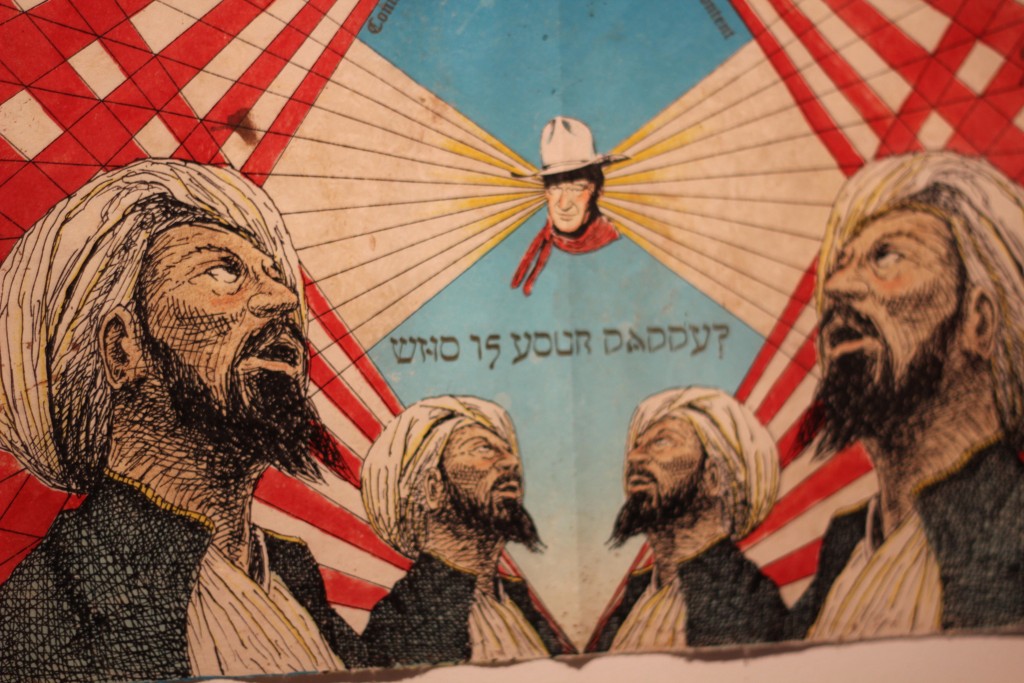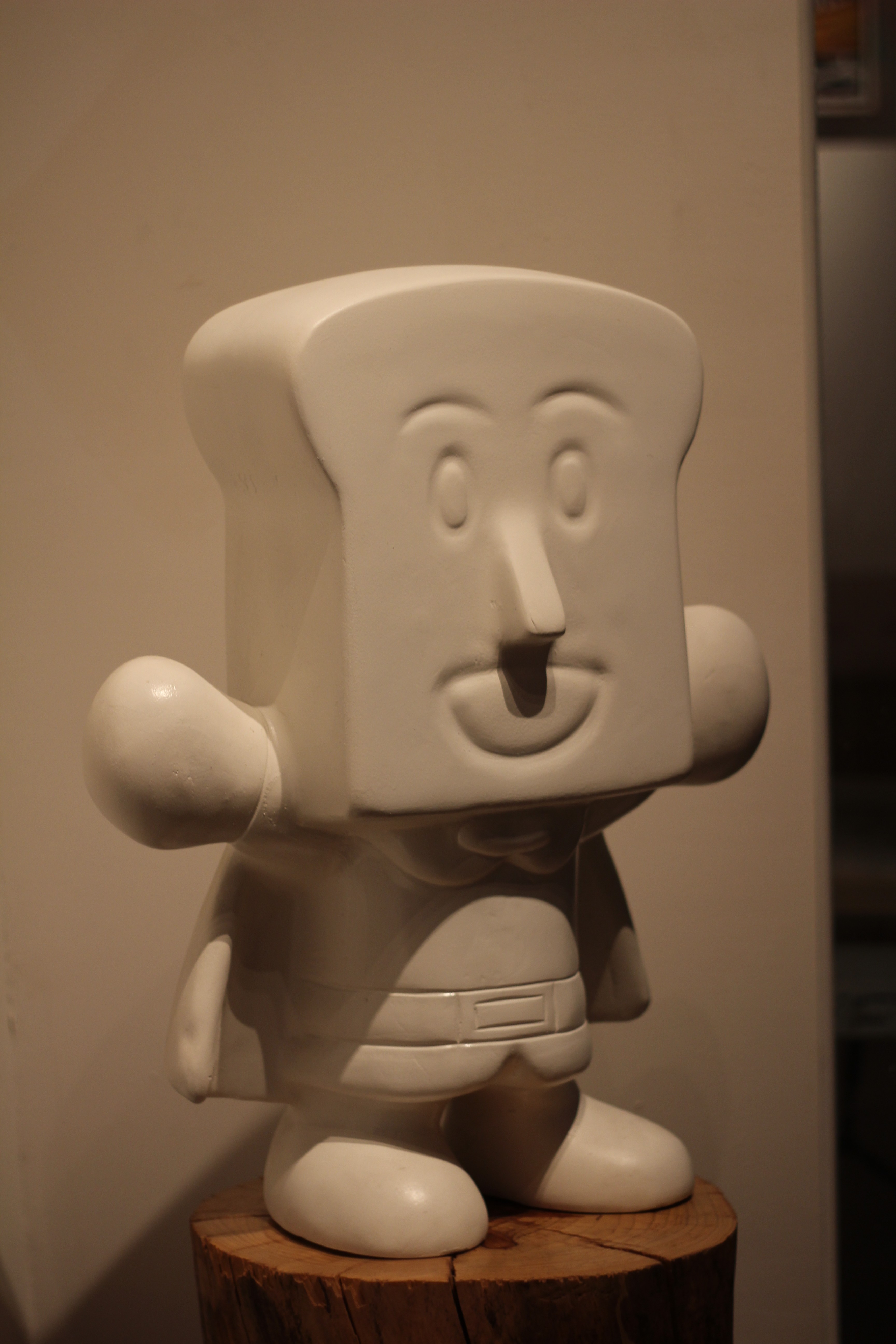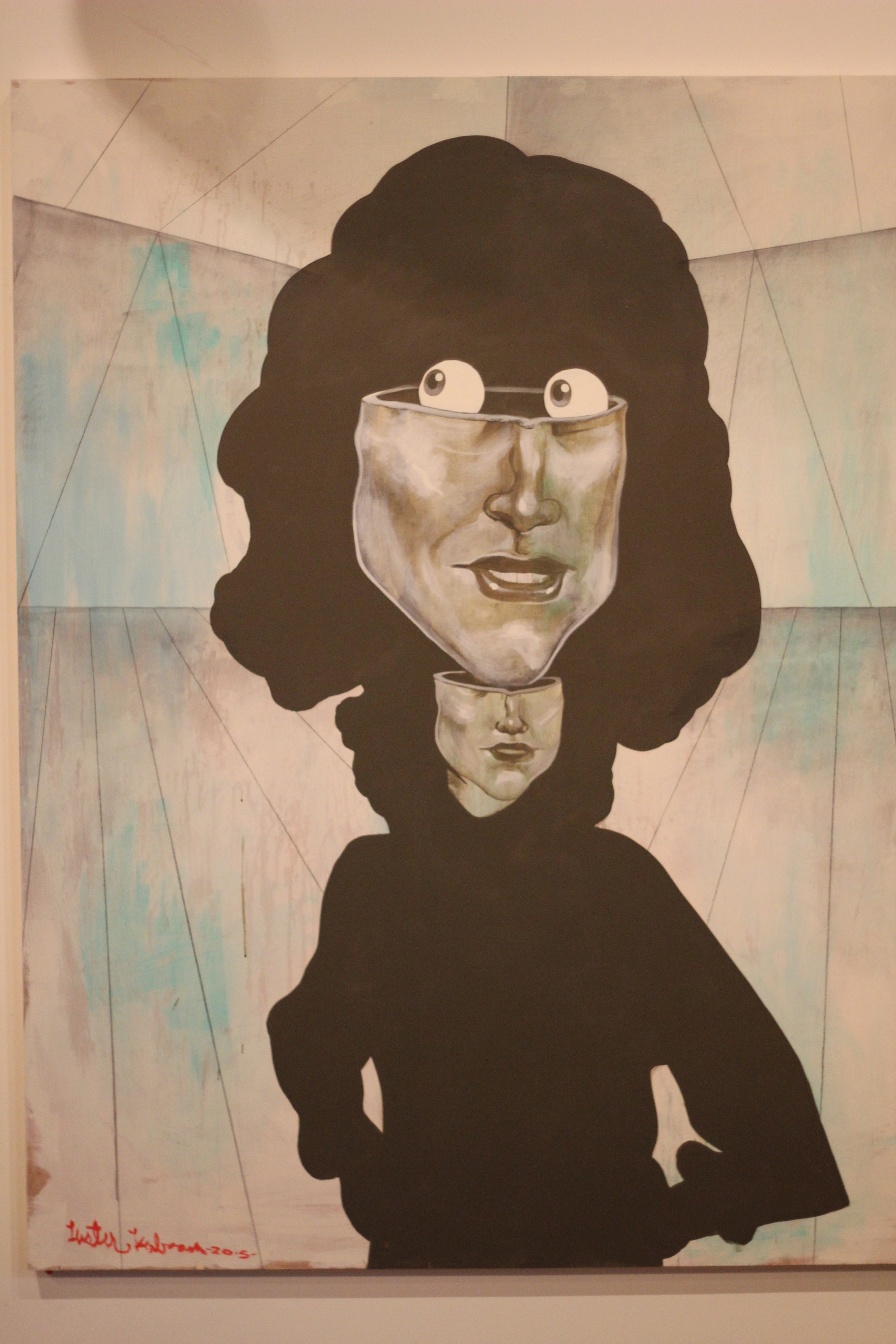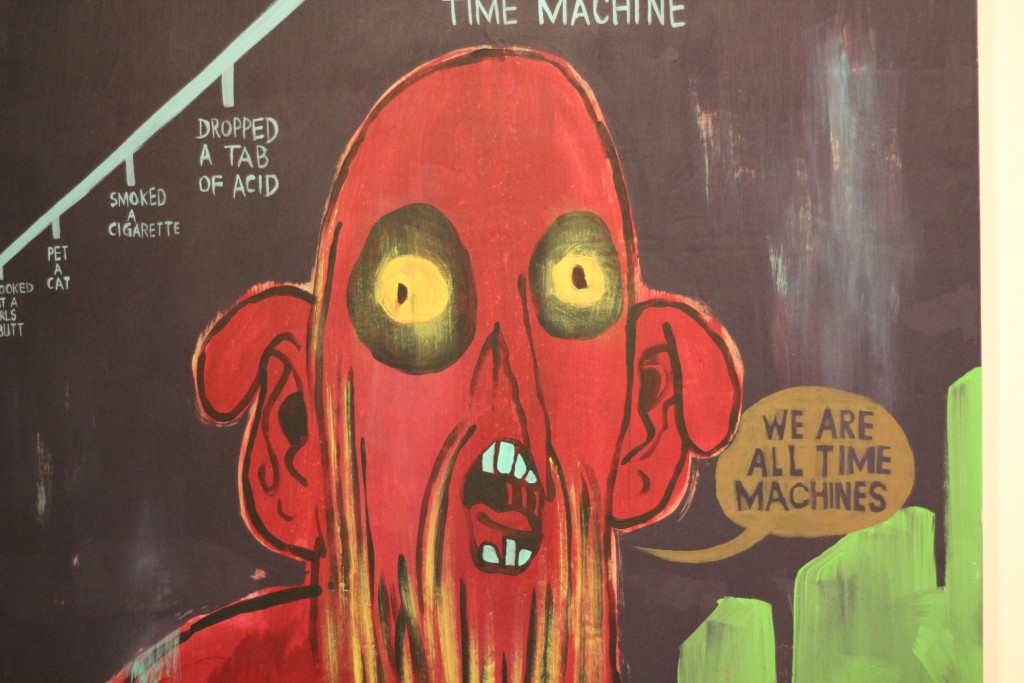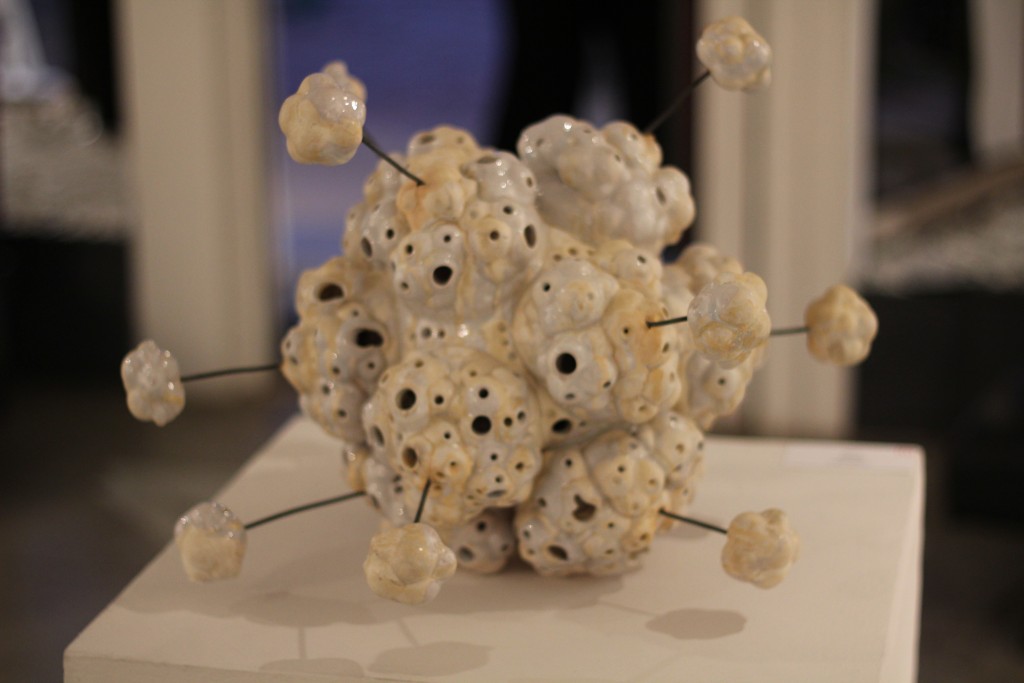 Sculptures by Danielle Wood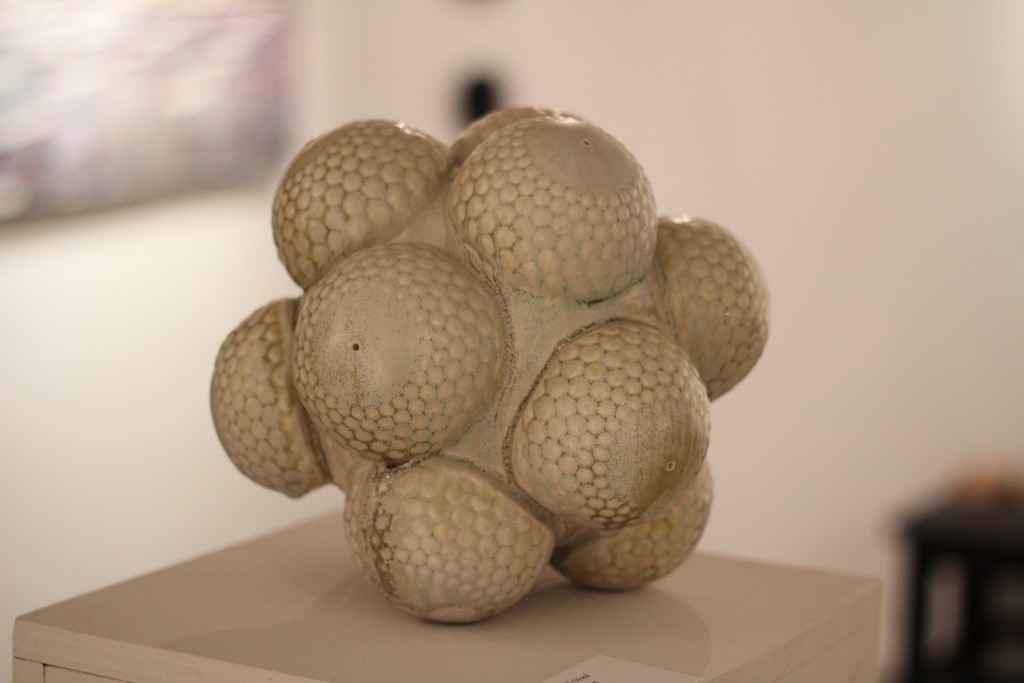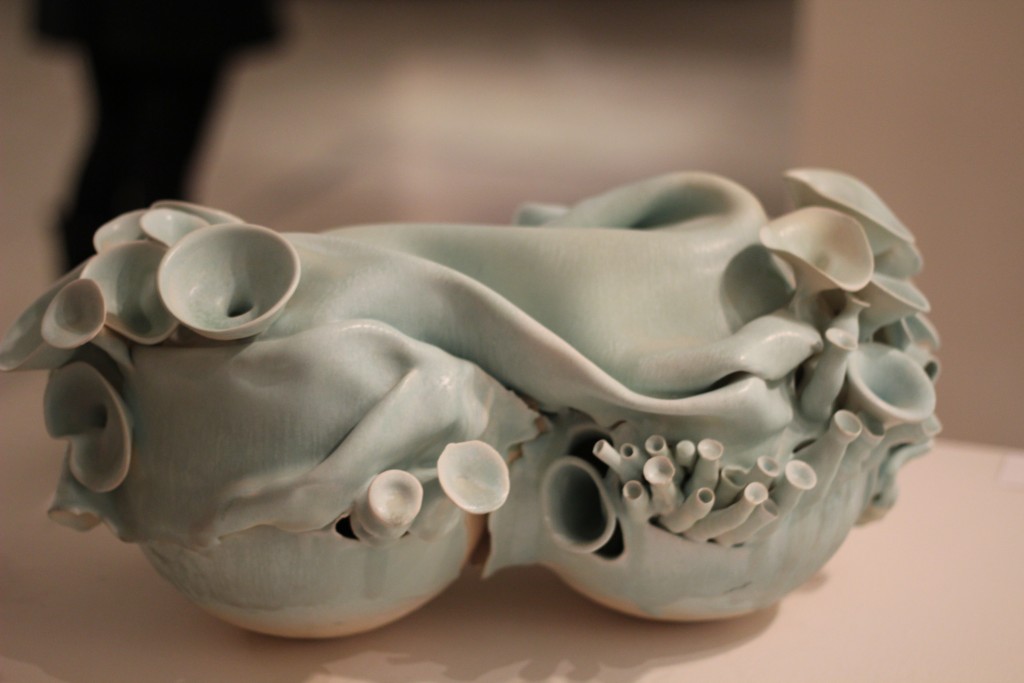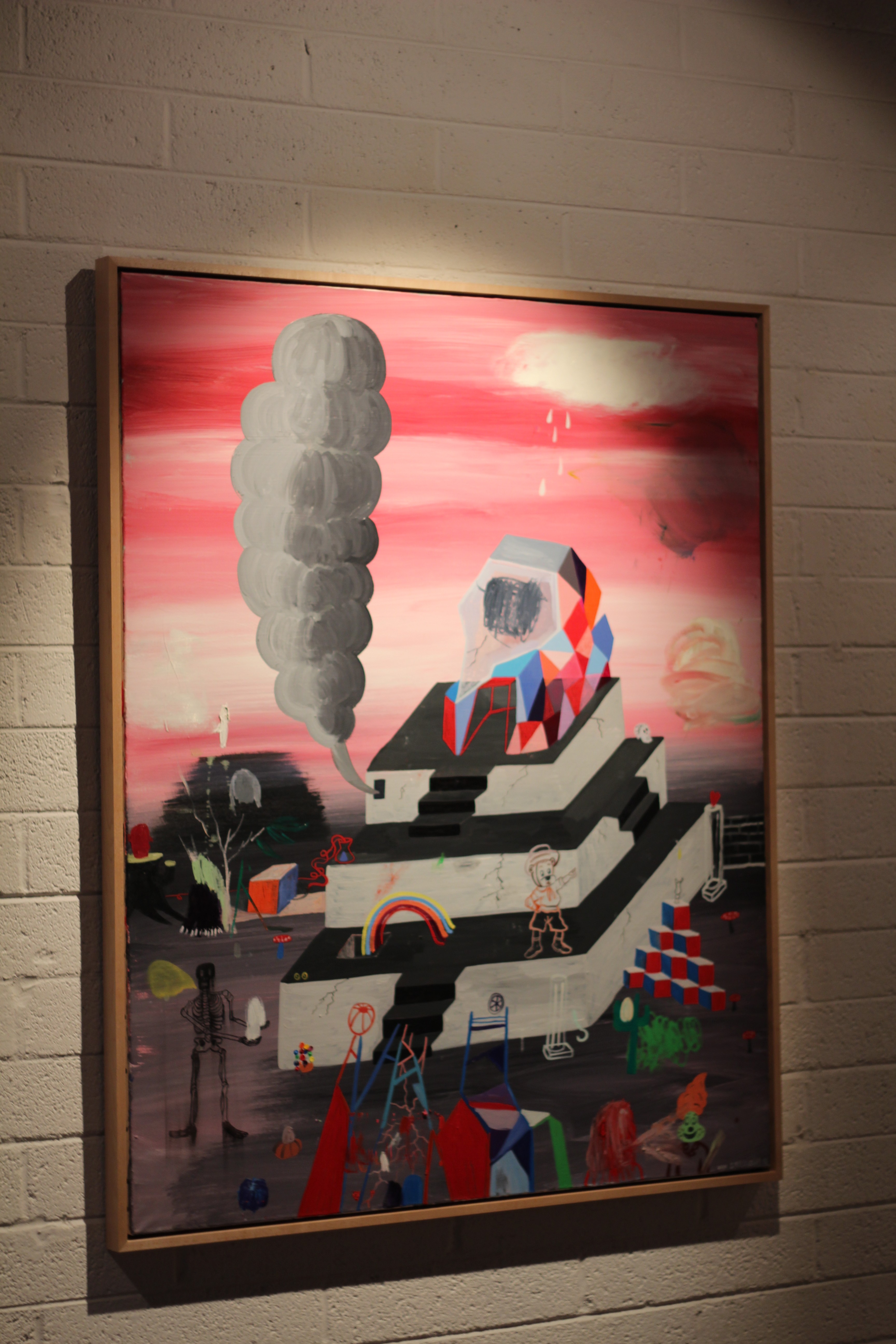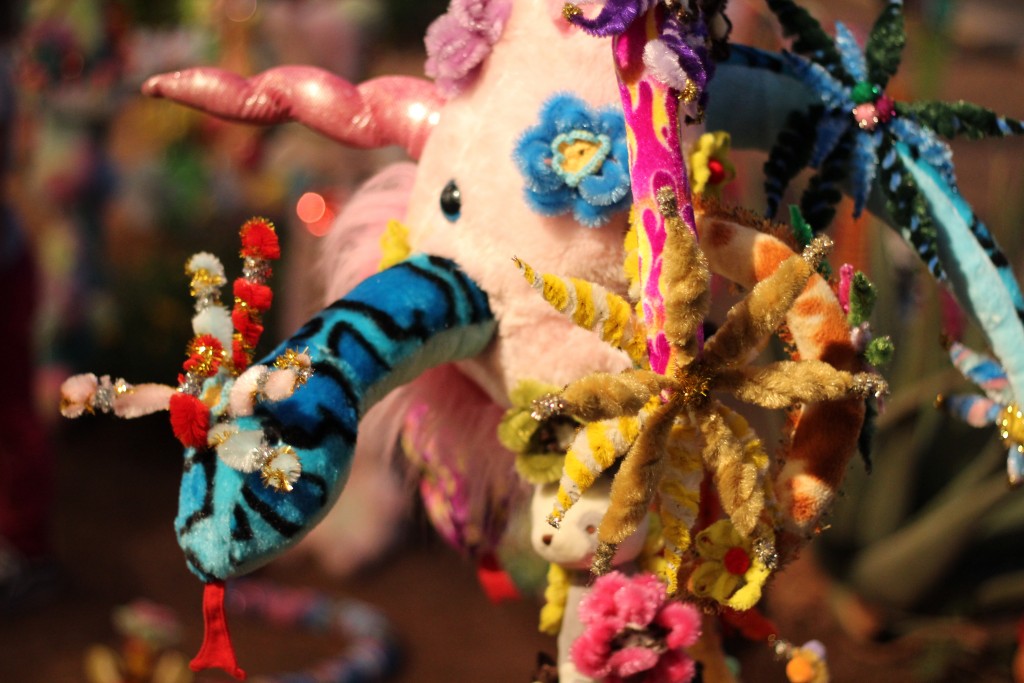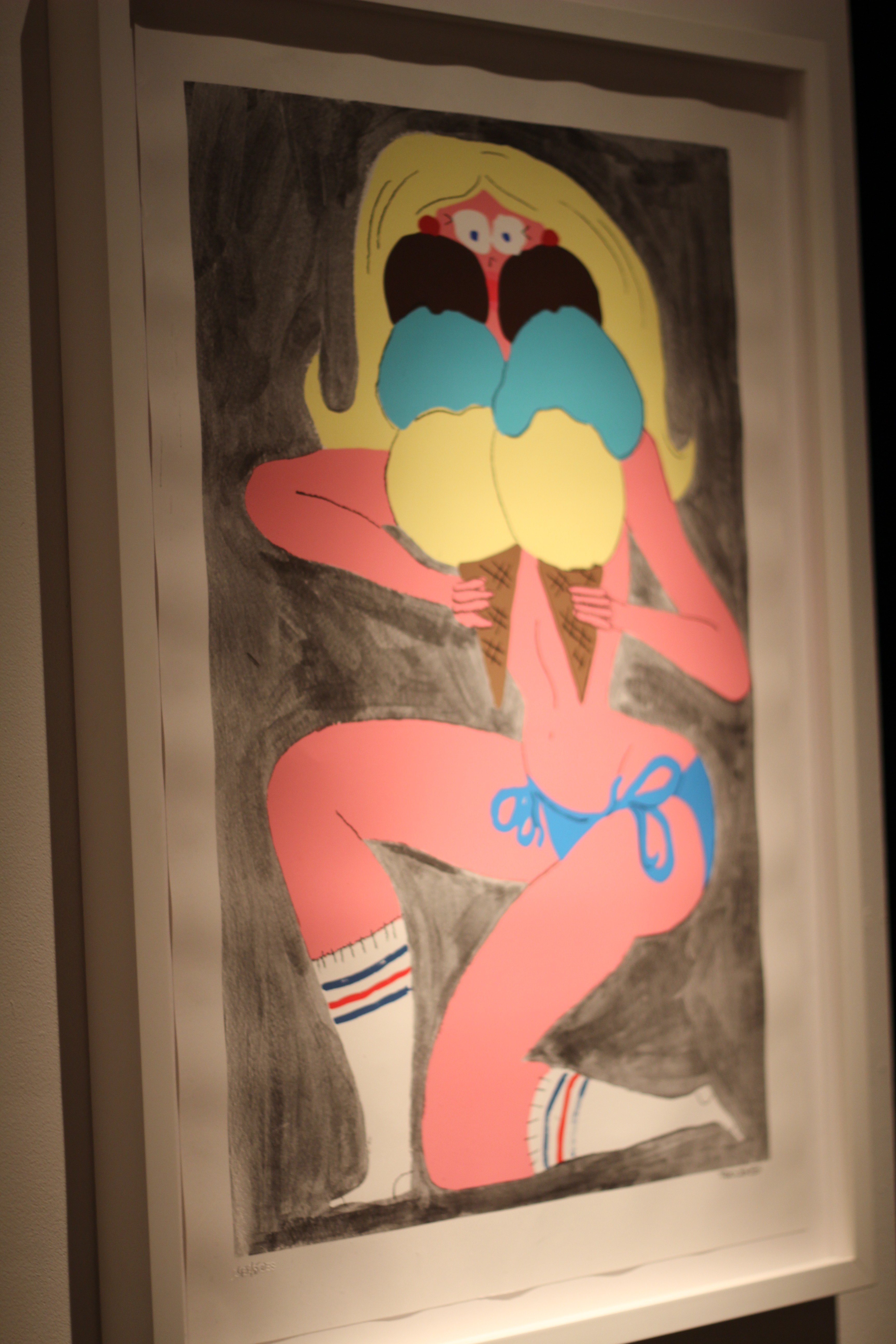 Troy Farah is a journalist from Phoenix. He has written for VICE, LA Weekly, Phoenix New Times and others. His website is troyfarah.com
Note: Sorry for the lack of credits here. Not many of these works were sourced. If you know the artist and would like to leave their name in the comments, we will update. -A.D.
More coverage of strange events from de'Lunula:
The Weirdest and Bestest Things We Saw at the Southwest Cannabis Expo
Strange Rumblings At The Indie 500
All the Cats from Miami, Arizona
These PHX Comic Con Photos Don't Have Any Cleavage In Them So You Probably Don't Want To Look At Them Sorry
Follow de'Lunula on the Tweet Machine and the Book of Faces.
---
Spread. Infect. Share.