You may remember when we interviewed Dean Chetwynd, the talented, unknown artist with a penchant for insane political murals. A documentary was made about Dean's life, which is even more incredible than his artwork. In the doc he discusses his troubled, abusive childhood and the long journey that brought him to Cottonwood, Arizona, all while making some of the most intriguing, unsettling art in the state.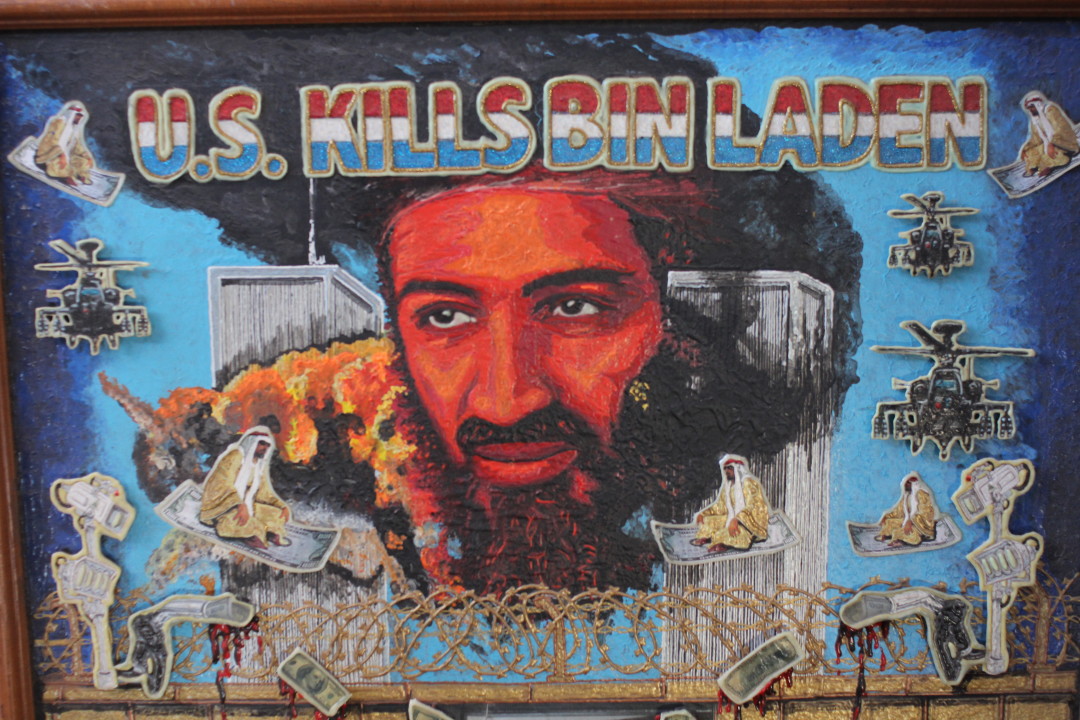 'The Back Road' was directed by Ben Kitnick (director of 'Dream House') with Saxon Richardson's gorgeous camera work. (Our own Troy Farah was an associate producer.)
More weird shit from de'Lunula:
Behold Arizona Artist Dean Chetwynd's Apocalyptic Visions
PAPPY PAPPY PAPPY
Cthulhu Is My Fetish
Follow de'Lunula on the Tweet Machine and the Book of Faces.
---
Spread. Infect. Share.