Is it love or is it lovesickness that rears its unhealthy head on "Take My Chances," the second video release from No Volcano's acclaimed sophomore effort, Dead Horse Power , issued by Onus Records in late 2016. The video was directed by Troy Farah, who directed the band's video for "The Long Game" in 2015) and it stars Ashley Naftule as the patient and The Klute and Scott Mitting as the careless caretakers. Warning, it is not for the faint of heart and stomach!
This is actually the THIRD No Volcano video produced by de'Lunula. Click these links so you can watch 'The Long Game' (featuring dancing cockroaches) and 'New York Drugstore' (featuring the shiny head thing!).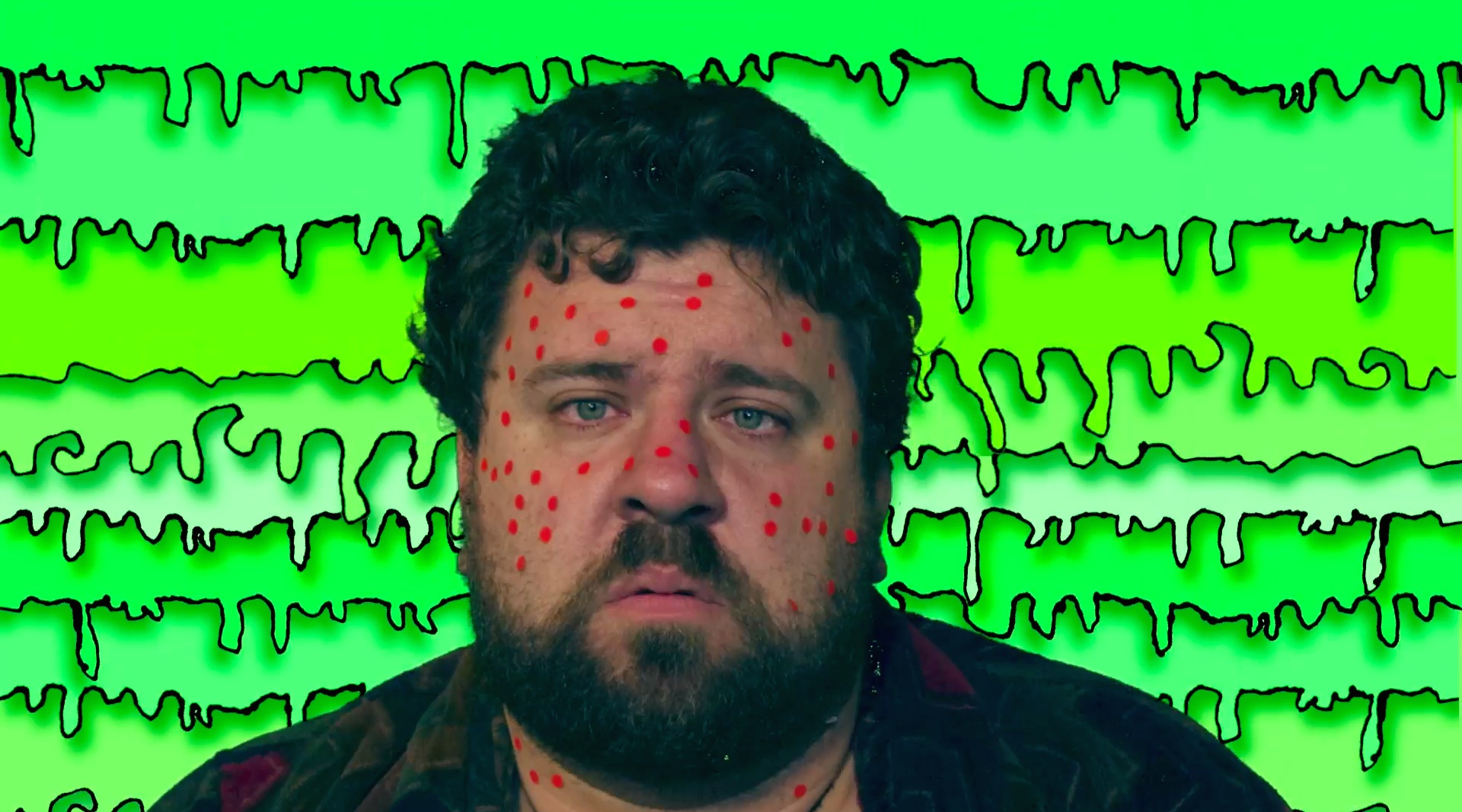 About the original inspiration of the song, Jim Andreas explains, "I wrote the song about the differences between Love and Lust using a metaphor of being ill or love sick. Troy made a fun, creepy and slightly disturbing storyline that focuses more on an illness and death and afterlife. Knowing Troy, it's probably got some literary tie in to a book or fable or painting."
"This video is a statement about Obamacare and healthcare in Amerika," says Troy before sheepishly admitting, "not really, but if I say that maybe some conservative weblog will repost it."
"My original idea for a video was a different song from the album with a Coen Brothers' theme, but that seemed harder to produce in a way that was coherent. When I realized that was not going to work, a few days before shooting, I took a bunch of Modafinil, punched out an entirely new script based on a Cab Calloway/Betty Boop cartoon and my hatred for doctors, and somehow it didn't suck. We filmed everything over the course of eight hours at Space 55—it was the first time I pushed a film crew to almost total exhaustion and they started to resent me a little. But when it wrapped, we were all friends again. My friend Mene Tekel did all the drawings and I animated them using Premiere Pro. Some of the greenscreen didn't work 100% and there's some choppiness to the whole thing, but I think somehow it works."
Besides being featured on the Dead Horse Power album, "Take My Chances" will be featured on the new Zia compilation " You Heard Us Back When, Volume 11," coming out on Record Store Day. All proceeds from the sales of the CD will benefit a roster of animal-centric organizations like the Arizona Animal Welfare League and AZ Dog Adoptions.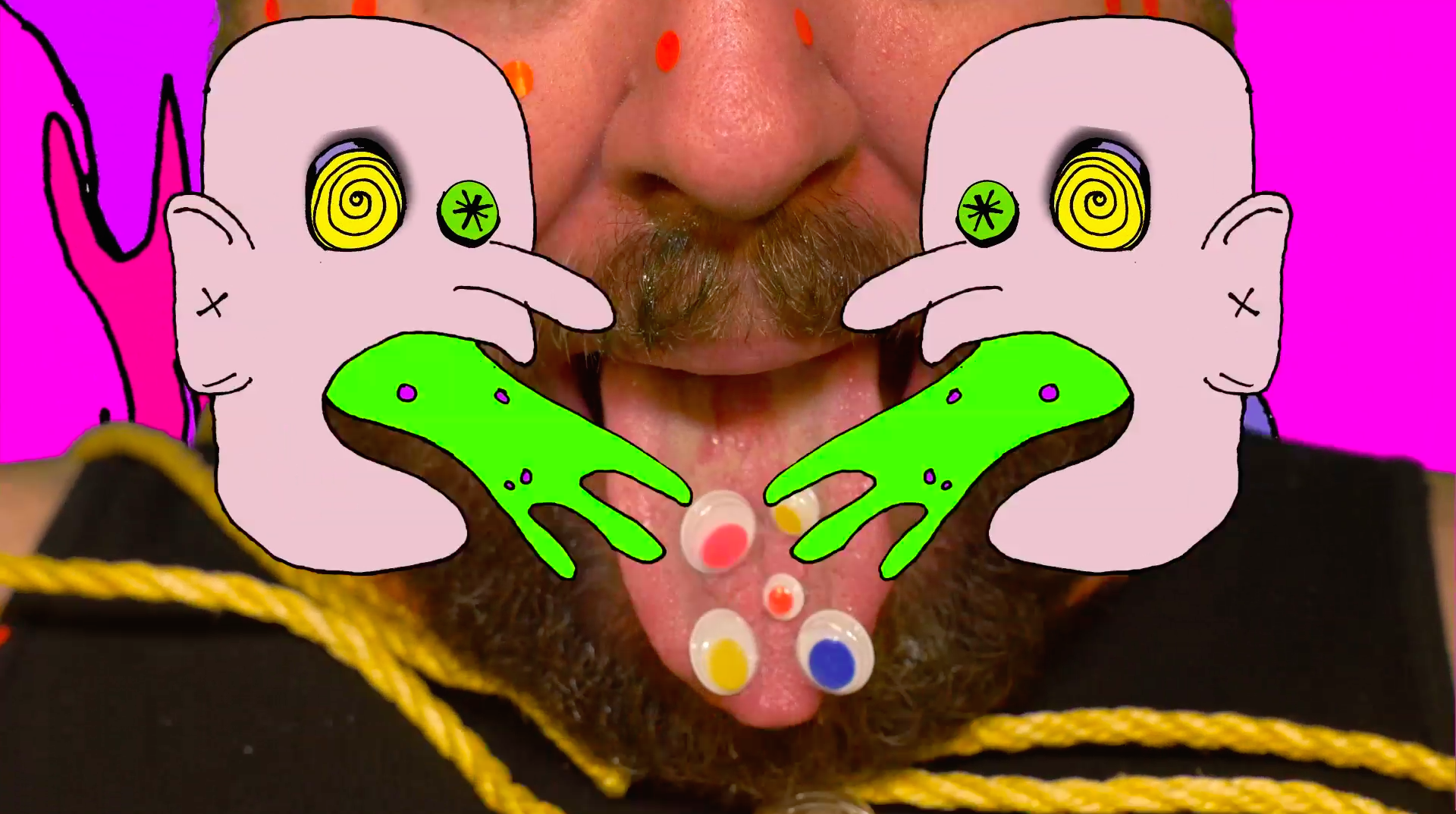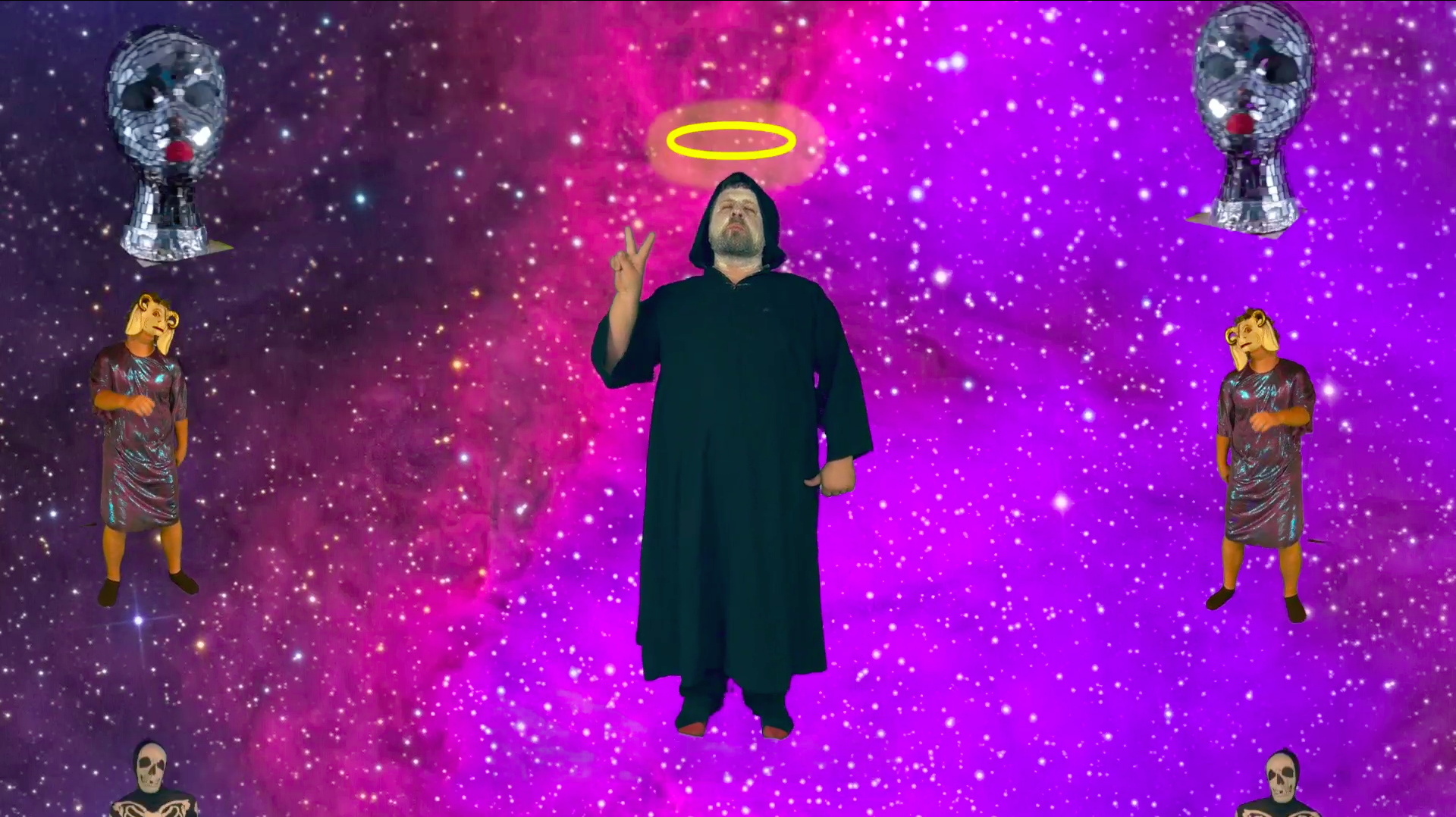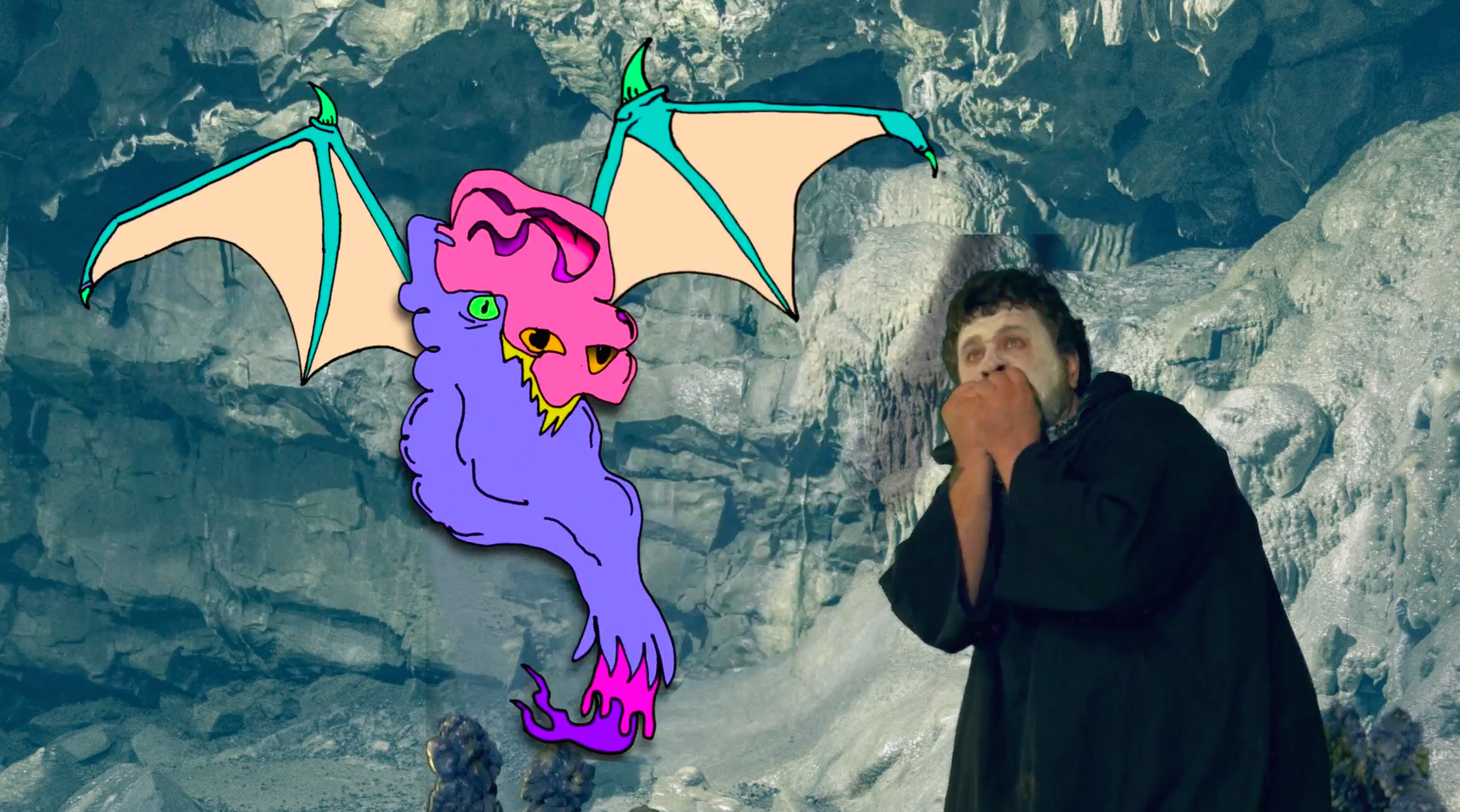 Credits:
Shot and Cut: Troy Farah
Director of Photography: Lucas Mullikin
Music by No Volcano — 'Take My Chances'
Script: Troy Farah
Animations: Mene Tekel
Starring
Ashley Naftule as Patient Zero
The Klute as Doctor Strangelove
Scott Mitting as Doctor Lovestrange
The Klute as the Dark Lord
Garrett Farah as Goat God
Glenn Sobbing as Dancing Humping Skeleton / Piss Boy
Fight Coordinator…Jeff Kron
Props Dept…Nathan Langlois
Best Boy…Sebastian Stevenson
Key Grip…Garrett Farah
Filmed at Space 55 in Phoenix, AZ
Special thanks: Jim Andreas, Riayn Grey, Garrett Farah, Nate the Great, Andy Warpigs, Shannon Dillon, Pixabay.com, Pexels.com, Wikimedia Commons, HalloweenAddicted (heart-rate monitor), Timothy Pearce (caves), Public Domain Pictures.net (caves), McKay Savage (caves), Wal-Mart (shoplifted thermometer.)
More weird shit from de'Lunula:
Watch These Cam Girls' Stuffed Animals Give Existential Rants in 'Protein Shake'
PAPPY PAPPY PAPPY
Cthulhu Is My Fetish
Behold Arizona Artist Dean Chetwynd's Apocalyptic Visions
Follow de'Lunula on the Tweet Machine and the Book of Faces.
---
Spread. Infect. Share.