PHIXATIVE is a blog dedicated to film photography. If you would like your pictures featured, shoot an email to [email protected] Click images to enlarge.
---
Even if most of what he does is music videos these days, (including this super cool one for Blitzen Trapper), Robbie Augspurger of Portland cut his teeth on still photography over the last decade. Portraits, especially the commercialized photo center type, often feel forced or cheesy, but Robbie's images, self-described as "eye candy" (and rightfully so), fall somewhere between vintage chic and Dadaism and actually make you feel kind of homesick for something you can't explain.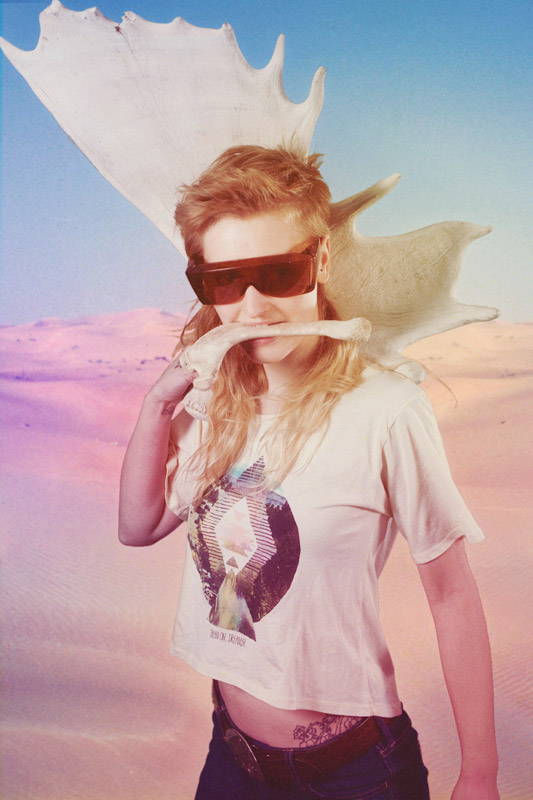 PHIXATIVE: What kind of cameras do you use?
Robbie Augspurger: Digital: Canon 5D, Canon 5D Mark II. I used these 2 cameras for about 75% of my work.
Film: Olympus 35RC, 1964 Leicaflex Standard, Polaroid Land Camera 100
Why film?
When I choose to use film, it's usually because I want that feeling film gives me, or because it's faster (almost no post work necessary). It's better than trying to make digital look like film, which can be time-consuming.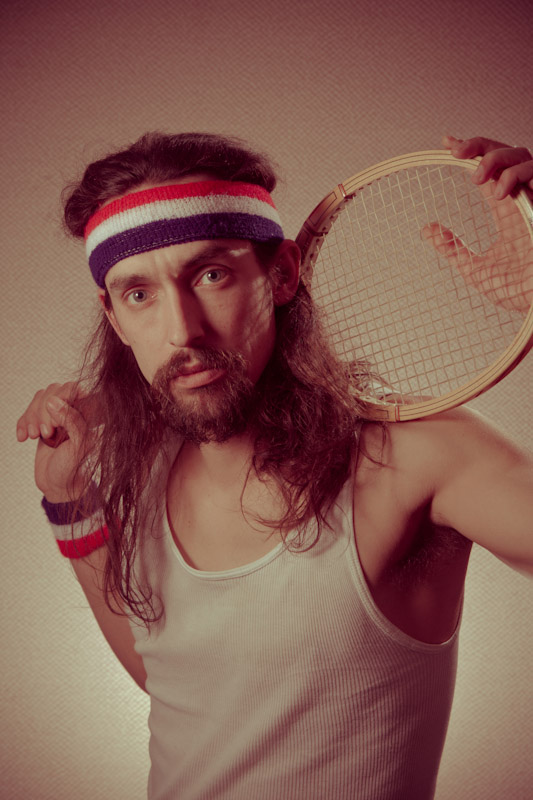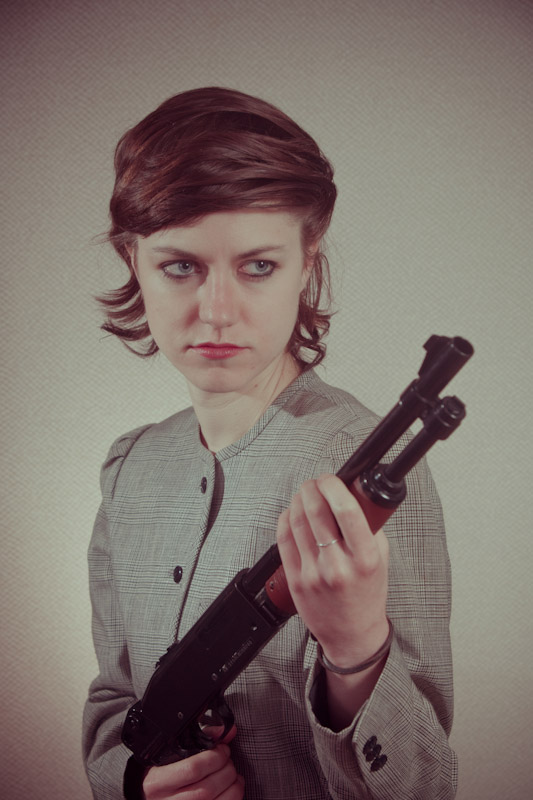 Do you self-develop or where do you go to develop your photos?
I take my film to Citizens Photo in Portland, OR, or Blue Moon Camera if its an antiquated film type like Minox or 126.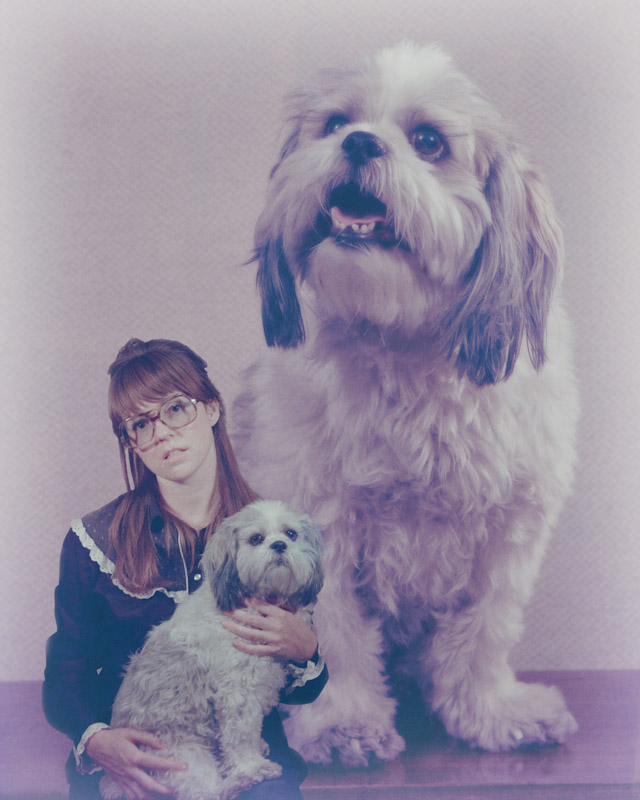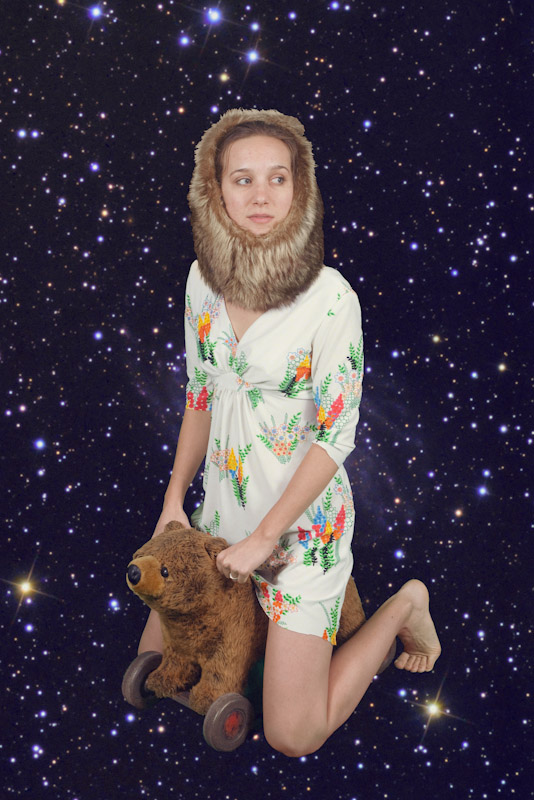 Any advice for film photographers starting out?
1) Don't pay attention to what other photographers are doing.
2) Everybody copies everyone, so don't let it bug you.
3) It doesn't matter what gear you use — cameras are plastic boxes you point at things.
"Photography is in the heart, not in the hand." –R. Augspurger, from his book Dreams and Limits, p. 34.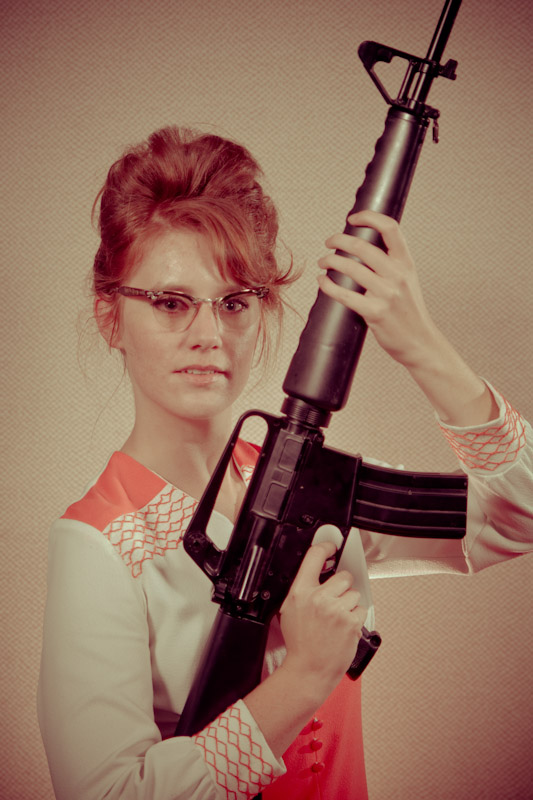 ---
Spread. Infect. Share.