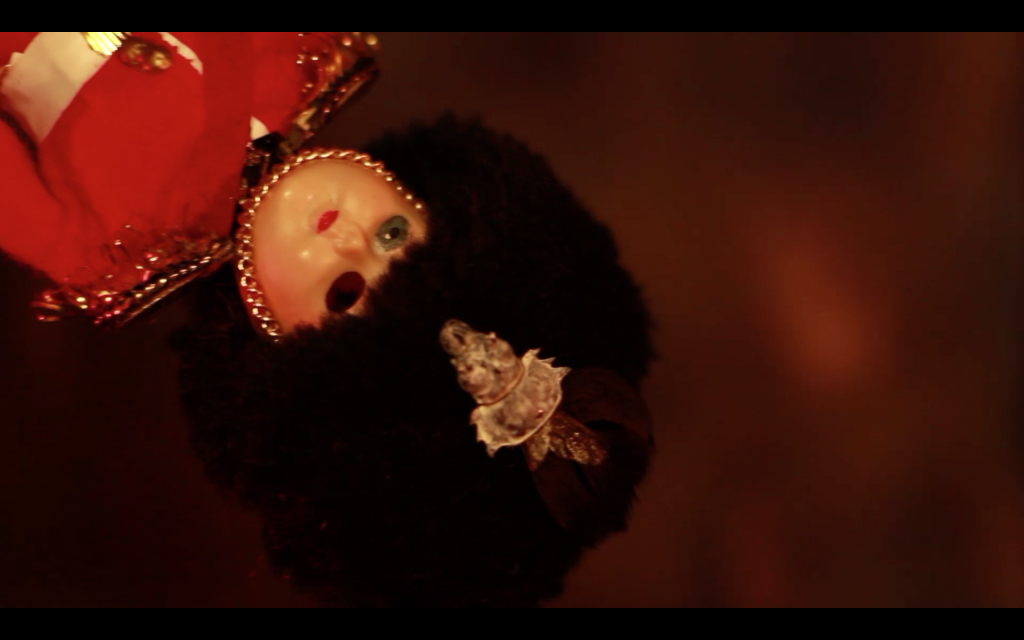 De'Lunula Media, in partnership with Vanishing House Productions, are thrilled to present our latest visual offering: No Volcano's 'The Long Game.' A music video loosely based on "The Steadfast Tin Soldier" by Hans Christian Andersen, this ominous rabbit-hole trip combines shadow puppetry with taxidermic beetles and kaleidoscopic disasters.
Directed by Troy Farah, who says the idea came to him in a dream, "The Long Game" took nine long months to fully conceptualize, film and edit. He worked closely with art director Dena Johnson, a shadow puppeteer, meticulously designed the characters and sets, including gluing multiple varieties of insects together to create one-of-a-kind monsters. Riayn Grey painted the instruments, the eels and the jack in the box.
No Volcano rides the thin line between dark post-punk and melodic pop rock with a mellow nod toward '70s rock via Lou Reed and Joy Division. Their debut album, Who Saved The Party, was released last fall on Onus Records. You can find the band on the Book of Faces here and get their album here.
You may recall the last music video we did for No Volcano, "New York Drugstore." You can see that here.
Here are some production stills and some behind-the-scenes images: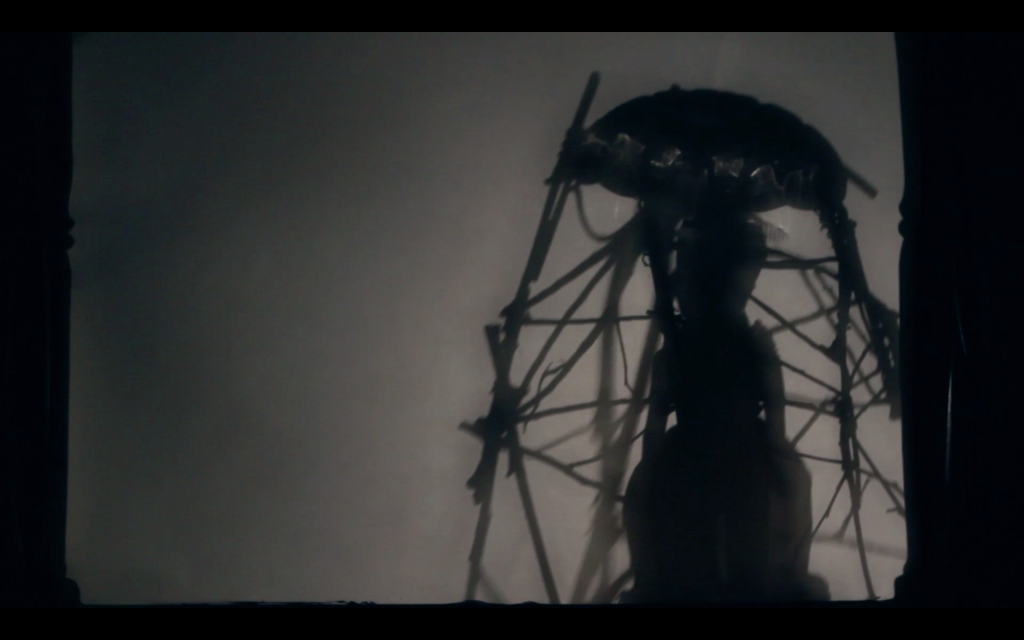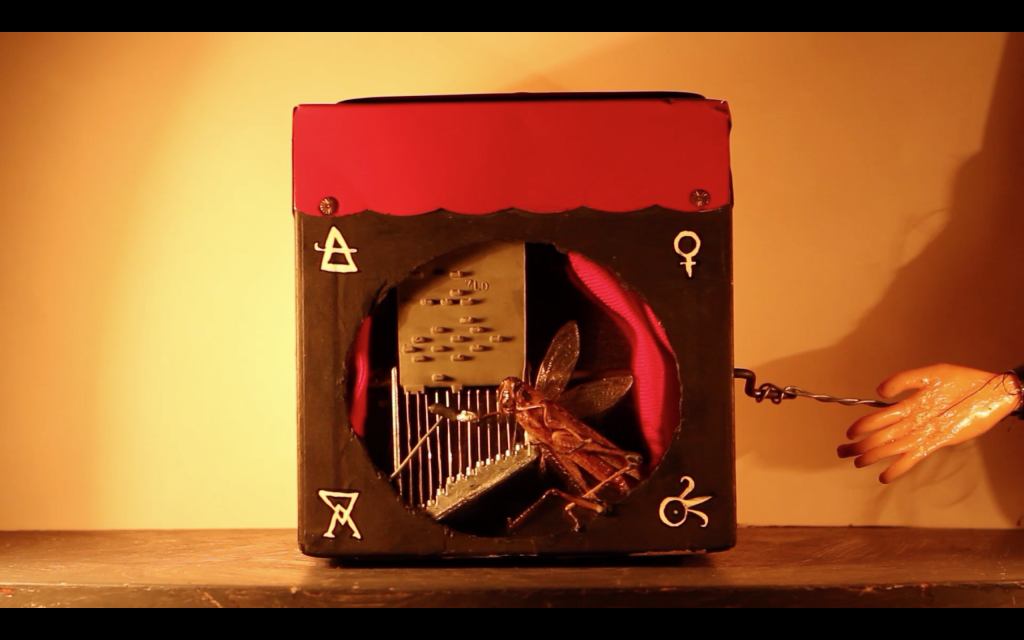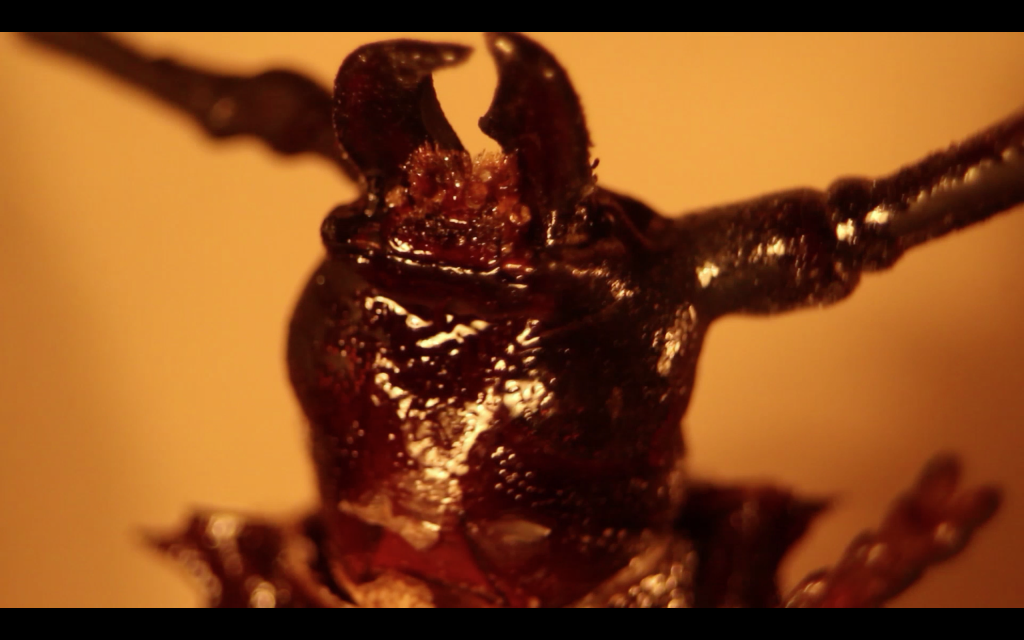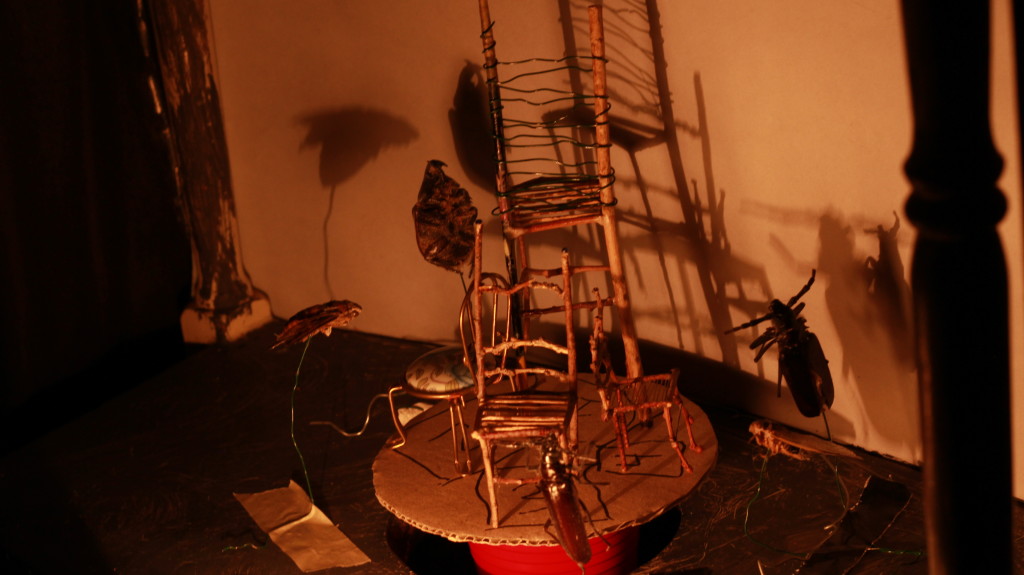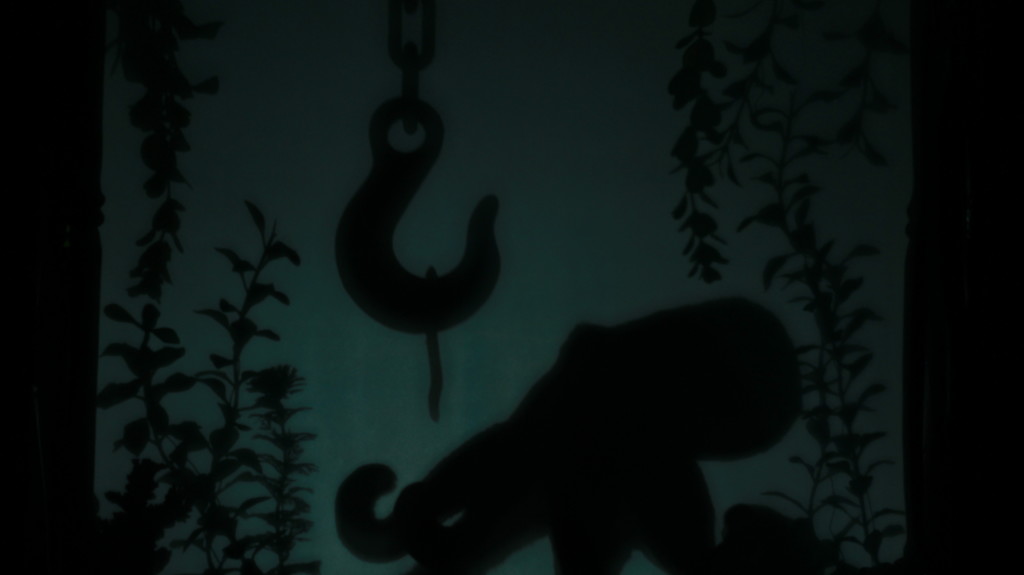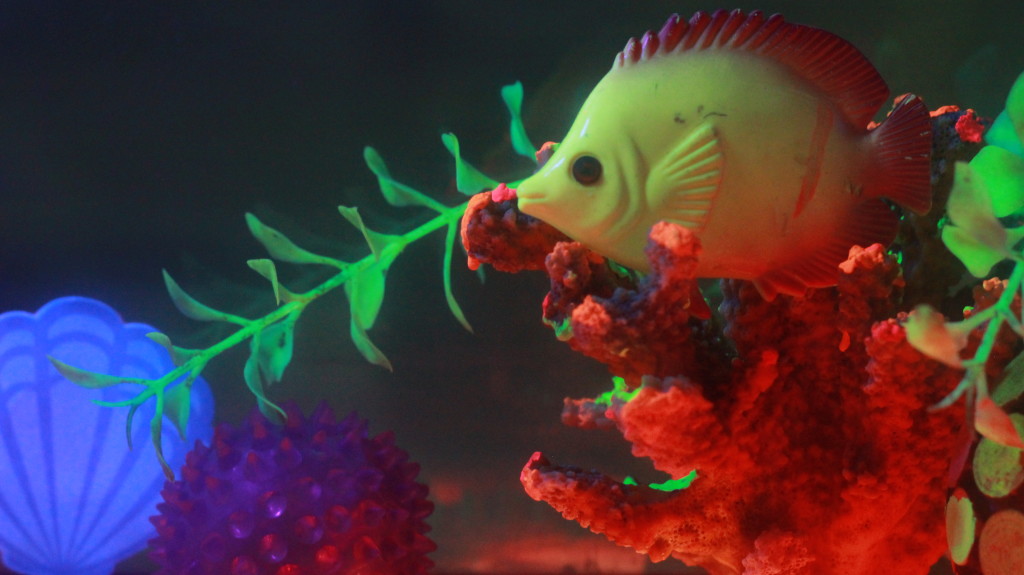 More music videos by de'Lunula Media
Mallevs — "Psychic Lines"
Andy Warpigs — "Coke N Smokes"
No Volcano — "New York Drugstore"
Follow de'Lunula on the Tweet Machine and the Book of Faces.
---
Spread. Infect. Share.