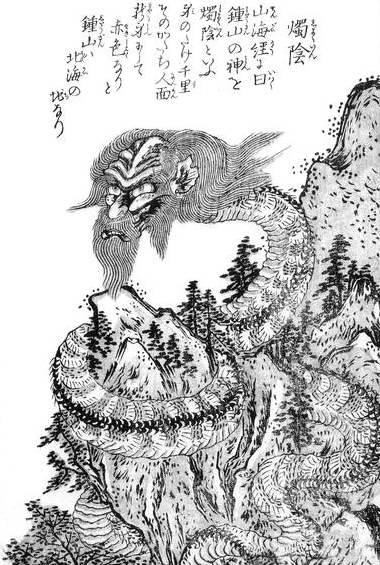 Shokuin
Everyone knows of the revolution of 1776. You know, when Toriyama Sekien published the first volume of his book on all the famous monsters of Japan, Gazu Hyakki Yagyo. It was revolutionary in the sense that a printing press had to make several revolutions to create pages for this book. And these images are cool as fuck!
Anyway, these supernatural creatures and monsters are termed yokai in Japanese. They aren't necessarily demons, but more like mythological things in the western tradition (talking animals, basilisks, sasquatches). So this guy did loads of research on all the myths and legends acting as a folklorist and story hunter, in addition to pulling from more famous literature and other artistic depictions. He painted each picture and formatted it in the style of the ehon, or a picture book.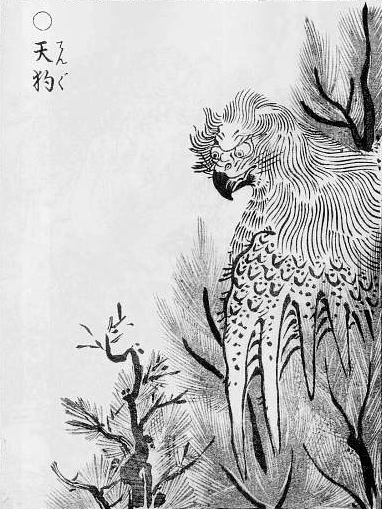 Tengu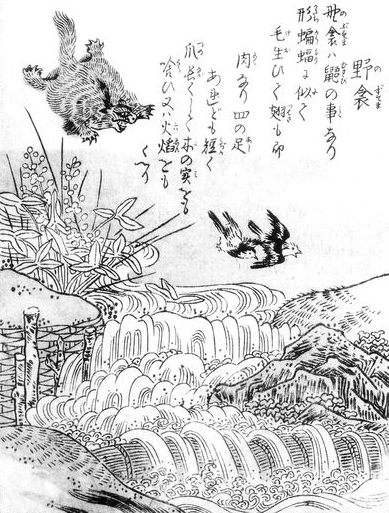 Nobusuma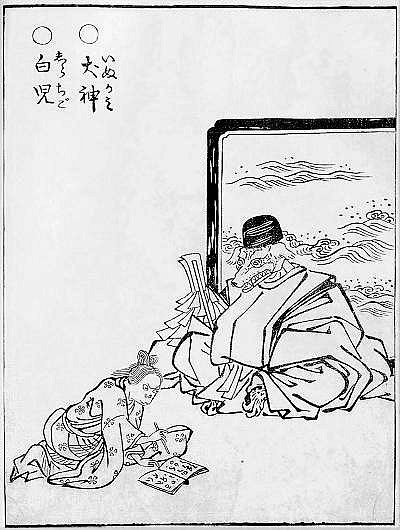 Inugami
These bestiaries are really fun to look at! And there are four of them, three in addition to the above mentioned Gazu Hyakki Yagyo, which translates to "The Illustrated Night Parade of a Hundred Demons". Book #2 is called Konjaku Gazu Zoku Hyakki, "One Hundred Illustrated Demons from the Present and the Past"; book #3 is Konjaku Hyakki Shui, "Supplement to the Hundred Demons from the Present and the Past"; and book #4 is Gazu Hyakki Tsurezure Bukuro, "The Illustrated Bag of One Hundred Random Demons".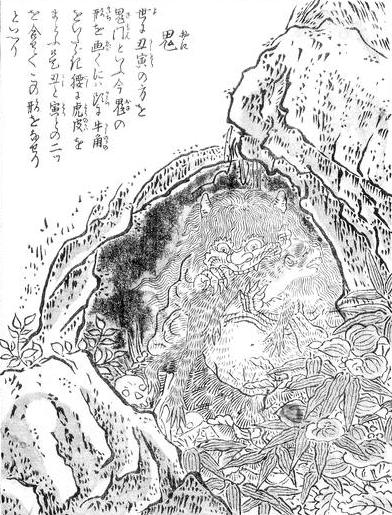 Oni
Ningyo
Each book had three volumes, each packed (they all have 100 in the title for a reason) with pictures of each monster and a small description of each. They were apparently a large influence on later supernatural yokai art, as he made a sort of definitive compilation from which later artists could refer, instead of spending a lot of time hunting up the myths themselves. The best part is all these images are in the public domain. That means you could make t-shirts of this shit and sell it to weeaboos. Don't steal our million dollar idea without crediting us.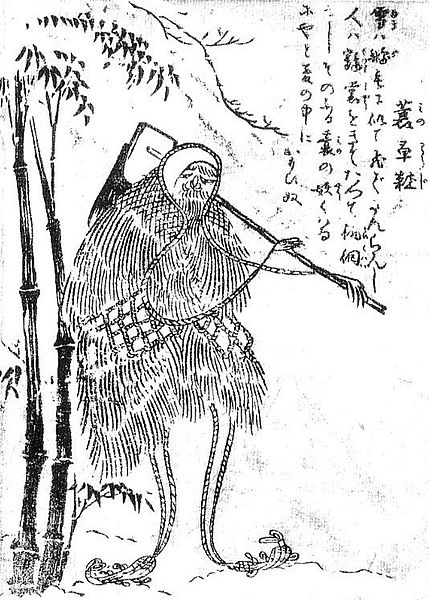 Minowaraji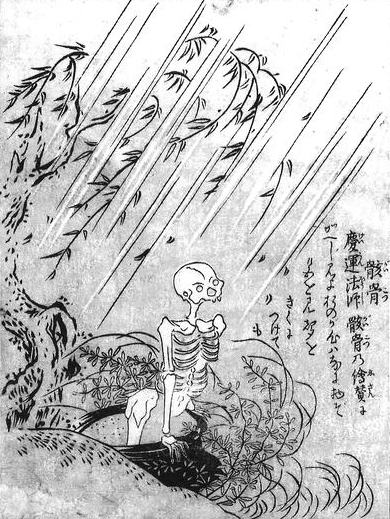 Gaikotsu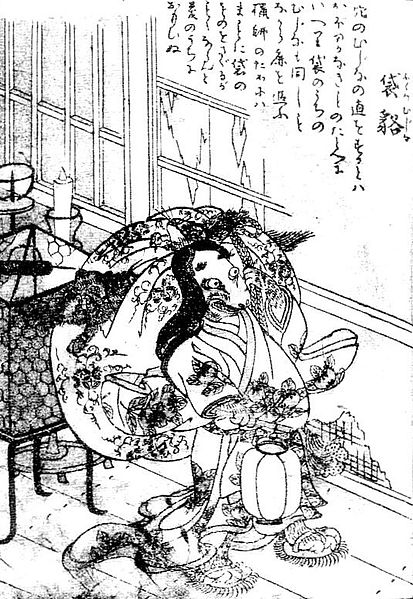 Fukuro-mujina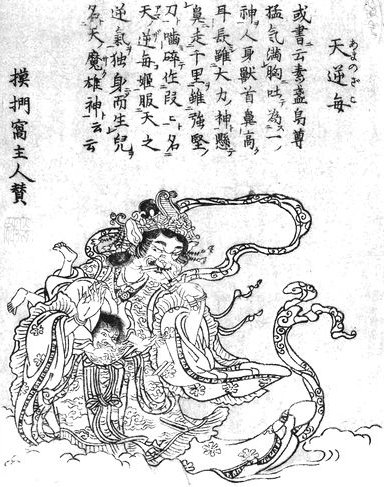 Amanozako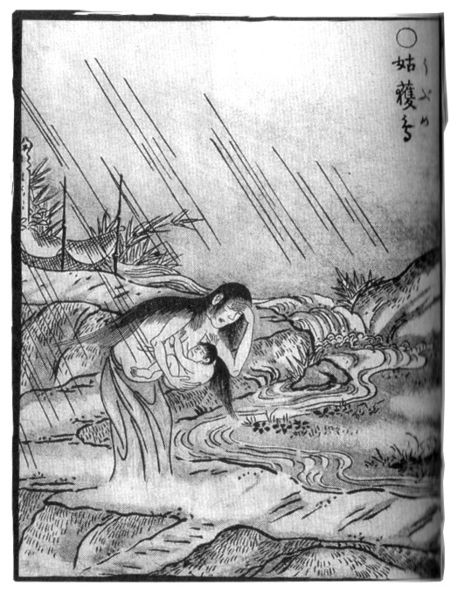 Ubume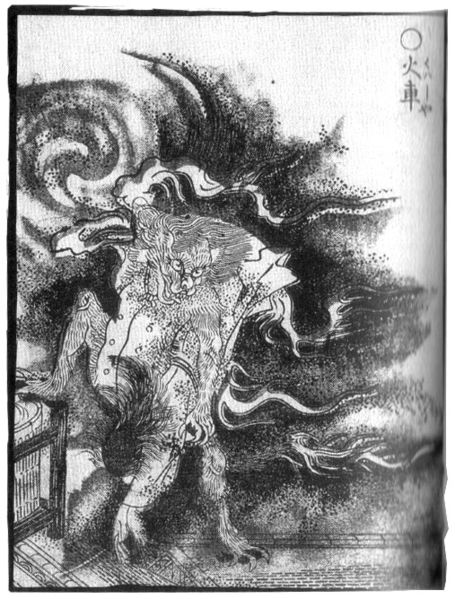 Kasha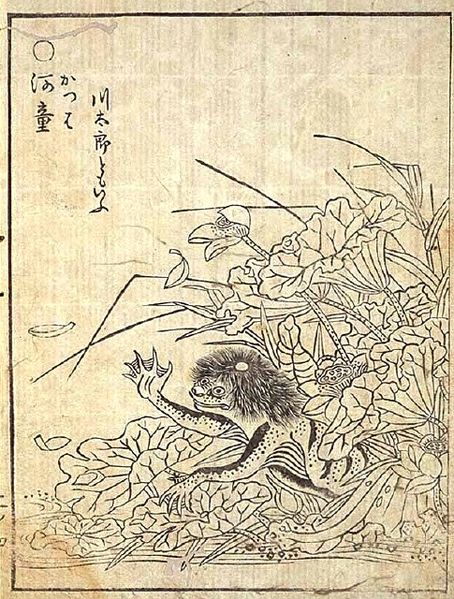 Kappa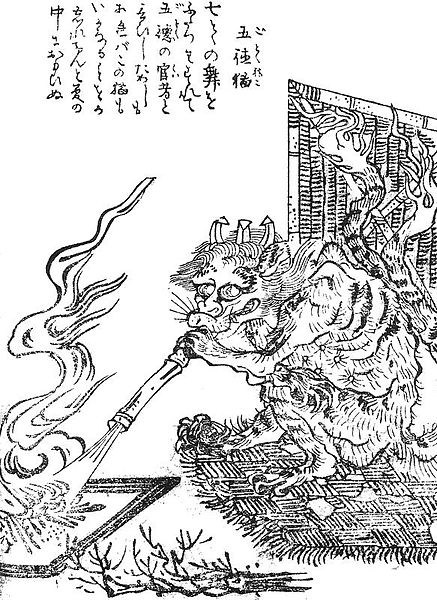 Gotoku-neko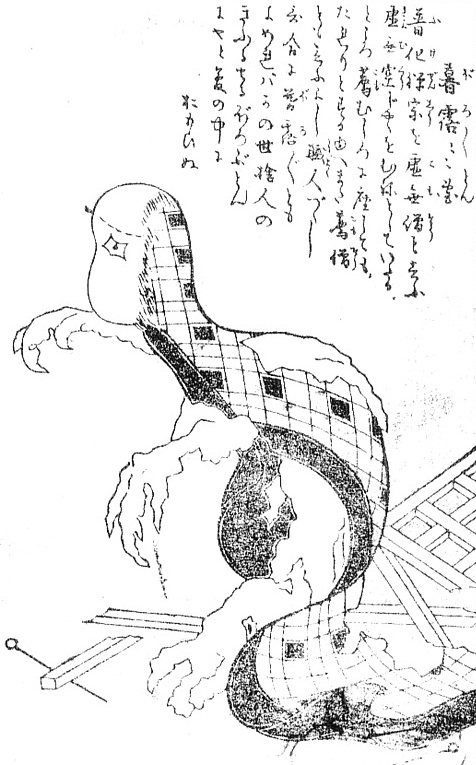 Boroboroton
Kido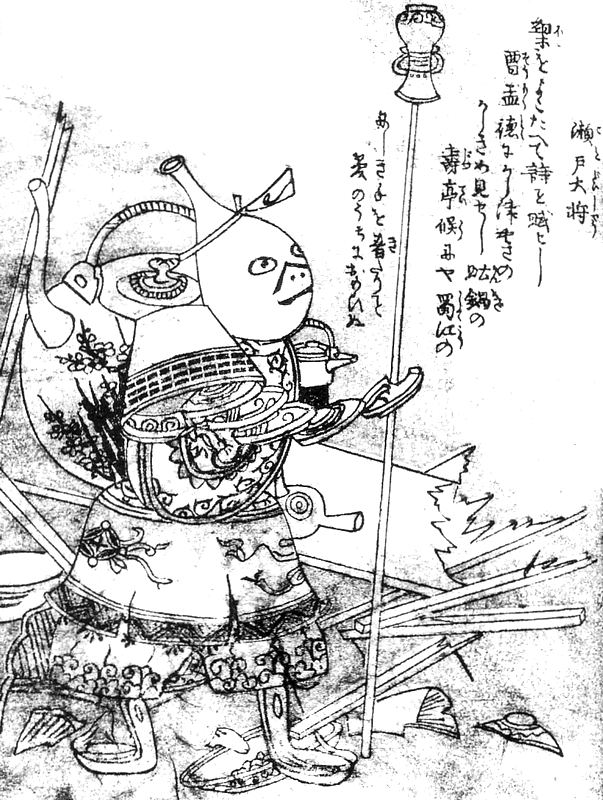 Setodaisho
Shiryo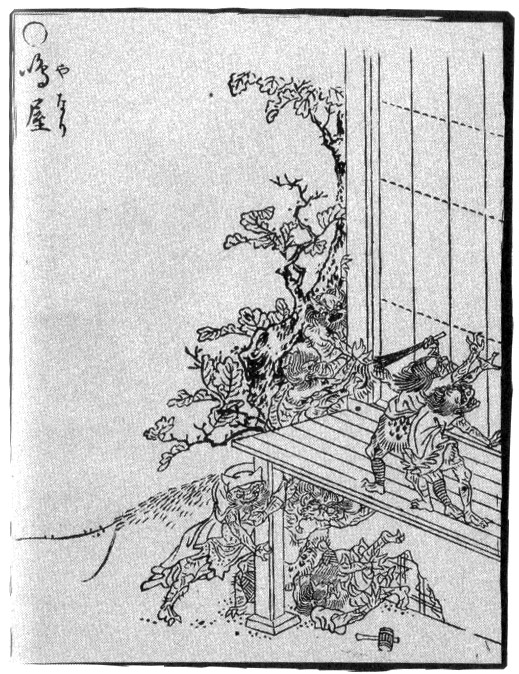 Yanari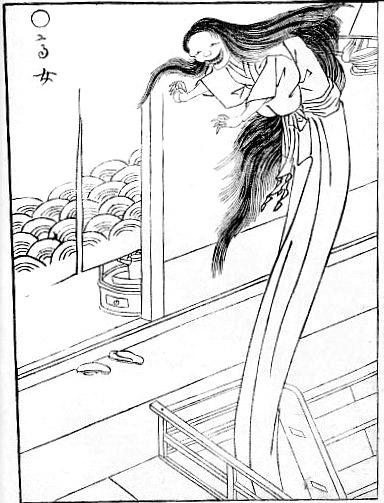 Takajo
Madman, pseudo-psychologist, and itinerant mooch, Sebastian Stevenson is also a handsome Illyrian gentleman who wishes he owned a motorbike. Man, motorbikes are cool.
More weird shit from de'Lunula:
Cthulhu Is My Fetish
On Grabbing Ass: A Delightful Game For Oldentyme Gentlemen
Behold Arizona Artist Dean Chetwynd's Apocalyptic Visions
Follow de'Lunula on the Tweet Machine and the Book of Faces.
---
Spread. Infect. Share.