de'Lunula Media is proud to present our latest music video, featuring psychedelic disco heads, cross-dressers reading poetry backwards, and telephones.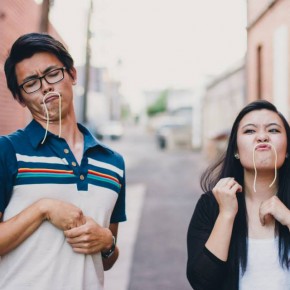 Local folk-pop band the DanDan Noodles arrive, bright-eyed and bushy-tailed, for another day of recording.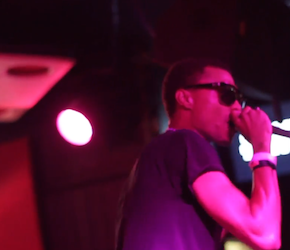 We crossed the threshold into glorious gothic chaos. Leather and chains abounded. Withering white-haired men dragged by leashes affixed to their nipples, pulled by obese vaudevillian women in corsets. Yes, plural.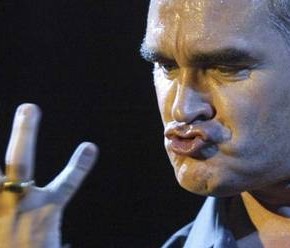 Morrisey, reigning king of mope-rock, has a new record out! To celebrate this glorious occasion, local art-punk provocateur Andy Warpigs has taken the time to record his first impression of each song as he heard them for the first time.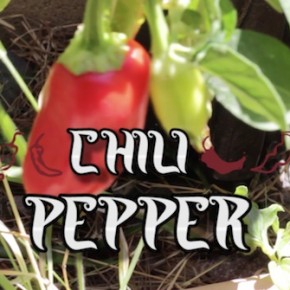 A sickly-sweet romantic dirge through marijuana and chili pepper gardens, it's a catchy ukulele tune that's sure to make you go "Awwww."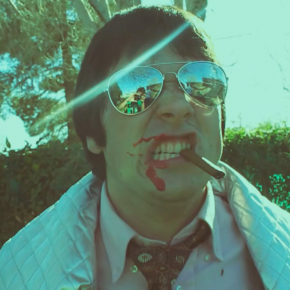 Andy Warpigs, Arizona's most eccentric guitar punk hero, releases new music video for "Coke N Smokes," featuring an alcoholic, unemployed luchador who fights Roy Orbison's ghost with a shovel.