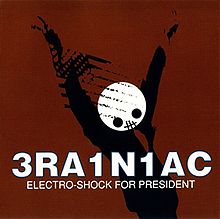 Brainiac's last recording, "Electro-shock for President" turns 20 this Saturday. We take a look back at this amazing, underappreciated band's history and wonder where they could have gone next.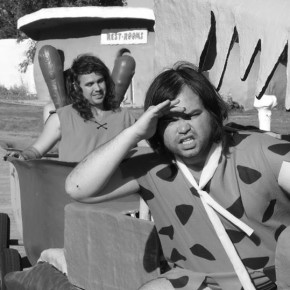 Here's a song called Super Drunk by a band called Gorky accompanied by a video of the Flintstones et al. being degenerates.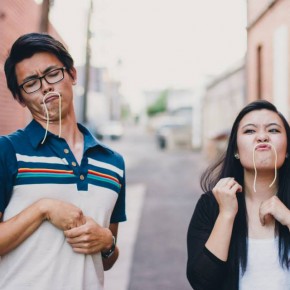 Local folk-pop band the DanDan Noodles arrive, bright-eyed and bushy-tailed, for another day of recording.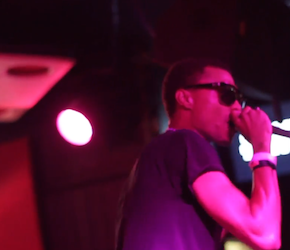 We crossed the threshold into glorious gothic chaos. Leather and chains abounded. Withering white-haired men dragged by leashes affixed to their nipples, pulled by obese vaudevillian women in corsets. Yes, plural.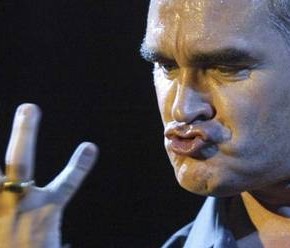 Morrisey, reigning king of mope-rock, has a new record out! To celebrate this glorious occasion, local art-punk provocateur Andy Warpigs has taken the time to record his first impression of each song as he heard them for the first time.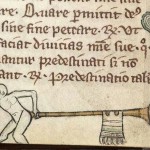 "Do be do be do" —Frank Sinatra (who never learned to play a single instrument)