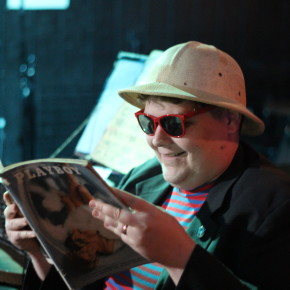 These are things that I saw over the weekend and I didn't forget my camera this time or take really bad, blurry, low-light photos. Just look at the pictures and stop reading this.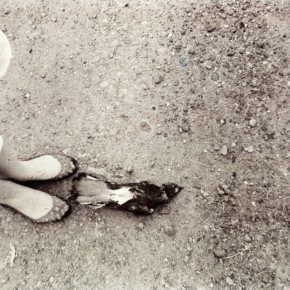 This story was passed between regular de'Lunula contributor Troy Farah and Hollywood™ director Trevvor Riley. It's short. Read it and get some literature flowing thru those veins.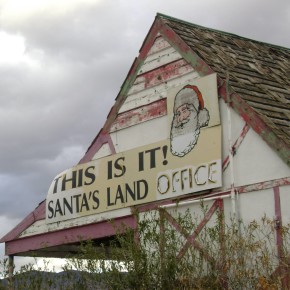 By the time I arrived at Santa Claus, little remained to indicate that it was once a destination, or for that matter, anything at all.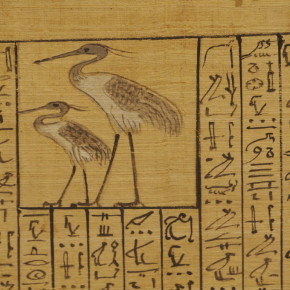 I'm sitting here, having just wasted three hours only to remind myself how little I actually know about anything. I'm in awe, once again, at the cyclic nature of humanity, how little has really changed when it comes down to it, and how knowledge is so beautiful.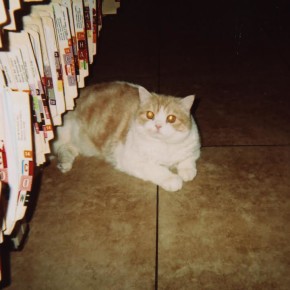 Ryan Avery is in more Phoenix bands than any of us can count and he's also doing something that, to most normal Valley suburbanites, seems pretty insane.
de'Lunula Media is proud to present our latest music video, featuring psychedelic disco heads, cross-dressers reading poetry backwards, and telephones.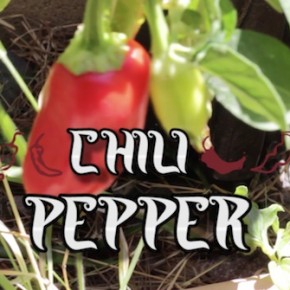 A sickly-sweet romantic dirge through marijuana and chili pepper gardens, it's a catchy ukulele tune that's sure to make you go "Awwww."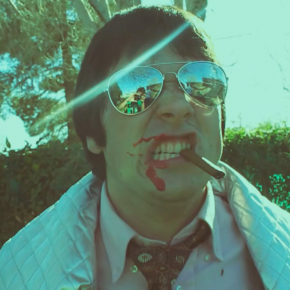 Andy Warpigs, Arizona's most eccentric guitar punk hero, releases new music video for "Coke N Smokes," featuring an alcoholic, unemployed luchador who fights Roy Orbison's ghost with a shovel.