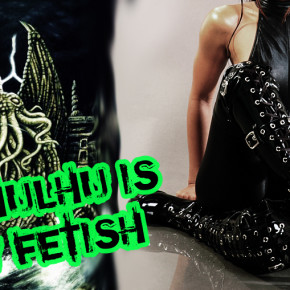 Some people are into knee-high socks and handcuffs and all that junk. But we're into getting our souls sucked dry by the most evil monstrosity in history.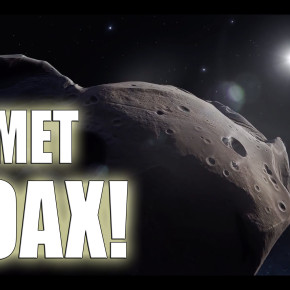 Blow your mind! With facts!
de'Lunula Media is proud to present our latest music video, featuring psychedelic disco heads, cross-dressers reading poetry backwards, and telephones.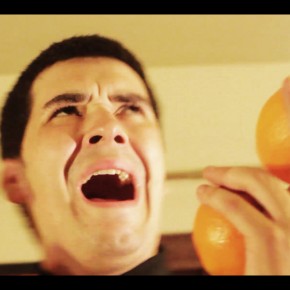 There's really not anything else to say about it. There's fruit. It's scary. Watch it below.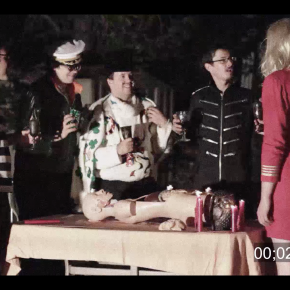 Absolute proof that the Illuminati does exist and are, in fact, plotting against you and other normal, boring people.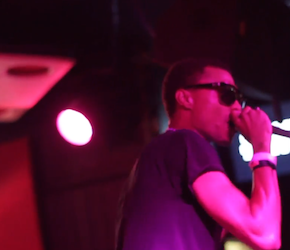 We've got live coverage of Drunk & Horny, Snail Quail, Dadadoh, Sara Robinson + The Midnight Special and many more!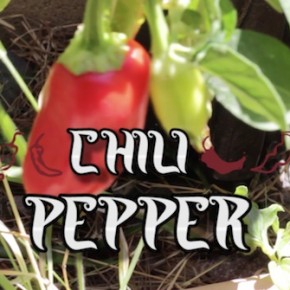 A sickly-sweet romantic dirge through marijuana and chili pepper gardens, it's a catchy ukulele tune that's sure to make you go "Awwww."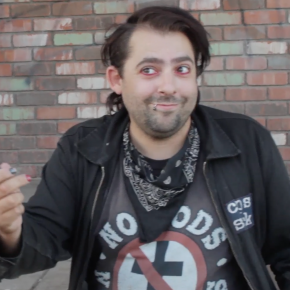 While shooting for an upcoming video with Andy Warpigs, we stumbled upon a Bath Salts stash from 2011, assumed to be MDPV or mephedrone.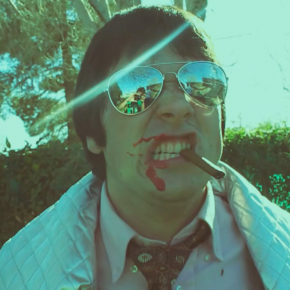 Andy Warpigs, Arizona's most eccentric guitar punk hero, releases new music video for "Coke N Smokes," featuring an alcoholic, unemployed luchador who fights Roy Orbison's ghost with a shovel.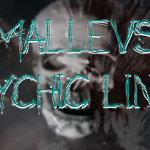 A nightmarish slurry of drowned insects, shredded fish scales and ghost faces, this is the kind of video that will keep you up at night.