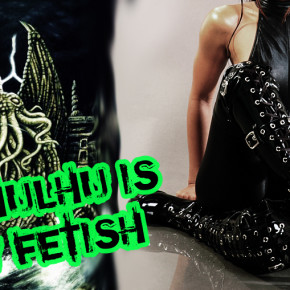 Some people are into knee-high socks and handcuffs and all that junk. But we're into getting our souls sucked dry by the most evil monstrosity in history.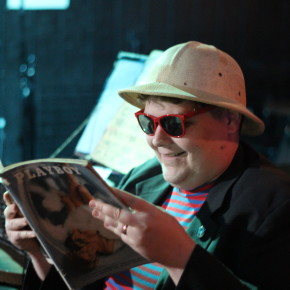 These are things that I saw over the weekend and I didn't forget my camera this time or take really bad, blurry, low-light photos. Just look at the pictures and stop reading this.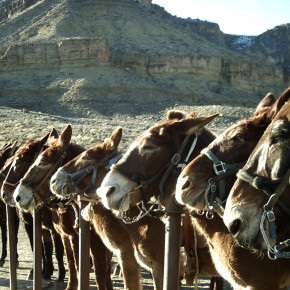 Somewhere between the millions of years it took these grand canyons to form and what would appear to be the year 2047 there is, the horseman.
We're doing it again! Gross! De'Lunula Screeners 3: Too Little, Too Late is coming to Trunk Space Sept. 9 2015!! Mark your calendars and calendar your marks!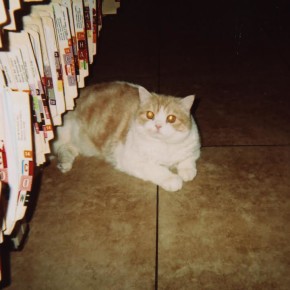 Ryan Avery is in more Phoenix bands than any of us can count and he's also doing something that, to most normal Valley suburbanites, seems pretty insane.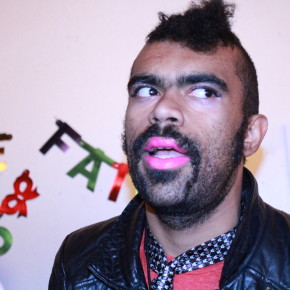 The Trunk Space is a place where it's safe to be weird and have fun.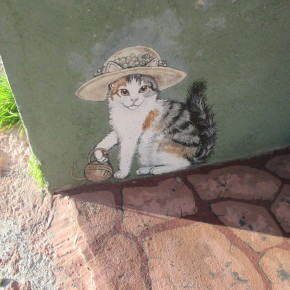 Last weekend, we were at the Sixth Annual Miami Loco Fest, which is when a bunch of drug addled freaks from Arizona's arts scene takes over a small mining town some 90 miles east of Phoenix called Miami.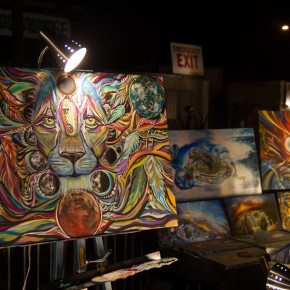 It wasn't the use, rather the overuse that seemed so unappealing. Call me old fashioned but I think dancefloors were made to dance on, not unconsciously roll-around-on.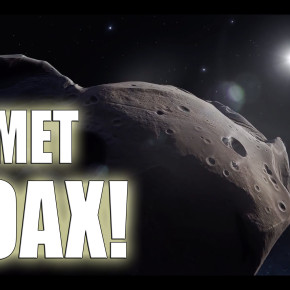 Blow your mind! With facts!
de'Lunula Media is proud to present our latest music video, featuring psychedelic disco heads, cross-dressers reading poetry backwards, and telephones.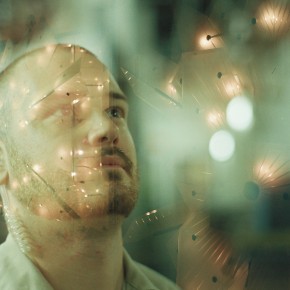 Ryan Buchanan is a dude with a mustache from Mesa, Arizona, who also shoots lots of film on Minolta. These pictures are like, cool and stuff.